Education in a developing country like Uganda is crucial for nation-building. Thankfully, literacy rates among young people have increased in recent years.
Here at Bwindi ECO Children Uganda, we work hard to contribute to improved education rates. The Bwindi Junior School, a private school and children's home, provides child care and education for orphans and vulnerable children from two years old to 15 years old.
Our school is made up of 13 experienced and loving teachers, two house mothers, and 4 support staff. We also follow the Uganda curriculum of education.
Spiritual development is one of our top priorities. In our curriculum we also include Christian religious education three times a week. We hold a Bible study every Thursday at 2.00 p.m and have Sunday worship and study. Every Tuesday evening we have prayer time between 6:00 and 9.00 pm.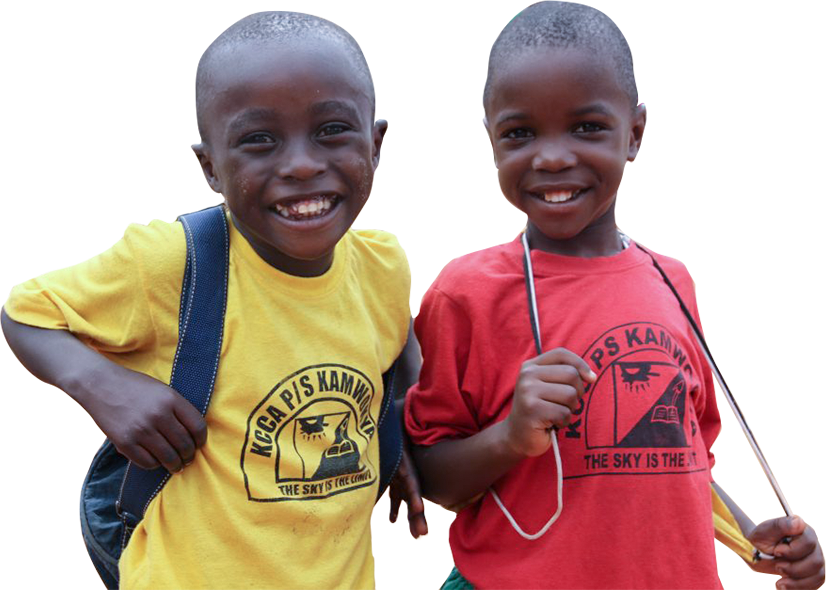 We are proud to announce that currently, we are educating over 400 children! We have 18 students who have graduated to secondary education in 2020.
To ensure that each child is given the proper amount of attention, we have purposely kept our classrooms small with a maximum of 35 pupils per class.
This way the teachers give each child the individual attention he or she requires.
We also understand that for orphans and vulnerable children, education is only a part of their needs.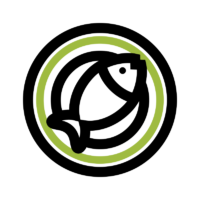 Healthy Meals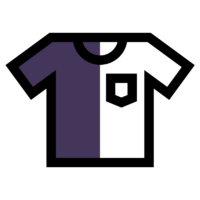 Clothes

Bed
This is why we also ensure that each child receives three healthy meals a day, their own clothes, and their own beds. Without these basic necessities, a child will encounter difficulty maturing into a healthy adult.
At The Bwindi Junior School, we want children to grow up in a positive environment.
Each child is constantly given positive encouragement. We praise our children for what they do well in order to reinforce positive self-esteem and improve self-confidence.
Poor behavior and attitudes are dealt constructively. Under no circumstances is corporal punishment allowed. 
If you are in Uganda and would like to visit our school, it will surely add wonderful memories to your holiday.
Our children and teachers are very welcoming and would love to sing and dance for you. The children will share their life stories and cultural traditions and you may also have an opportunity to participate in their daily life activities ranging from teaching to serving the children a meal.
We also have a very well-trained children's choir you may want to invite in your camps of residence in Bwindi for music, dance, and drama entertainment. Our children's performances include traditional dances, songs, proverbs, and legends related to Bakiga culture, Batwa, and gorillas.