Bwindi Uganda Children Charities, Inc is a Texas-based nonprofit organization recognized by the federal government as a 501(c)3, EIN #84-1961946. Bwindi Eco Children Uganda is registered as a community-based organization with the Office of Gender and Community Development Services, Kanungu district and the government of Uganda as a non-government organization (NGO), registration number 11990.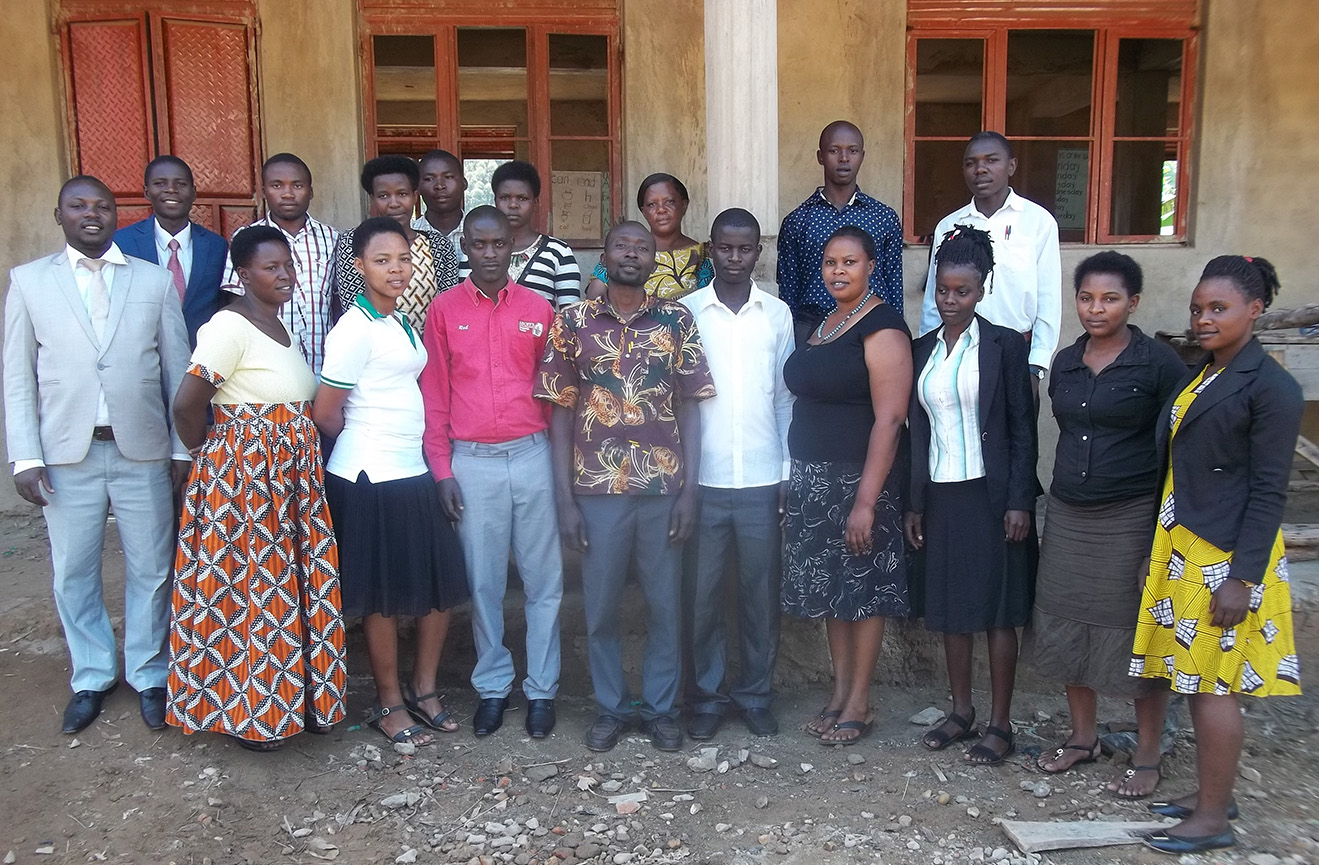 Our NGO is permitted to operate in the districts of Kanungu, Kabale and Kanungu. Our main Ugandan offices are located at Buhoma village, Mukono Parish, Kayonza sub county, Kanungu district in southwestern Uganda. Our fiscal year begins July 1.
Our NGO does not receive any funding from the government.