Francis Byamukama
Work Experience:
1. Served as a teacher and deputy head teacher in public primary school for 12 years.
2. Served as a ranger guide in Bwindi impenetrable national park for 1 year.
3. Served as the CEO and chairman Buhoma community development association for 6 years.
4. Served as a district counselor in local government for 4 years.
5. Served as a board member of Bwindi community hospital for two years.
6. Served as a board member representing local communities on Bwindi Mgahinga conservation trust.
7. Board member on several school boards.
Francis has also served as a professional social worker, serving needy children and their families for over ten years. Francis is currently contesting as a member of parliament for a five year term starting March 2021.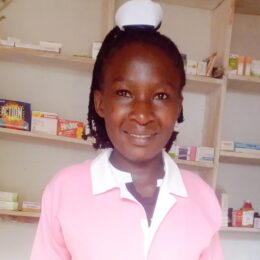 Aria Mugyeny
Justus Turyatunga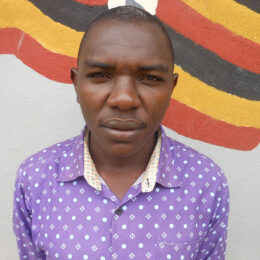 Ampeire Hilary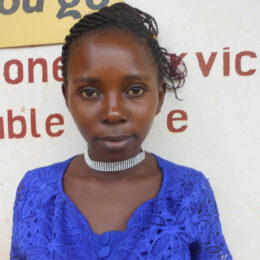 Atuheire Junior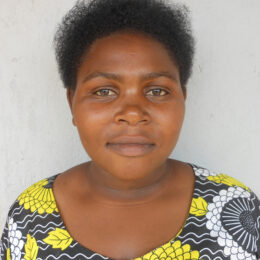 Ayebazibwe Fadious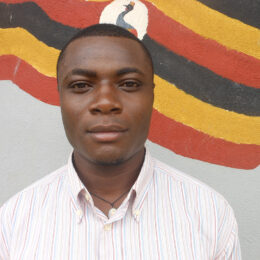 Bruno Mujurizi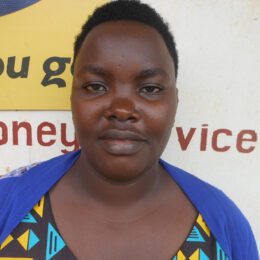 Catherine Kwikiriza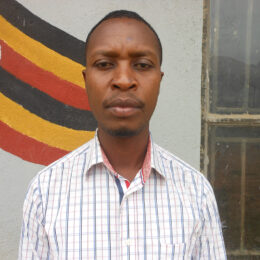 Justus Turyahebwa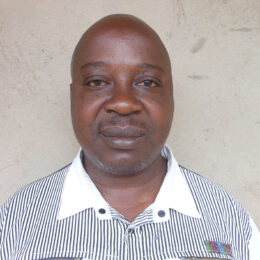 Kwikiriza Sam Kibaba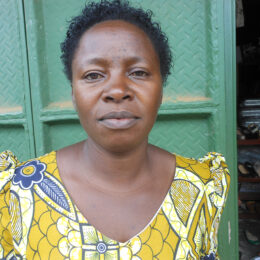 Ndyamuhaki Phionah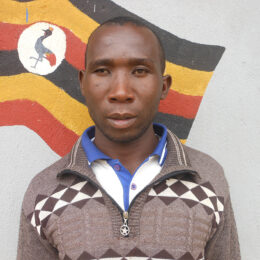 Ndyomugabe Goldino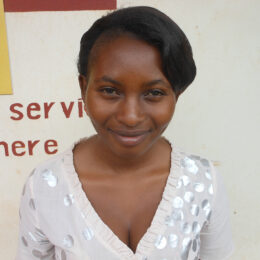 Night Immaculate
Norah Tumuhamye
Ronald Agaba
Tusingwire Phenehansi
Twikirize Anitah
Twikirize Flavia