Sponsor an Orphan
We help a number of orphans and vulnerable children who still do not have a sponsor to provide financial support for their housing and education. These children are in danger of losing their education because of financial hardships. Would you consider sponsoring one, two or more children?
Sponsor a child for just $42 per month.
Sponsor a secondary student for $900 per year.
Provide an optional notebook computer for $500.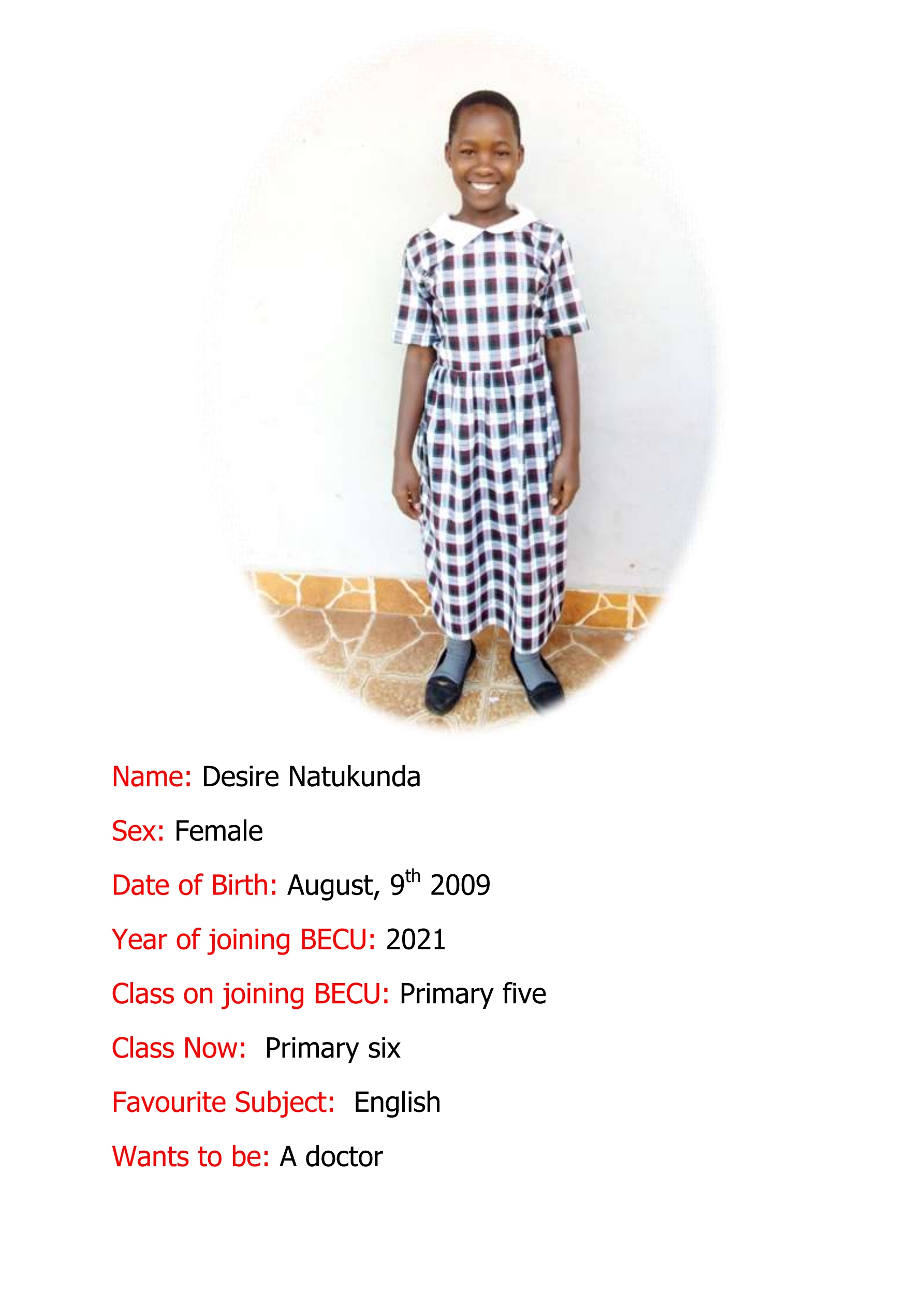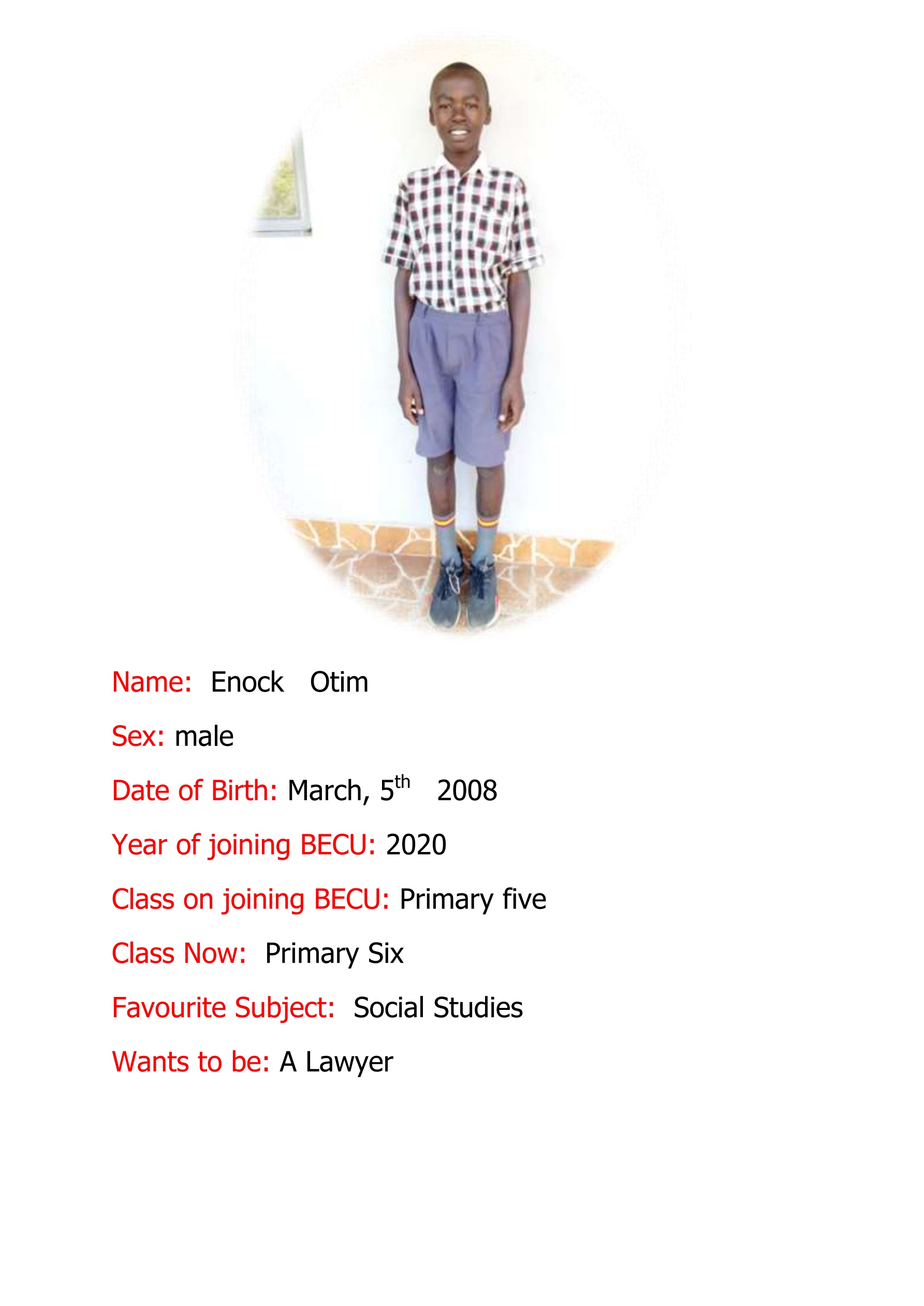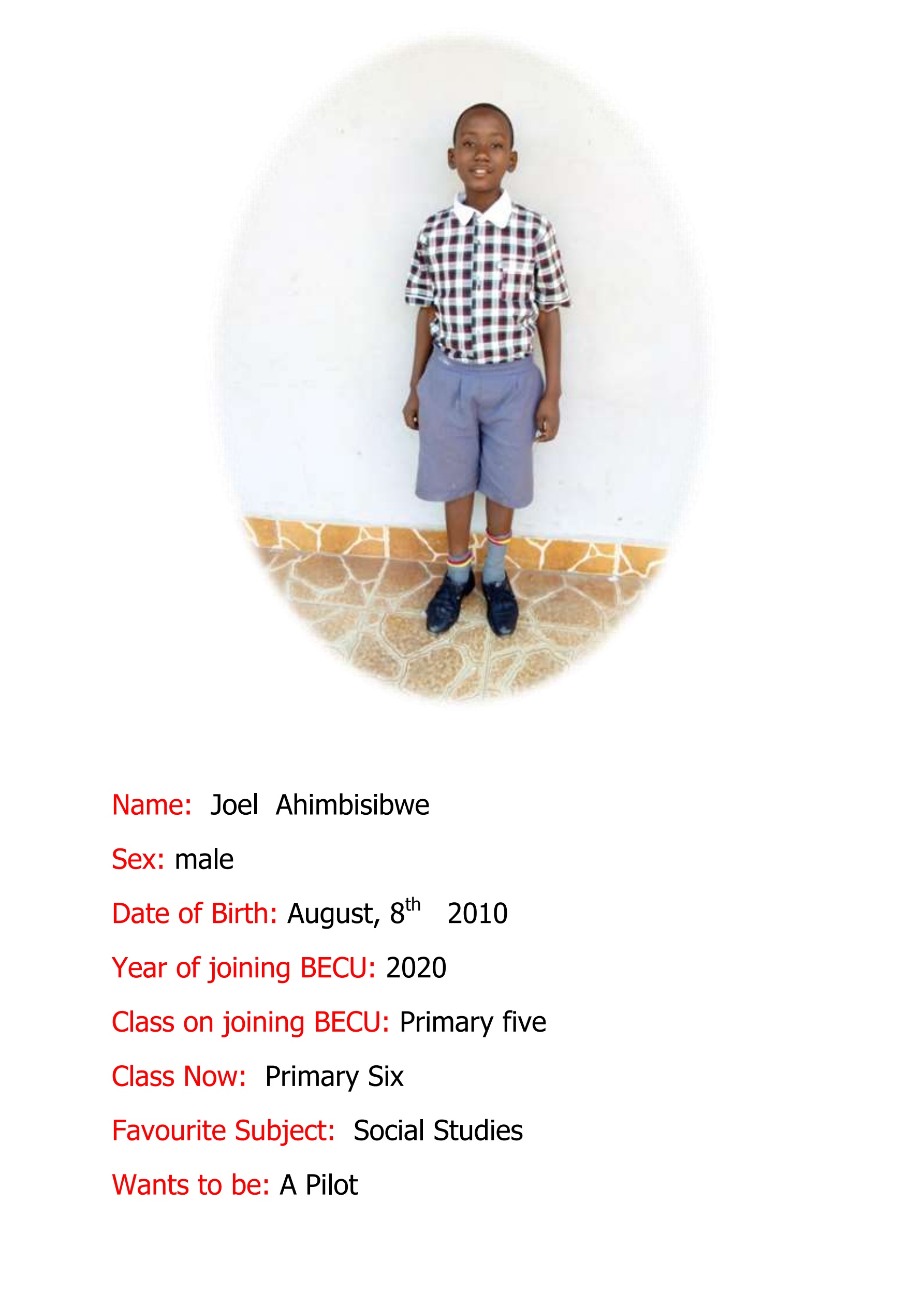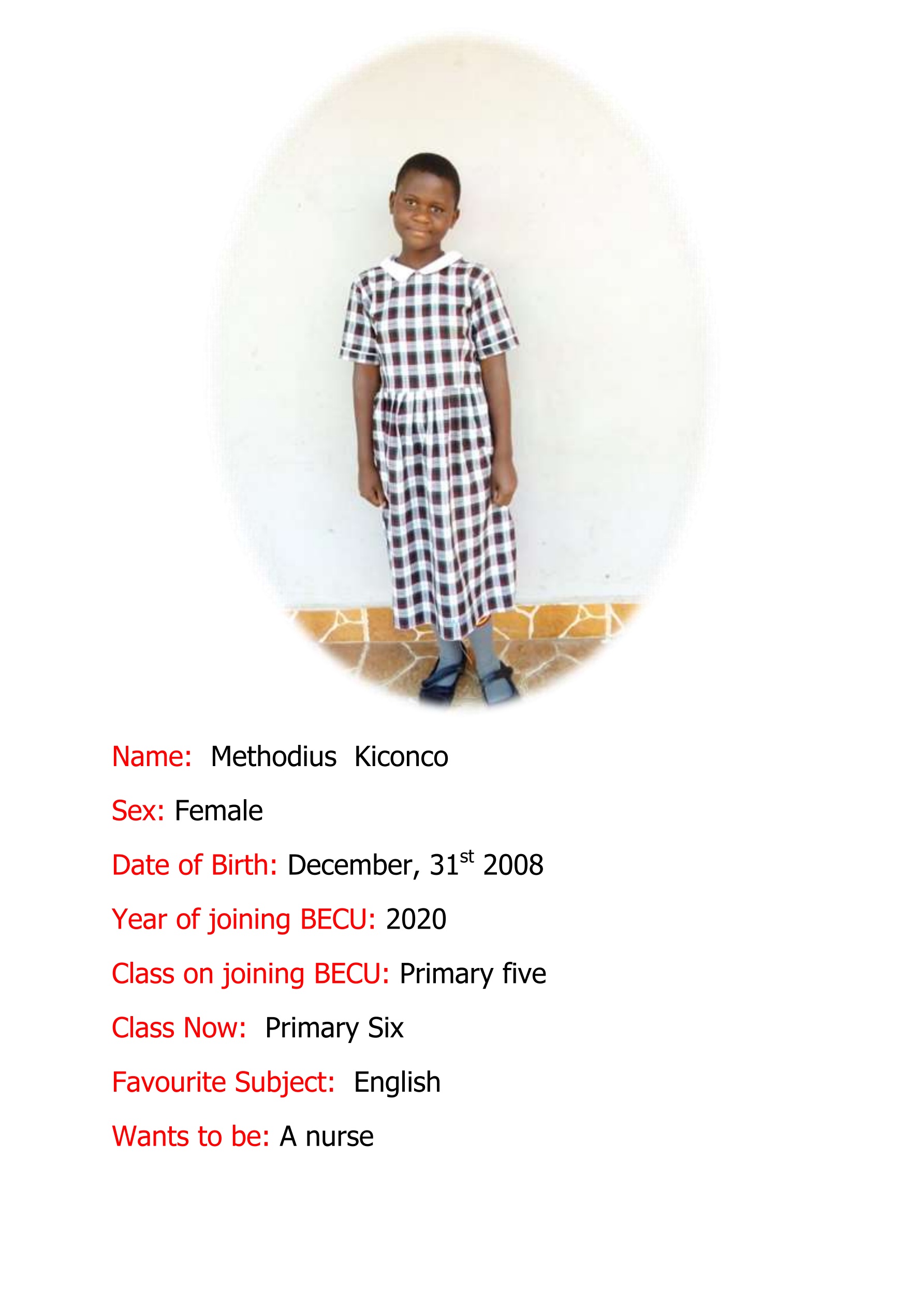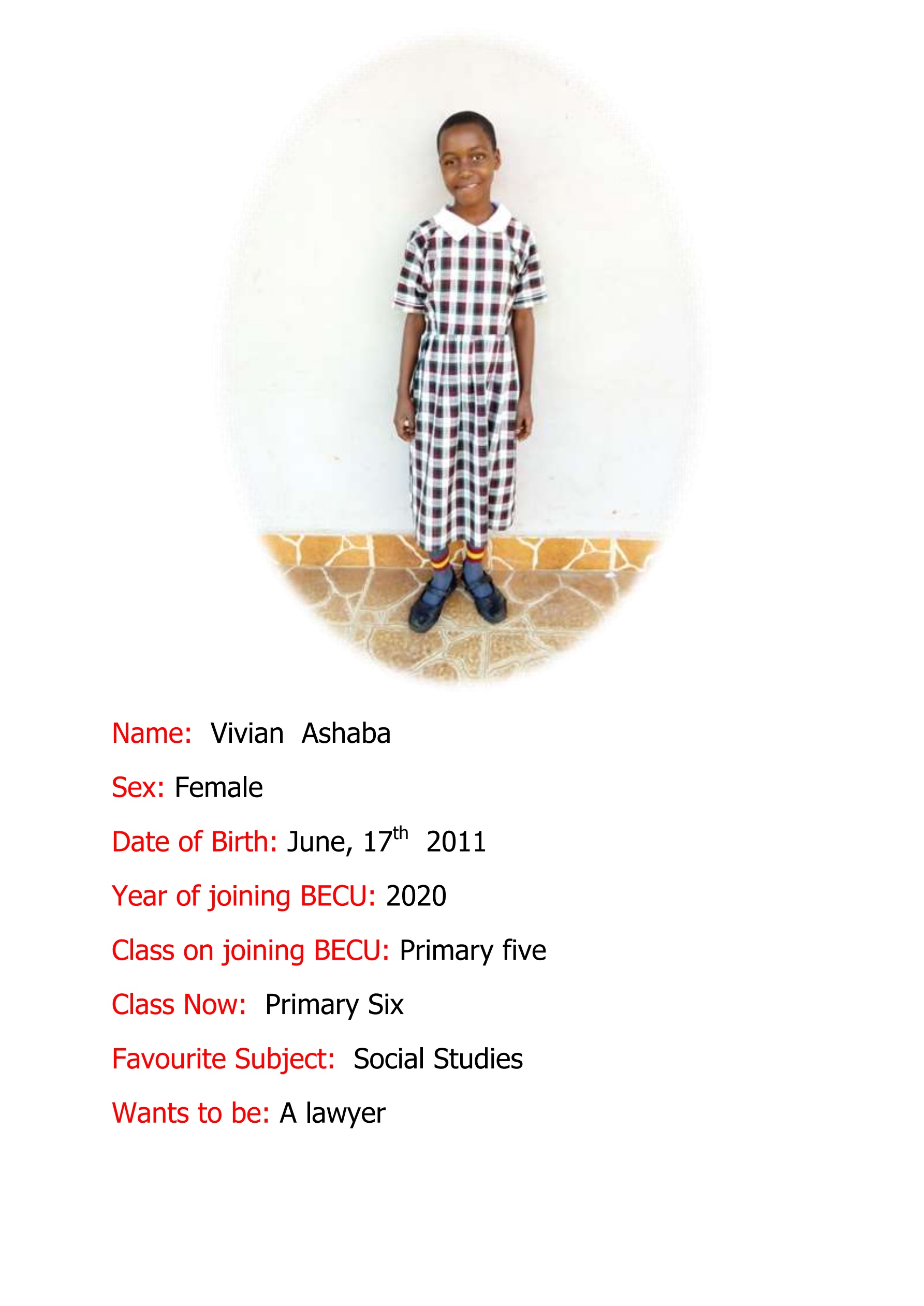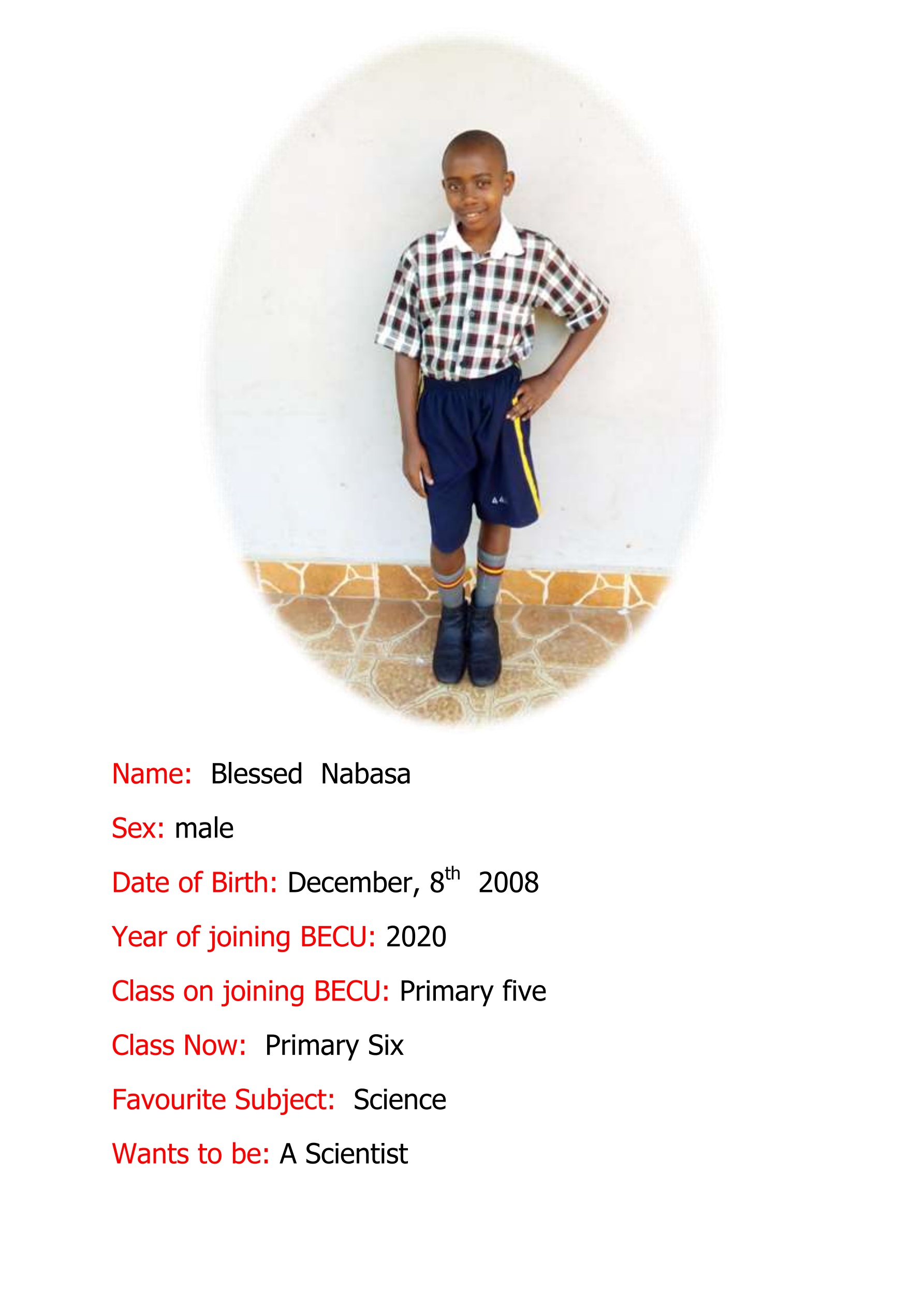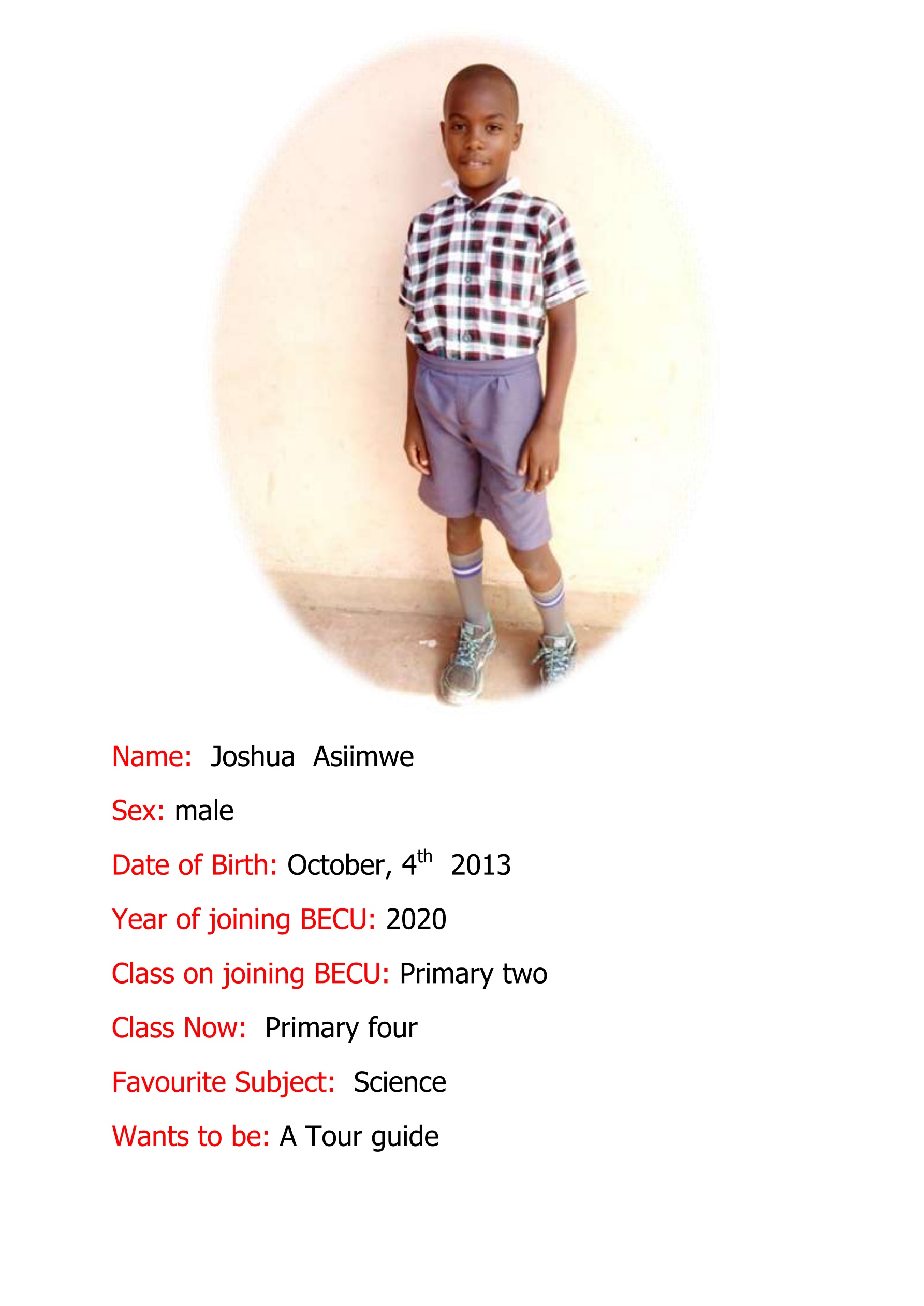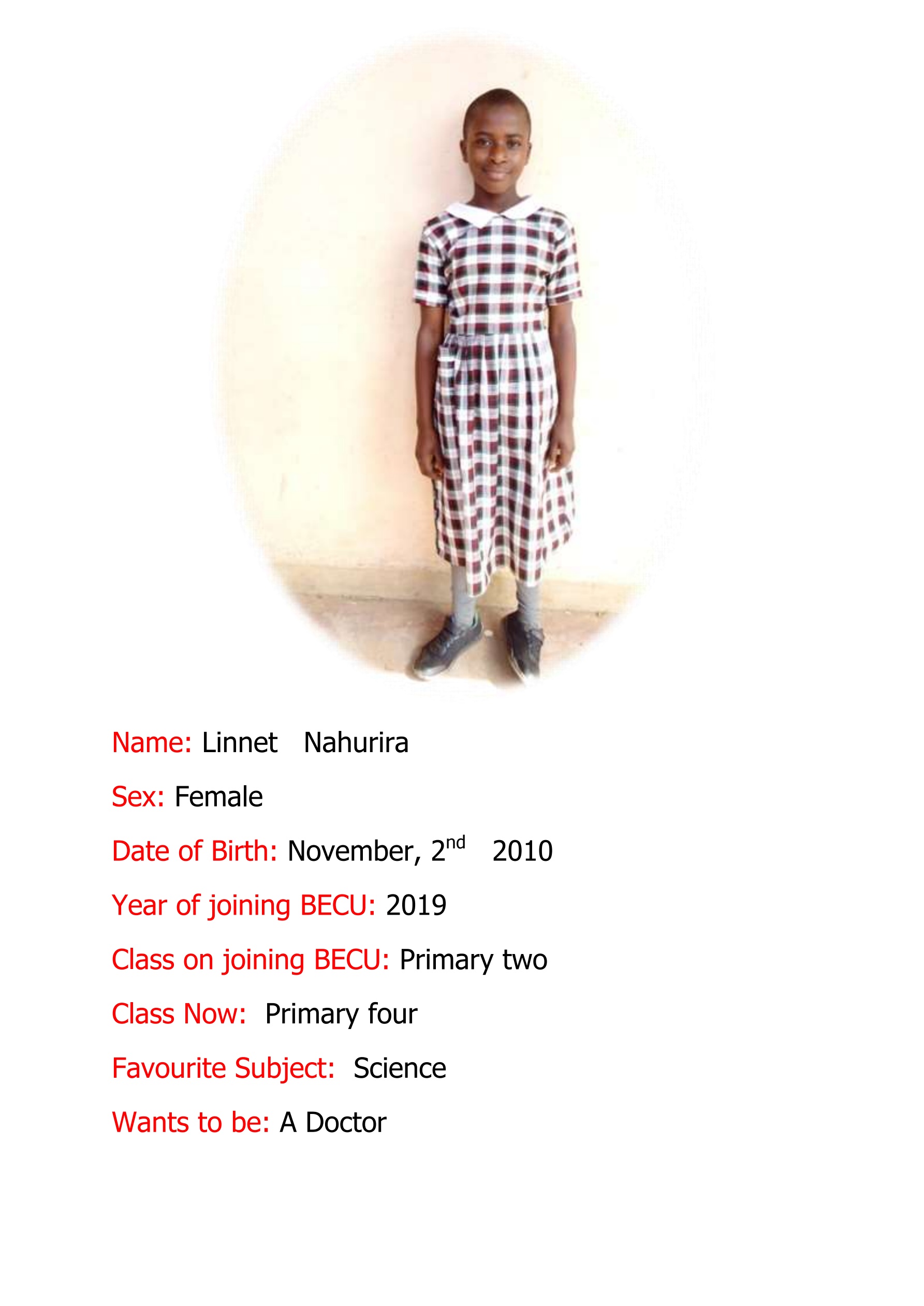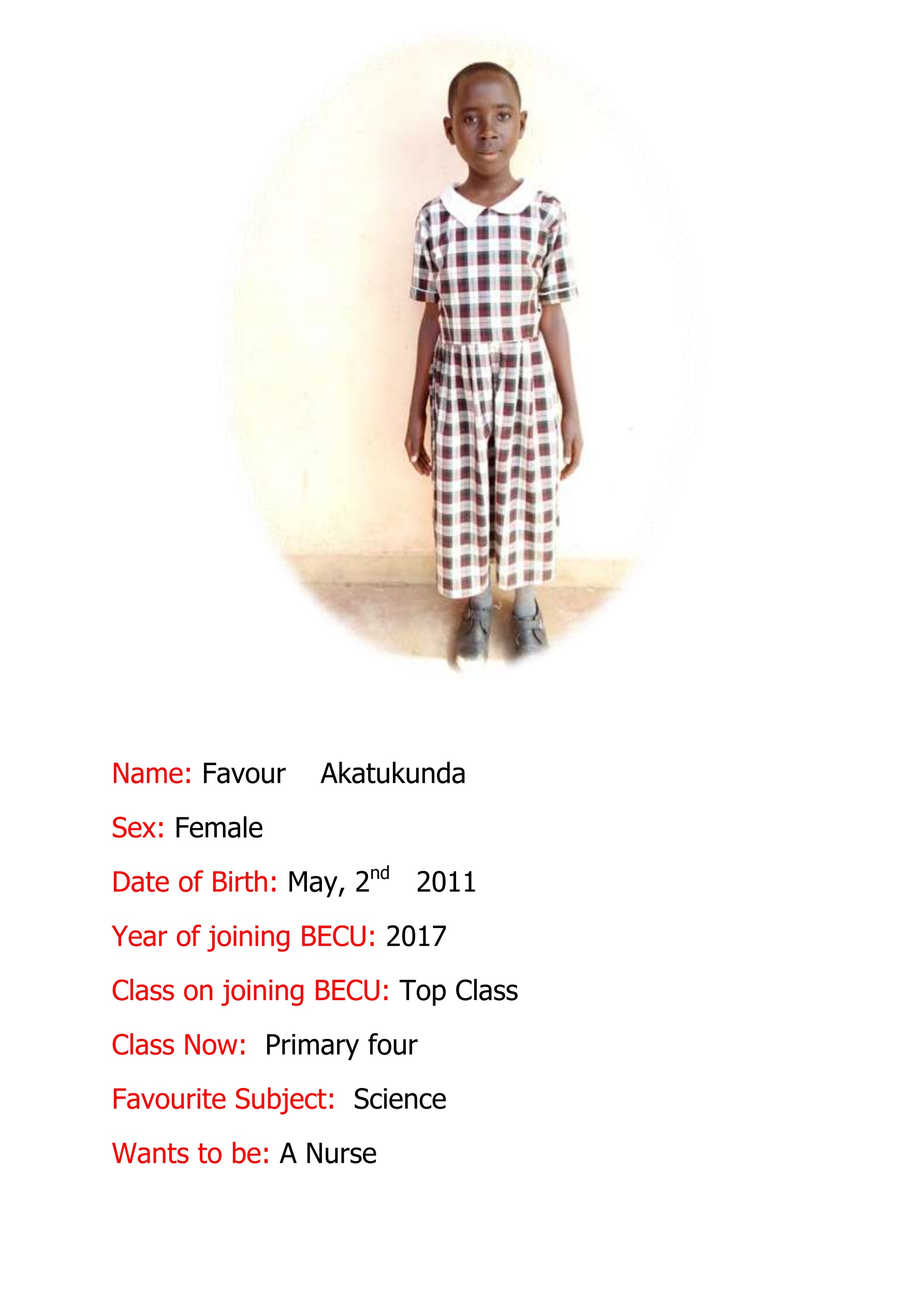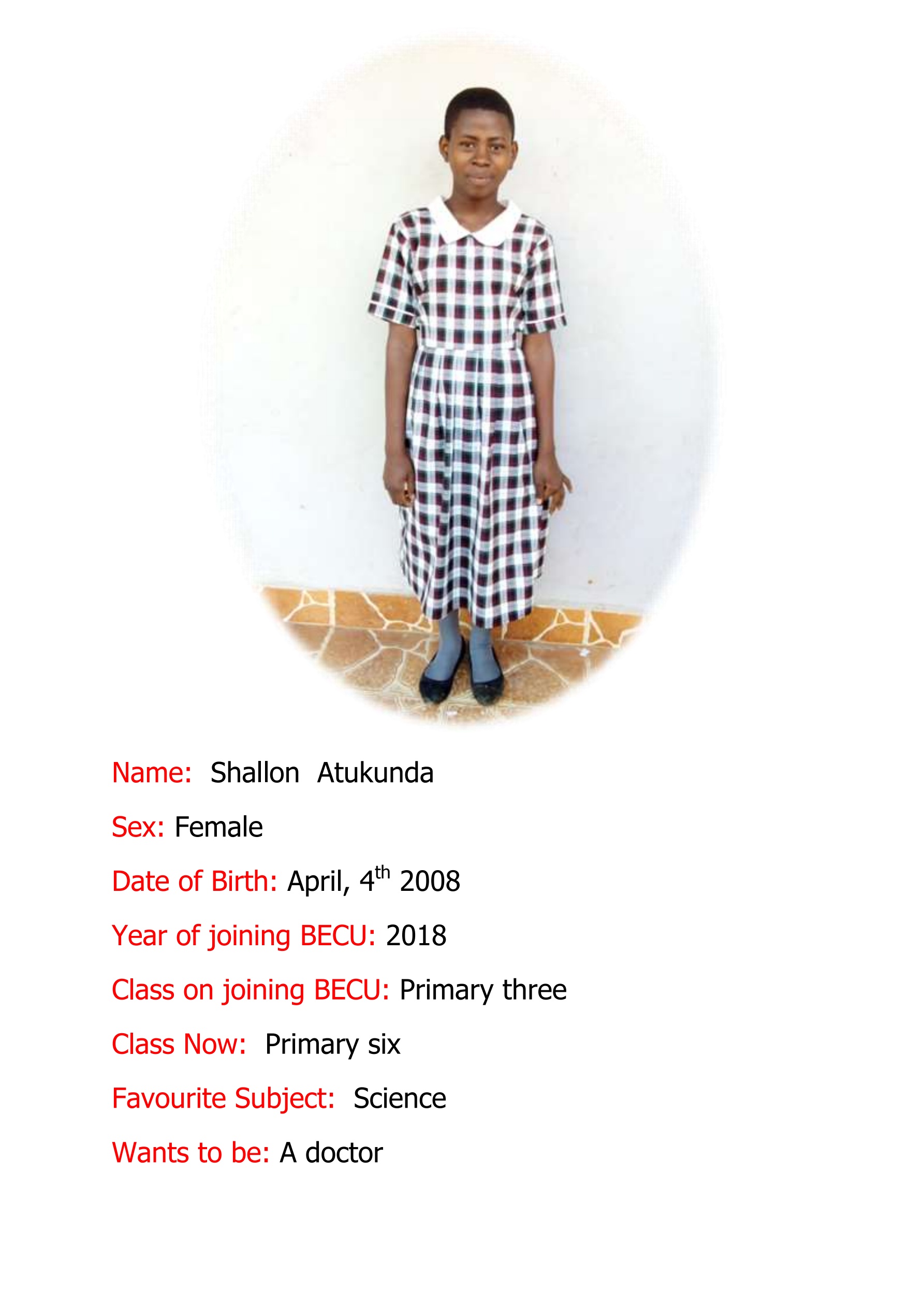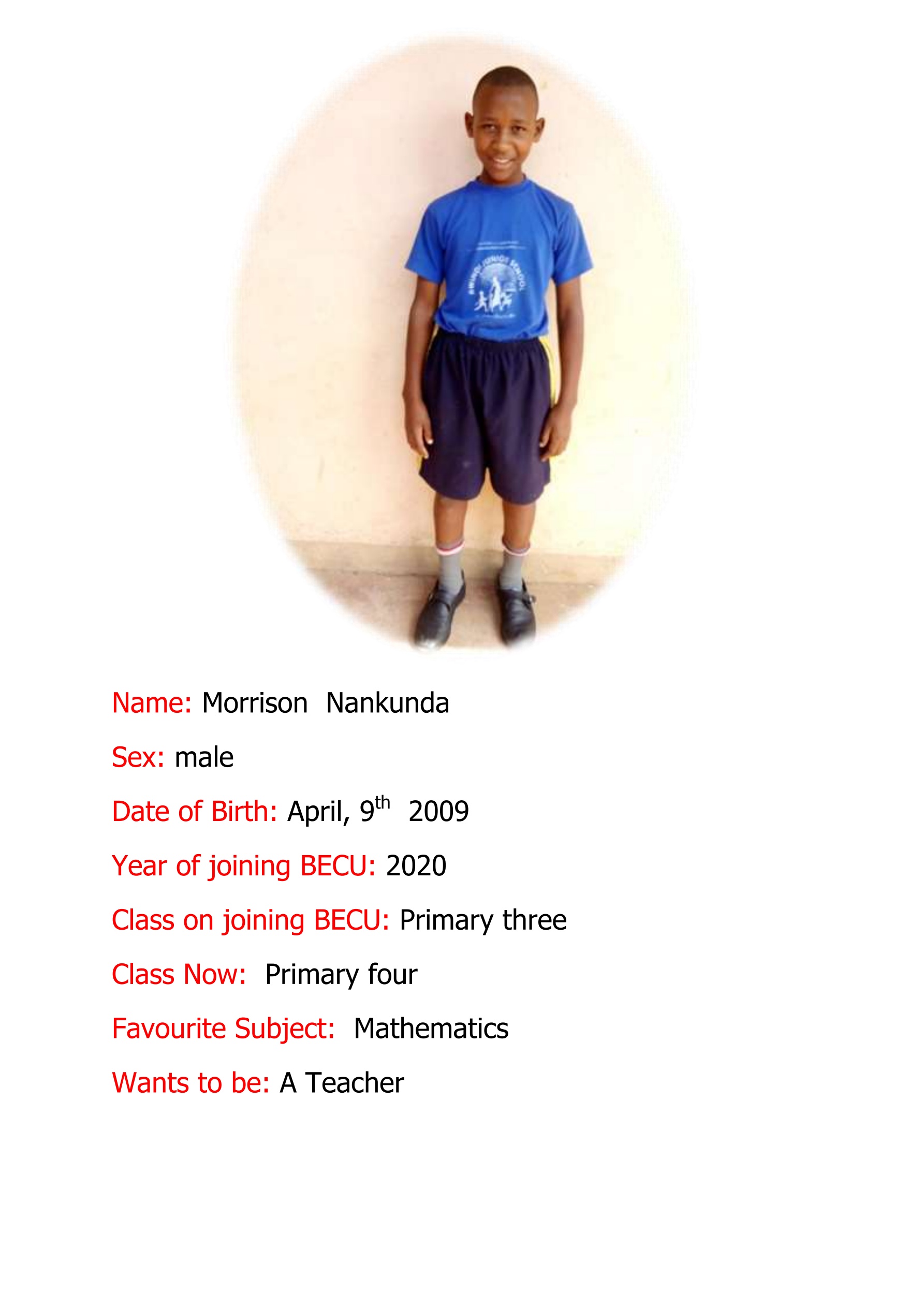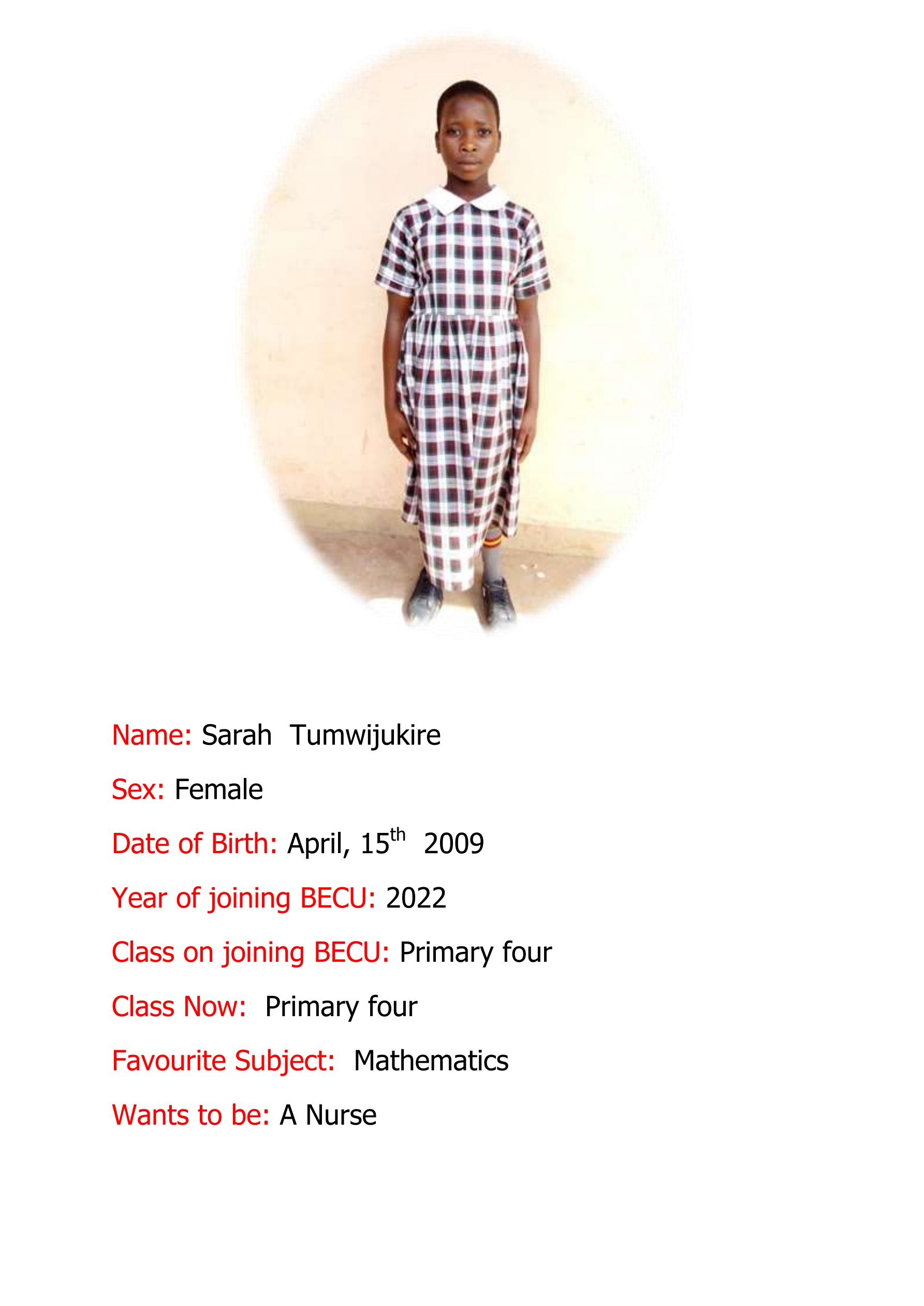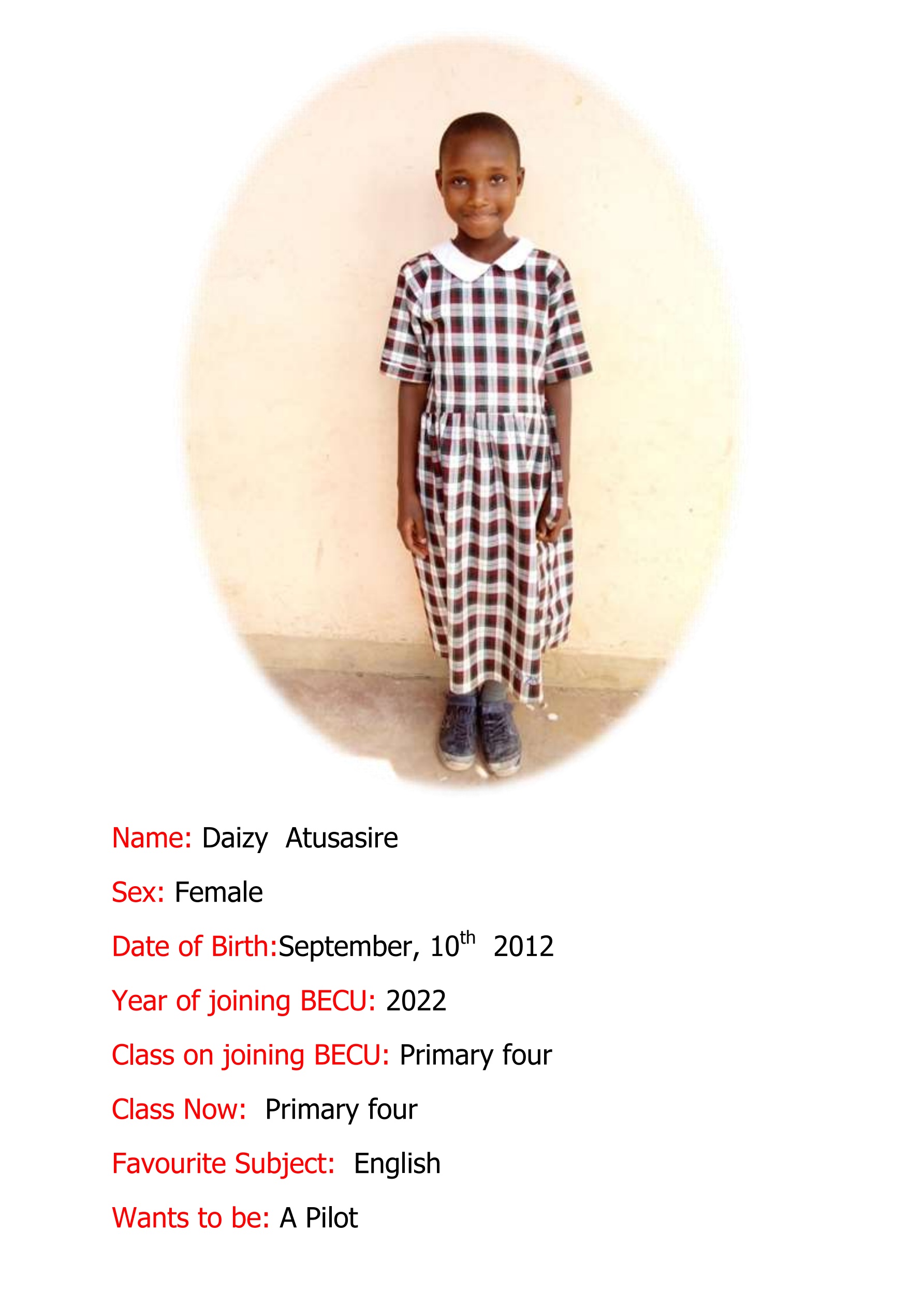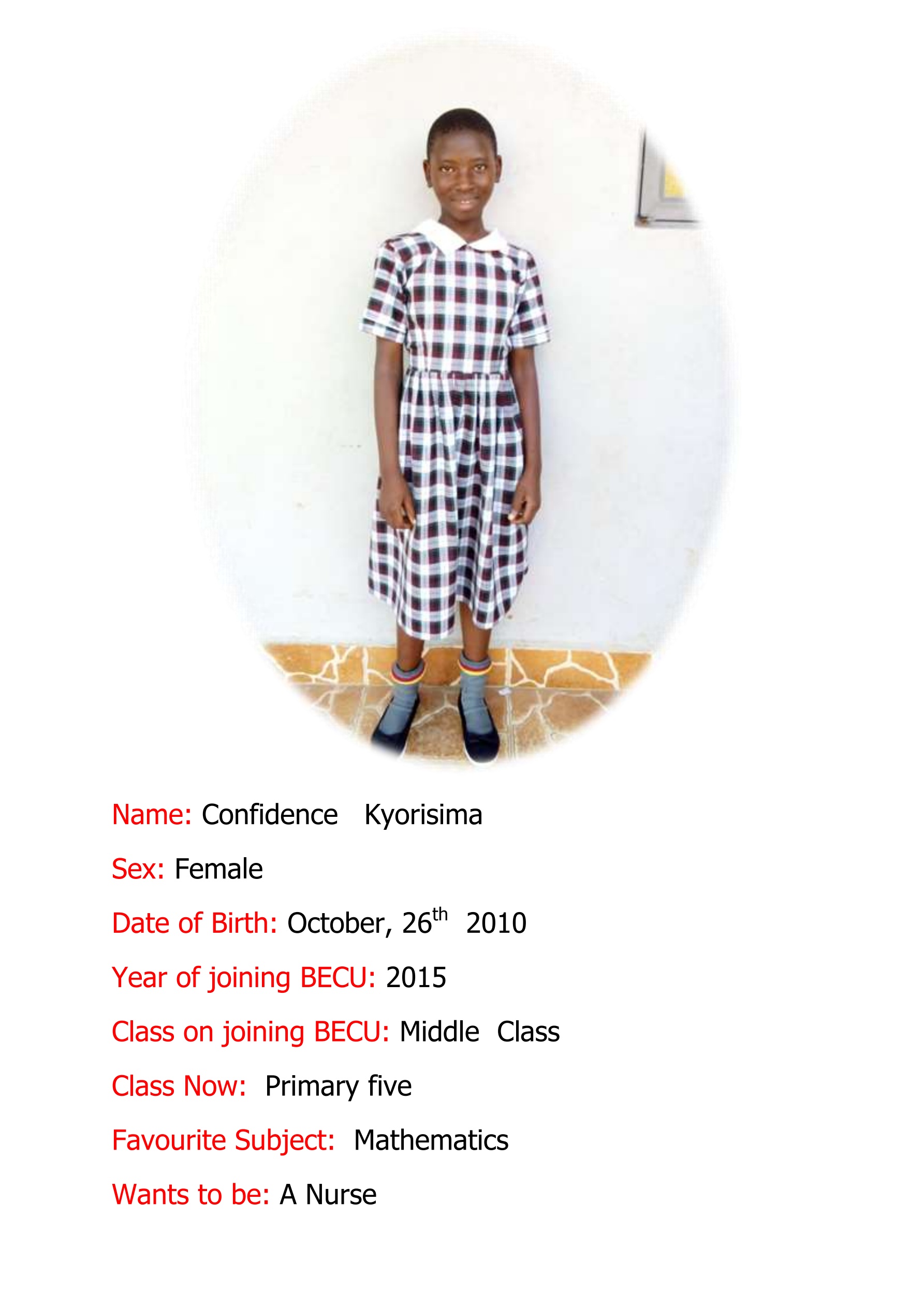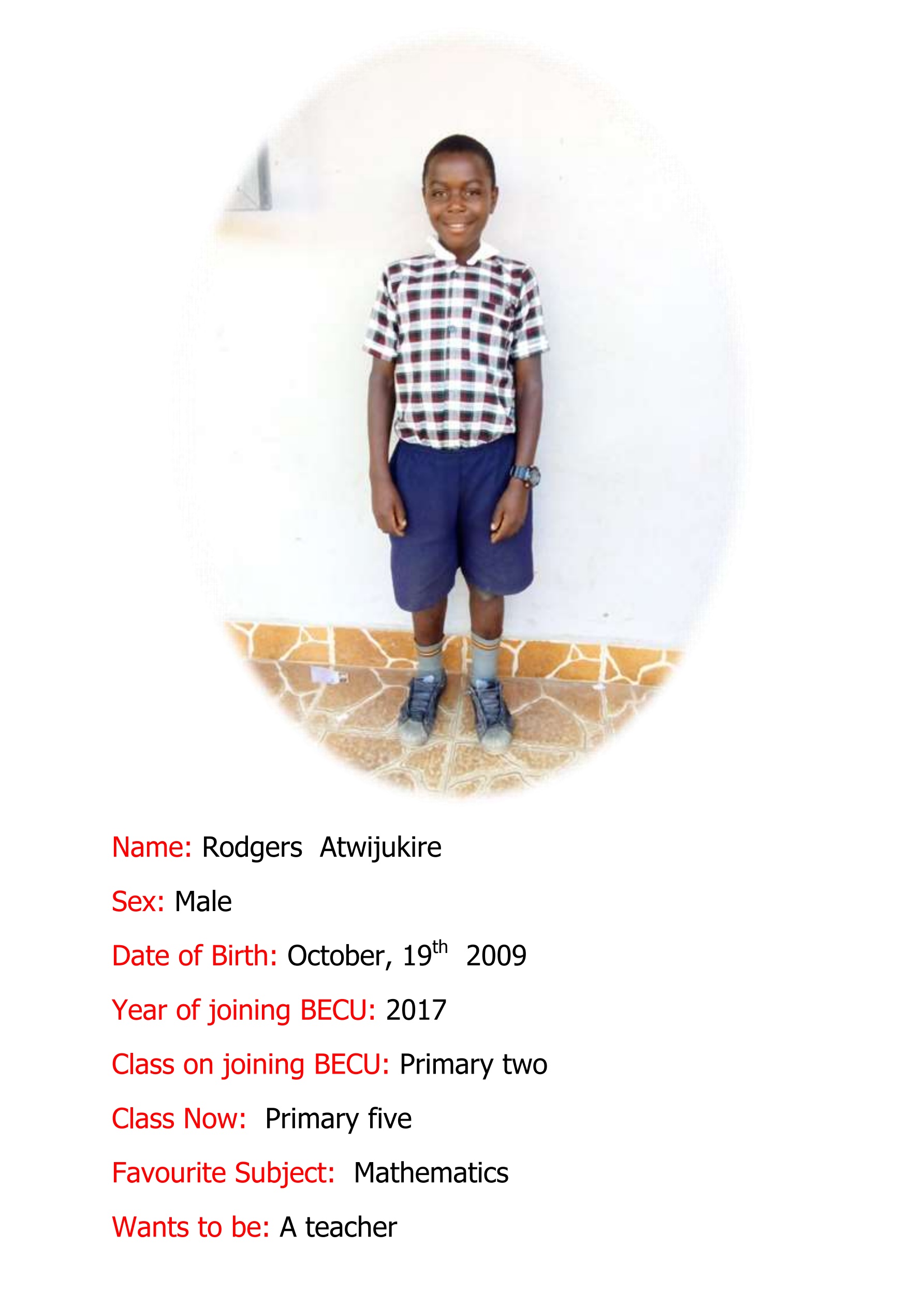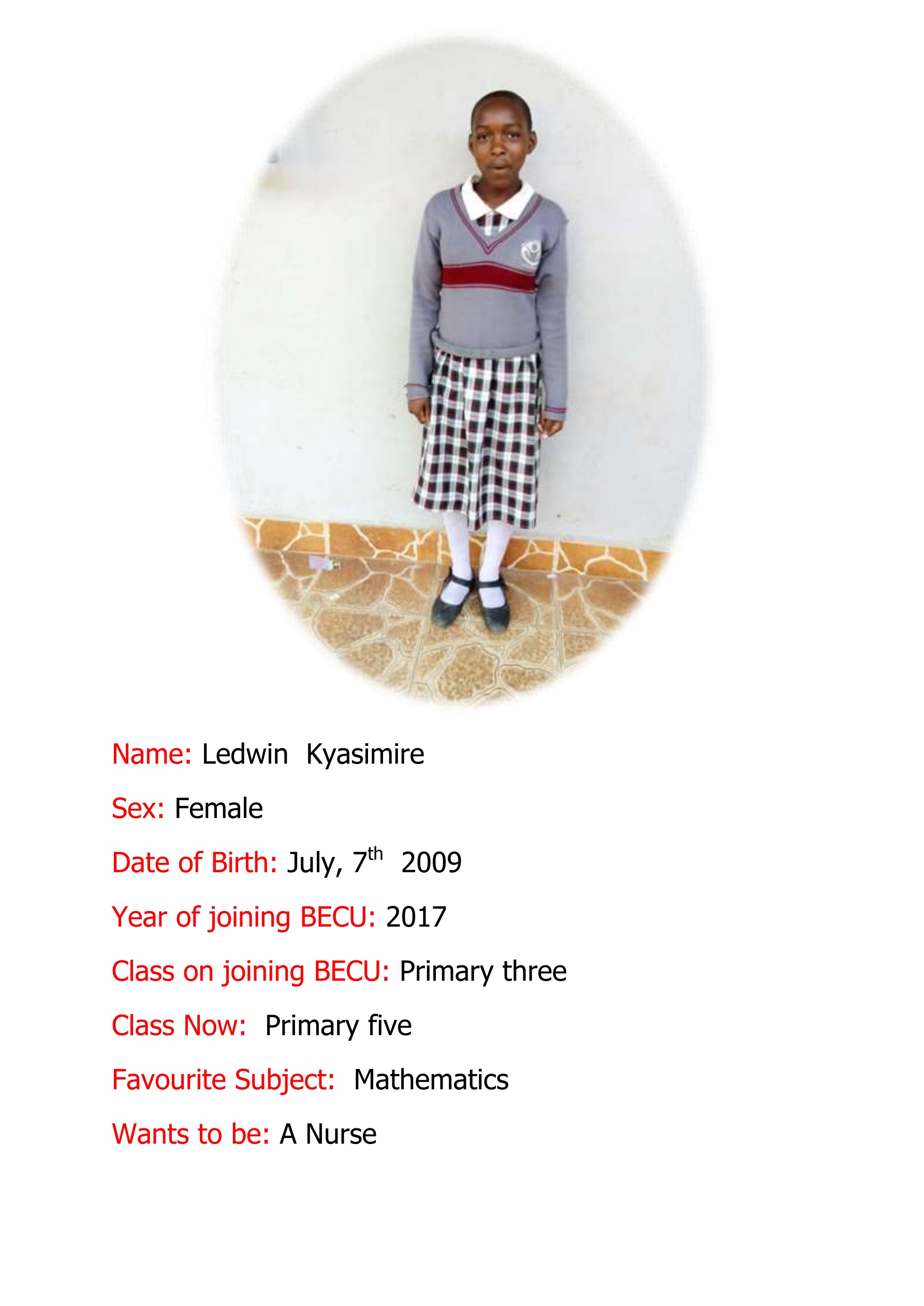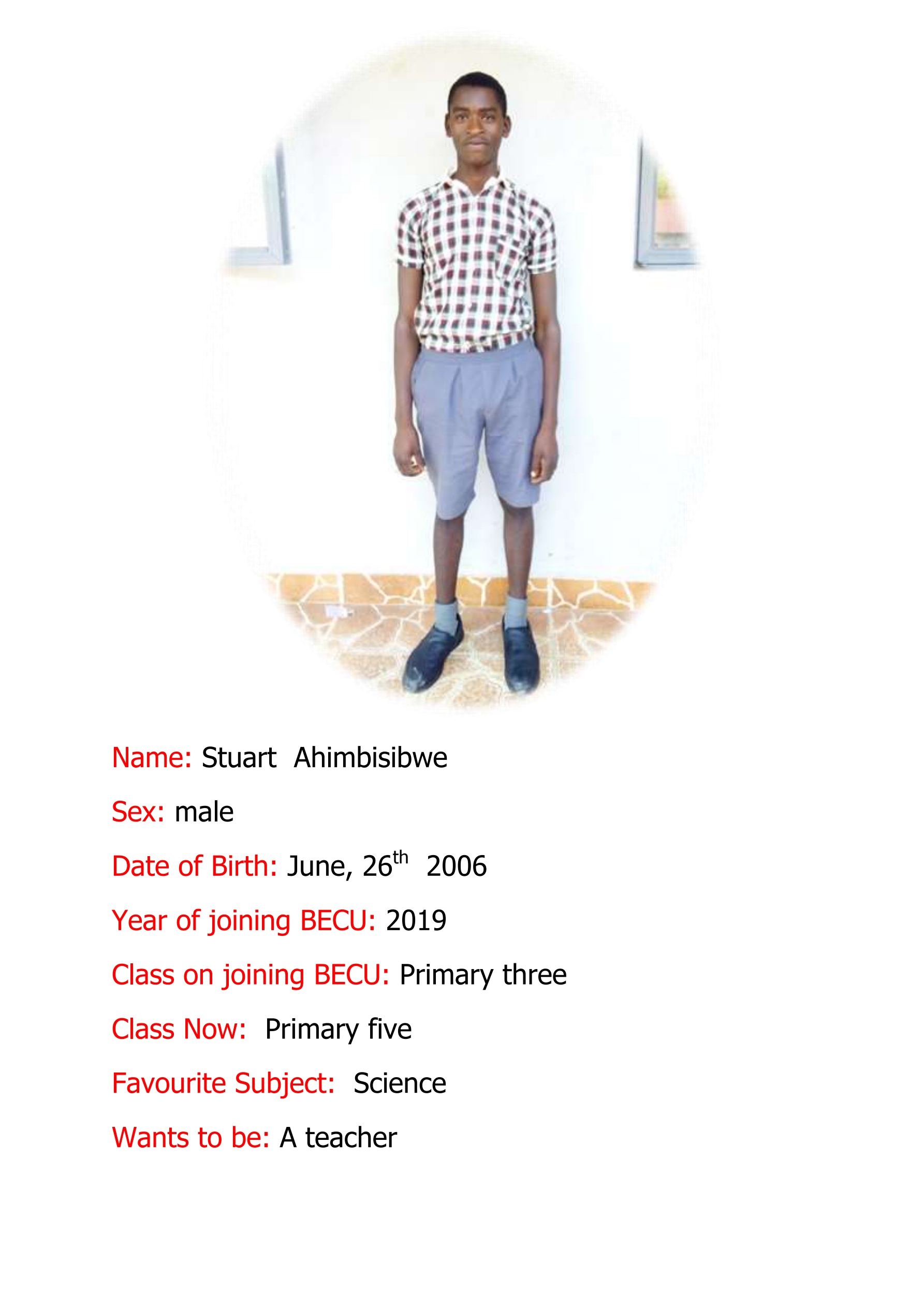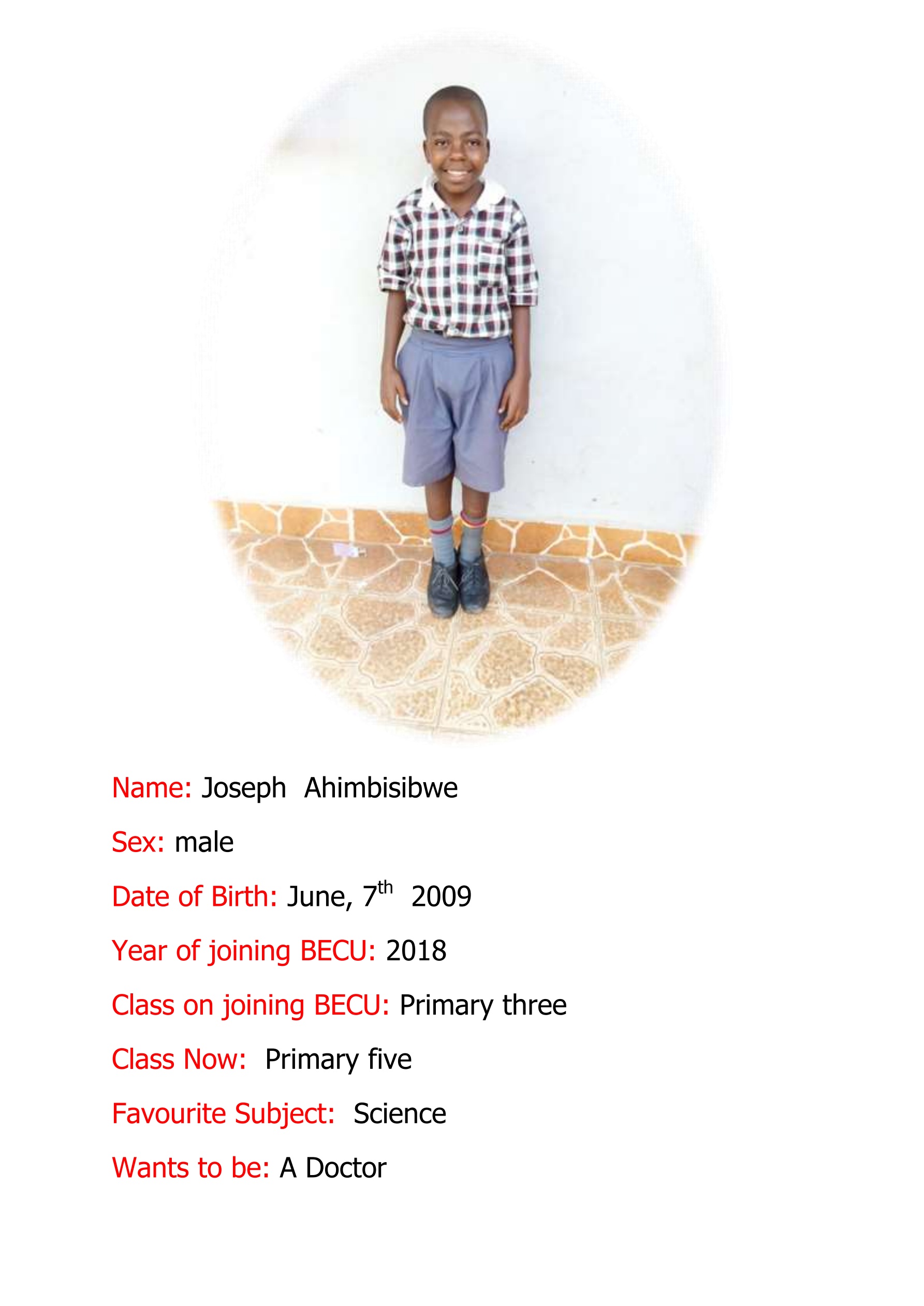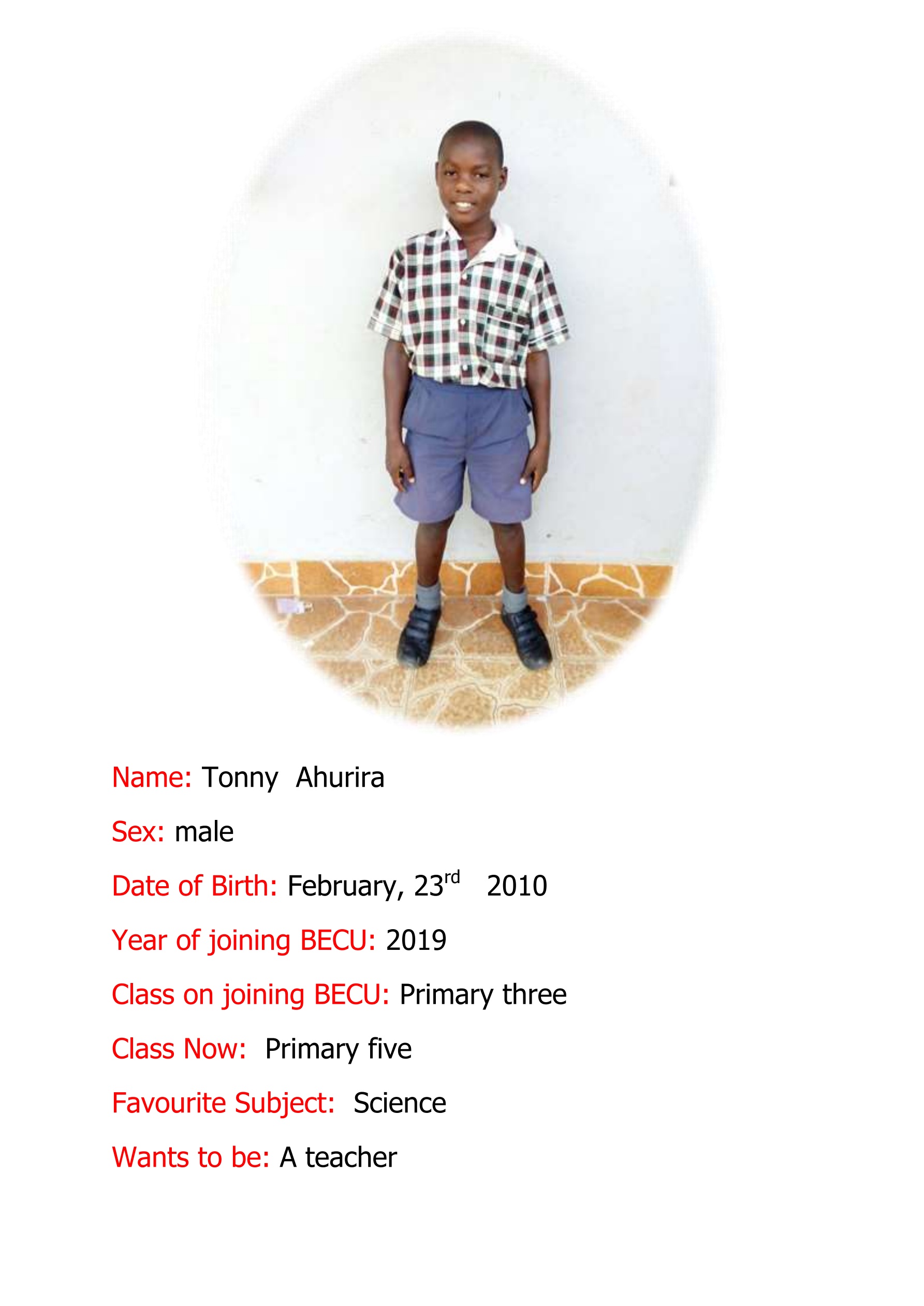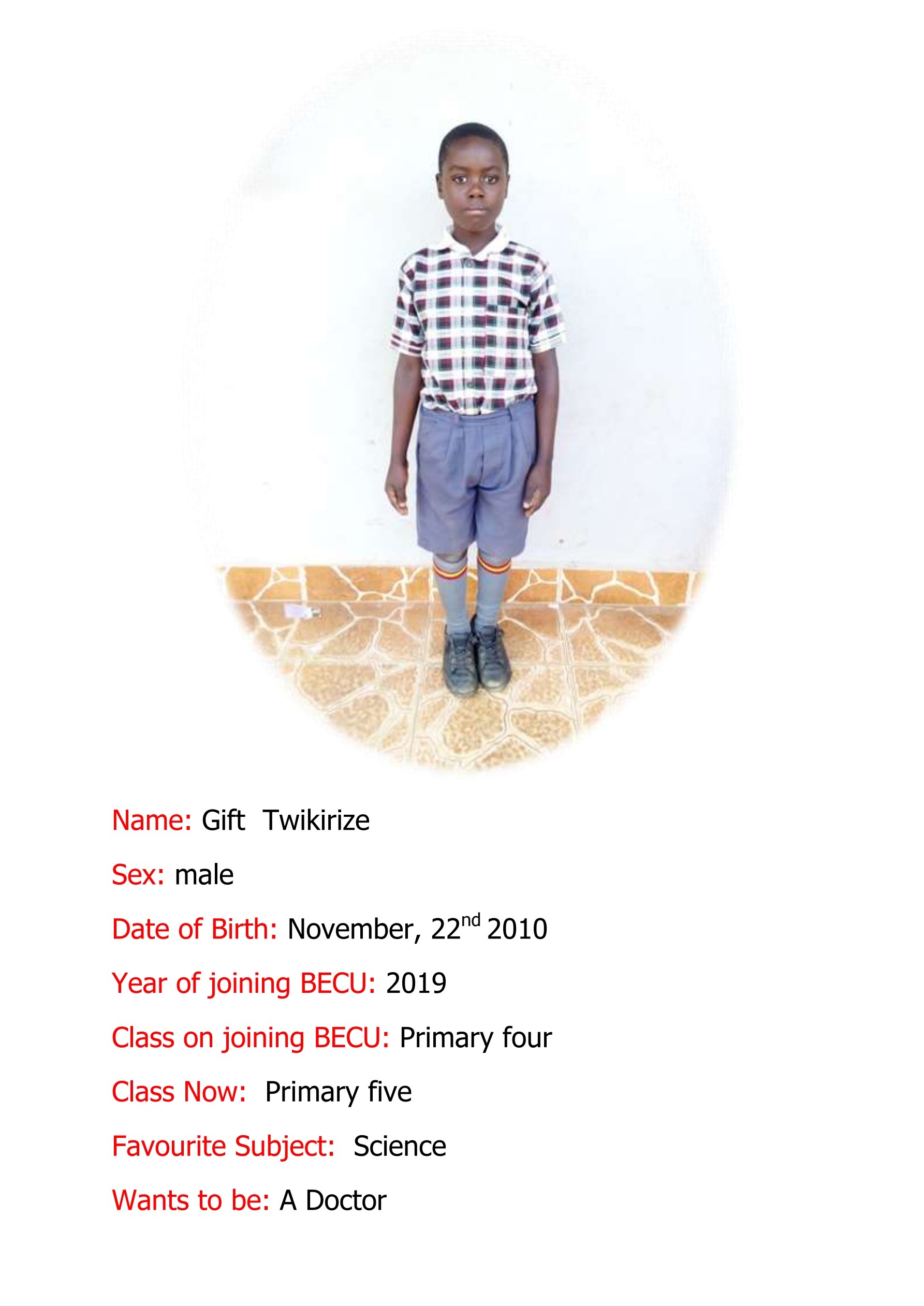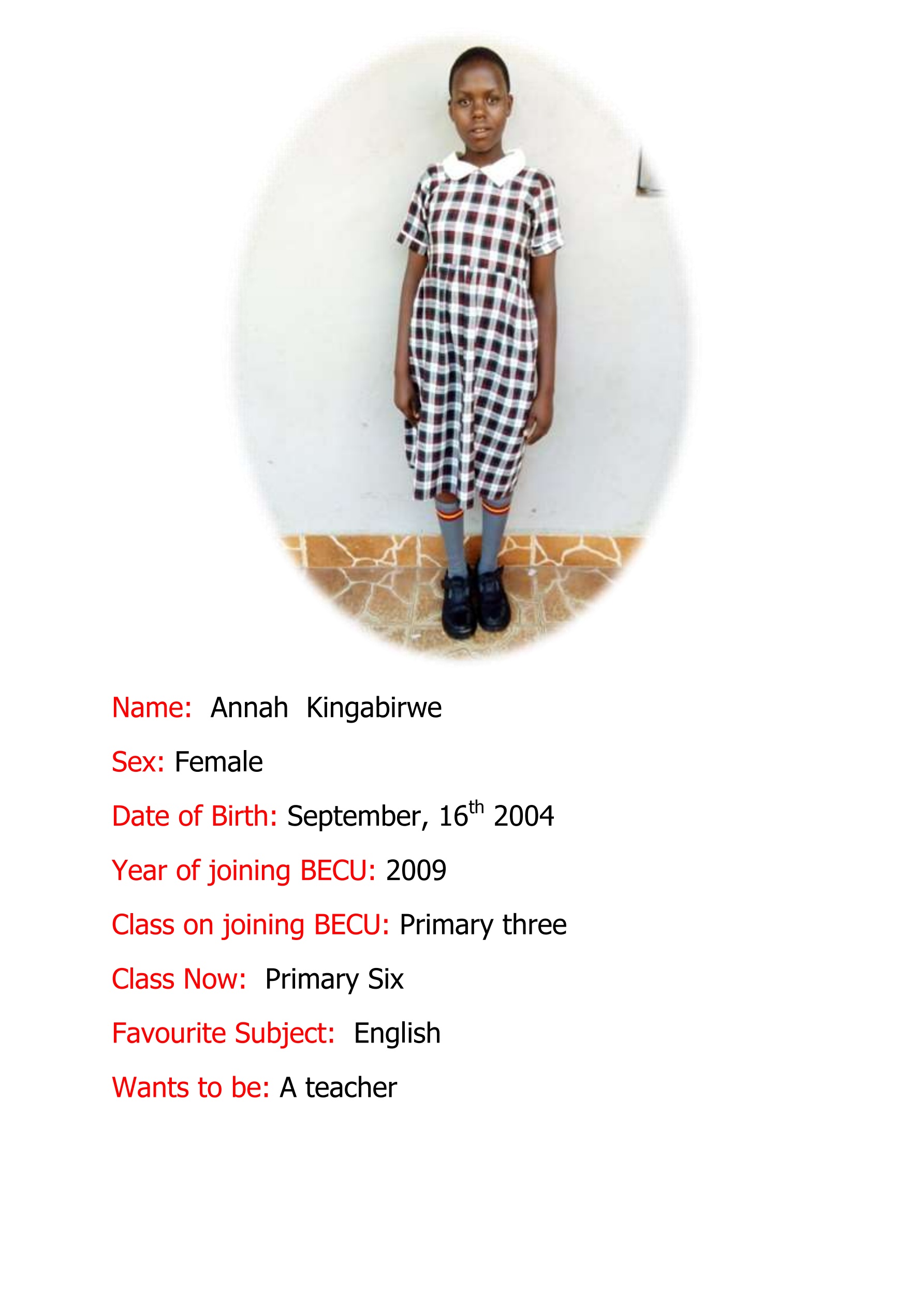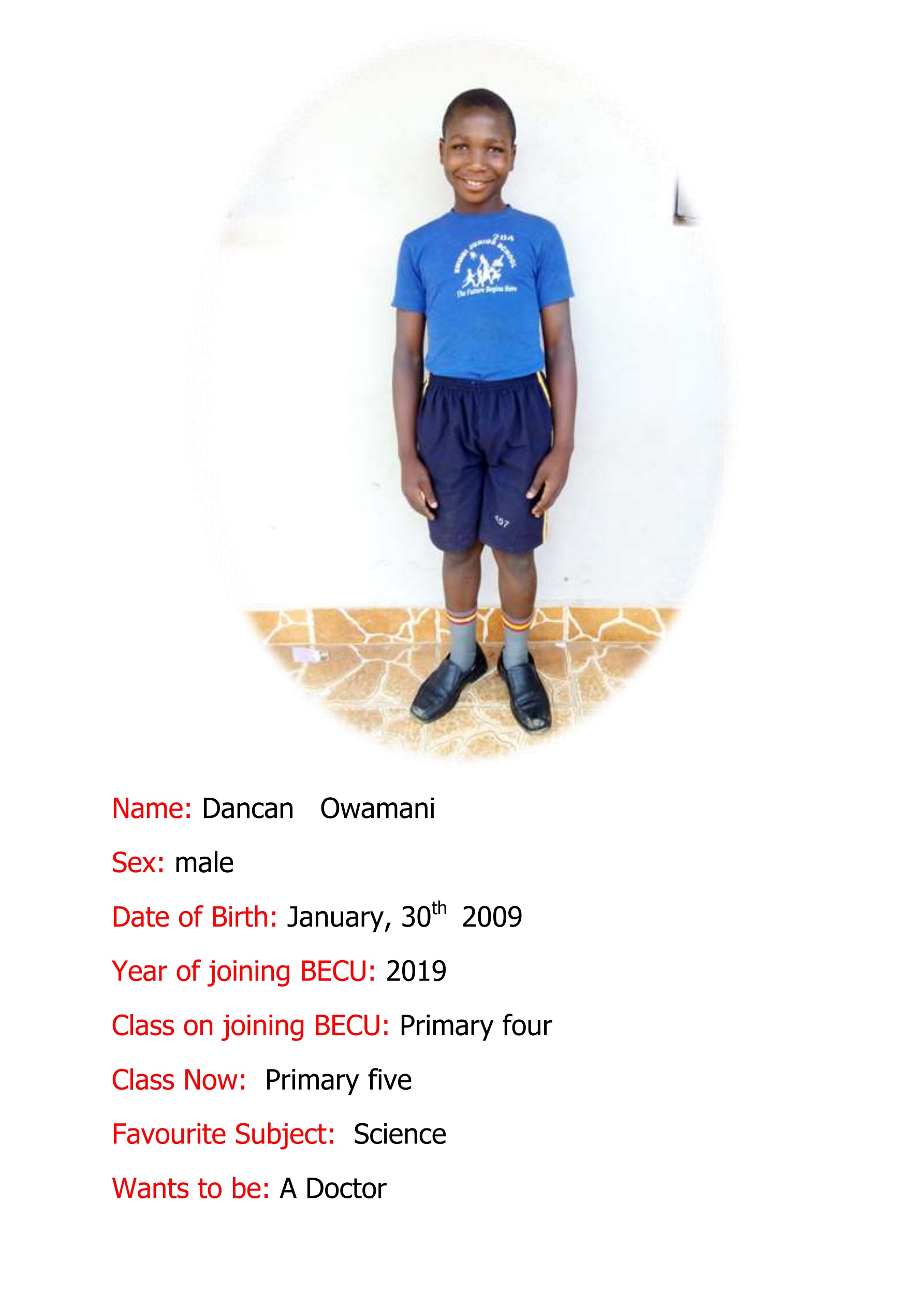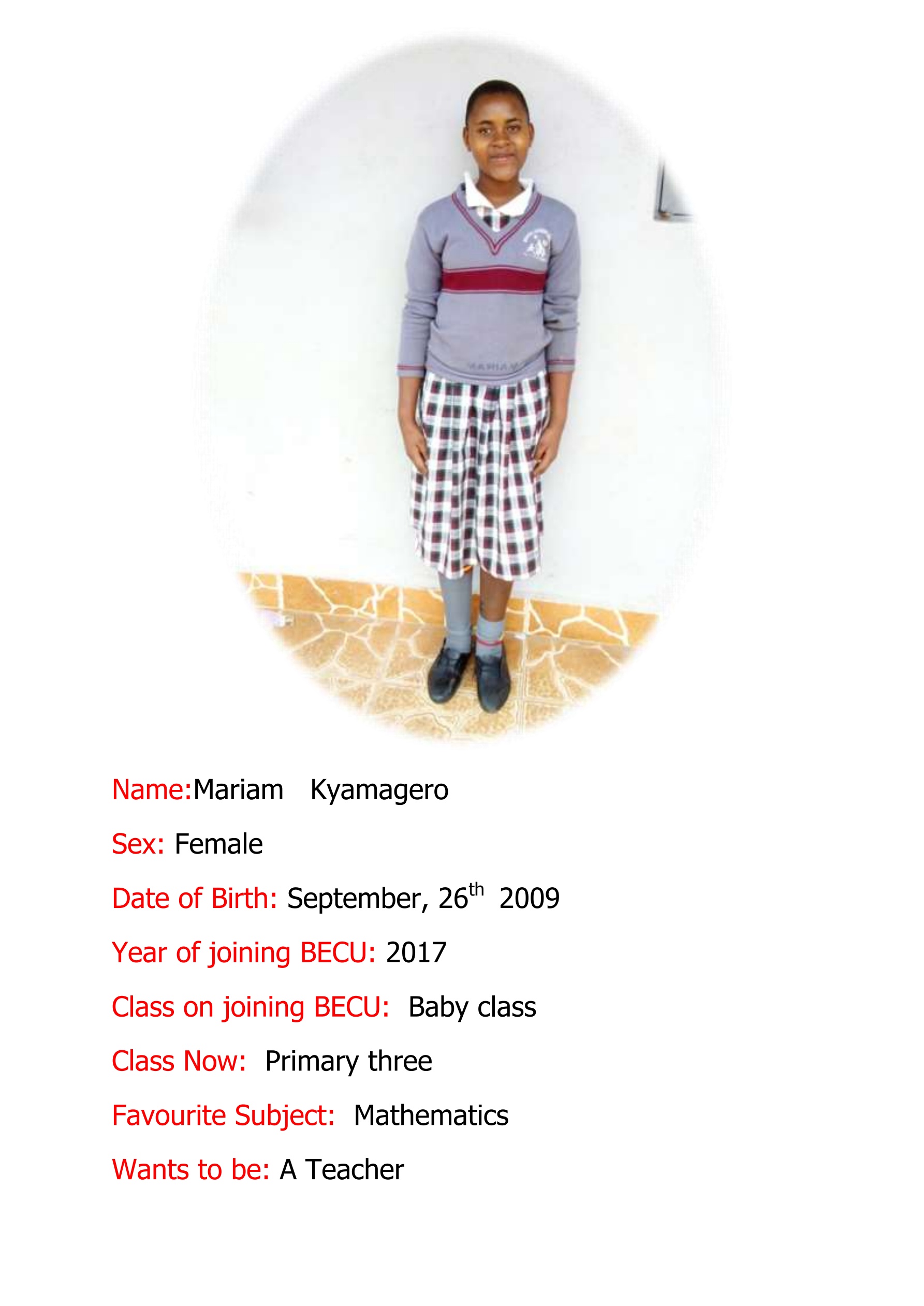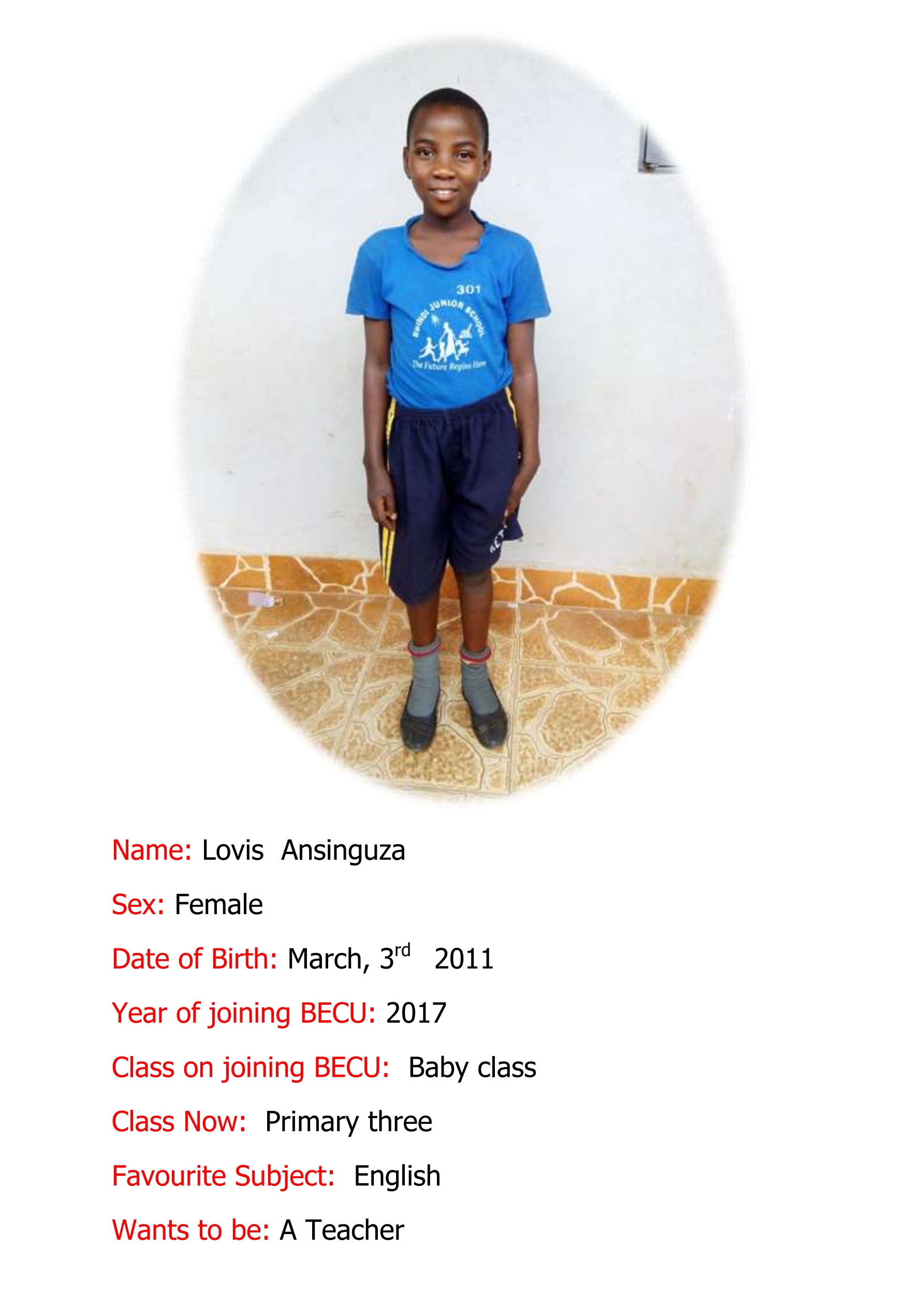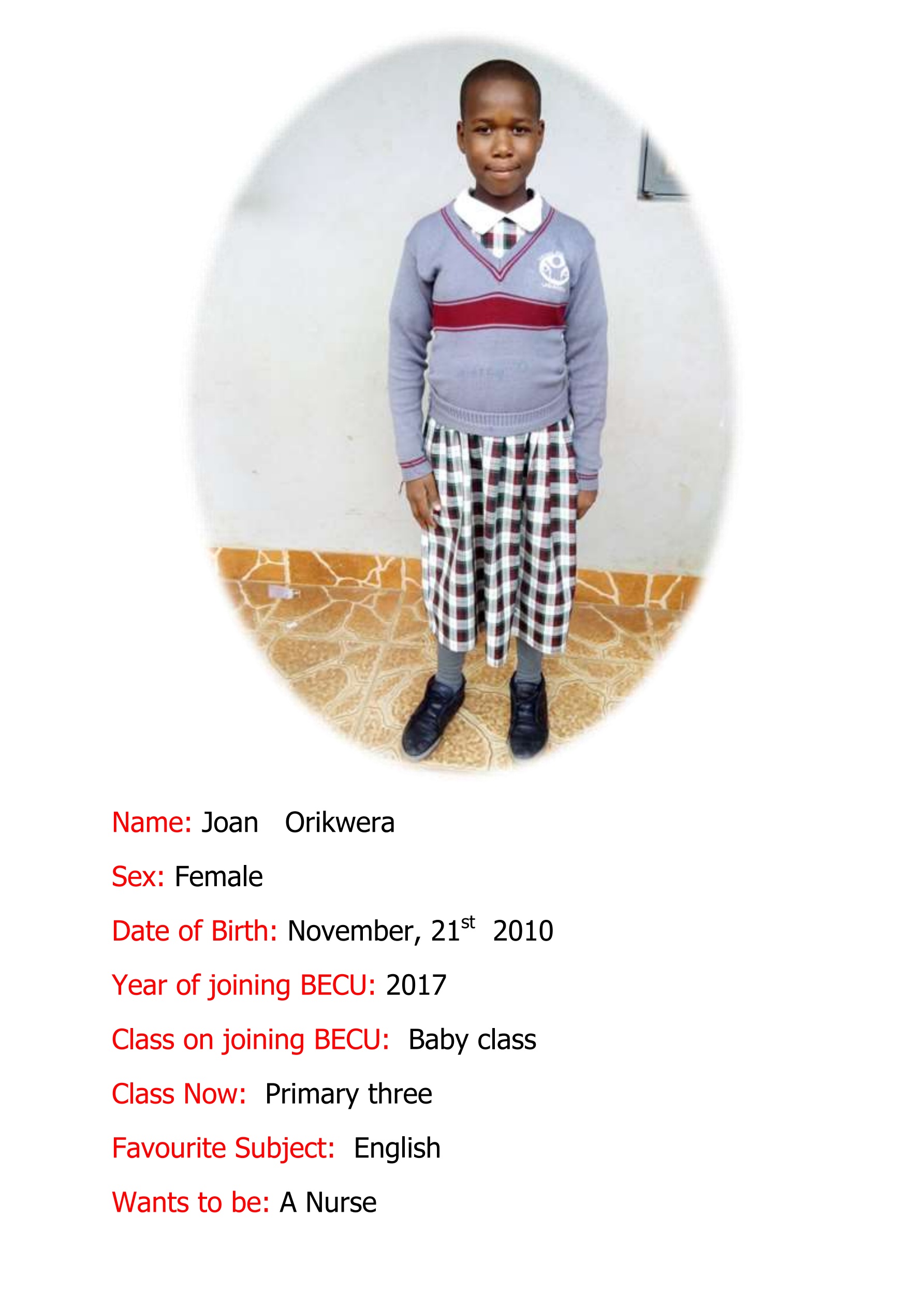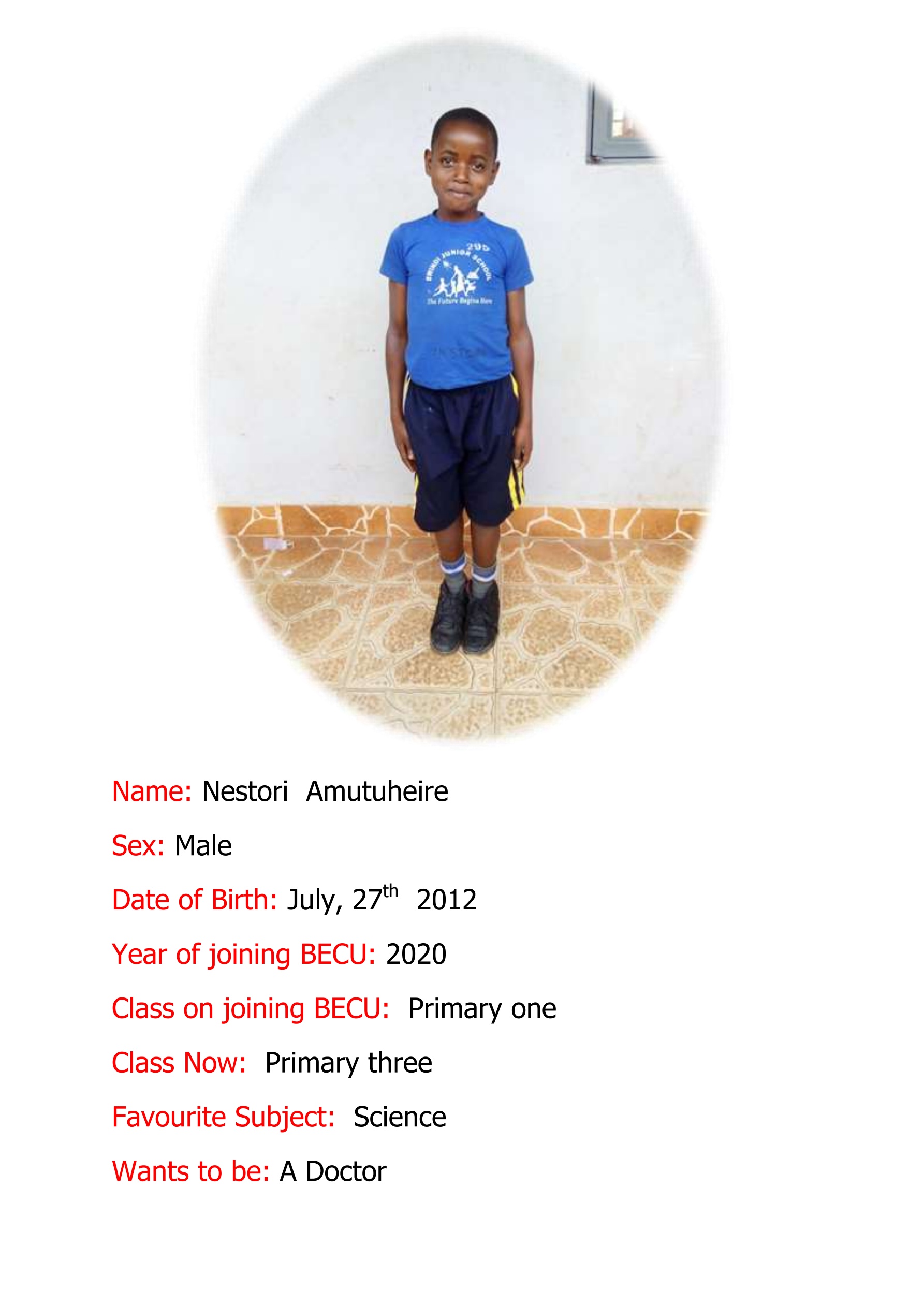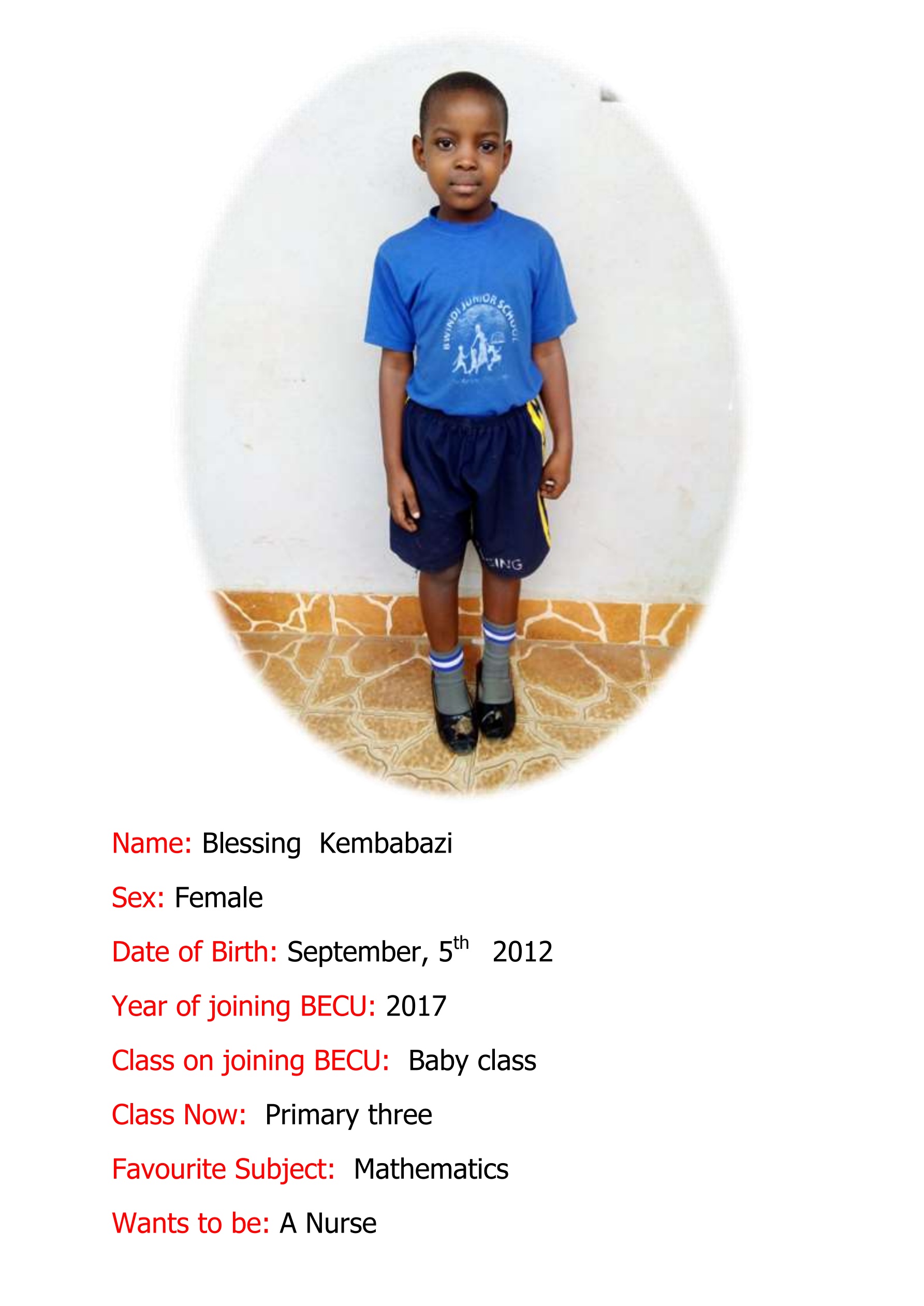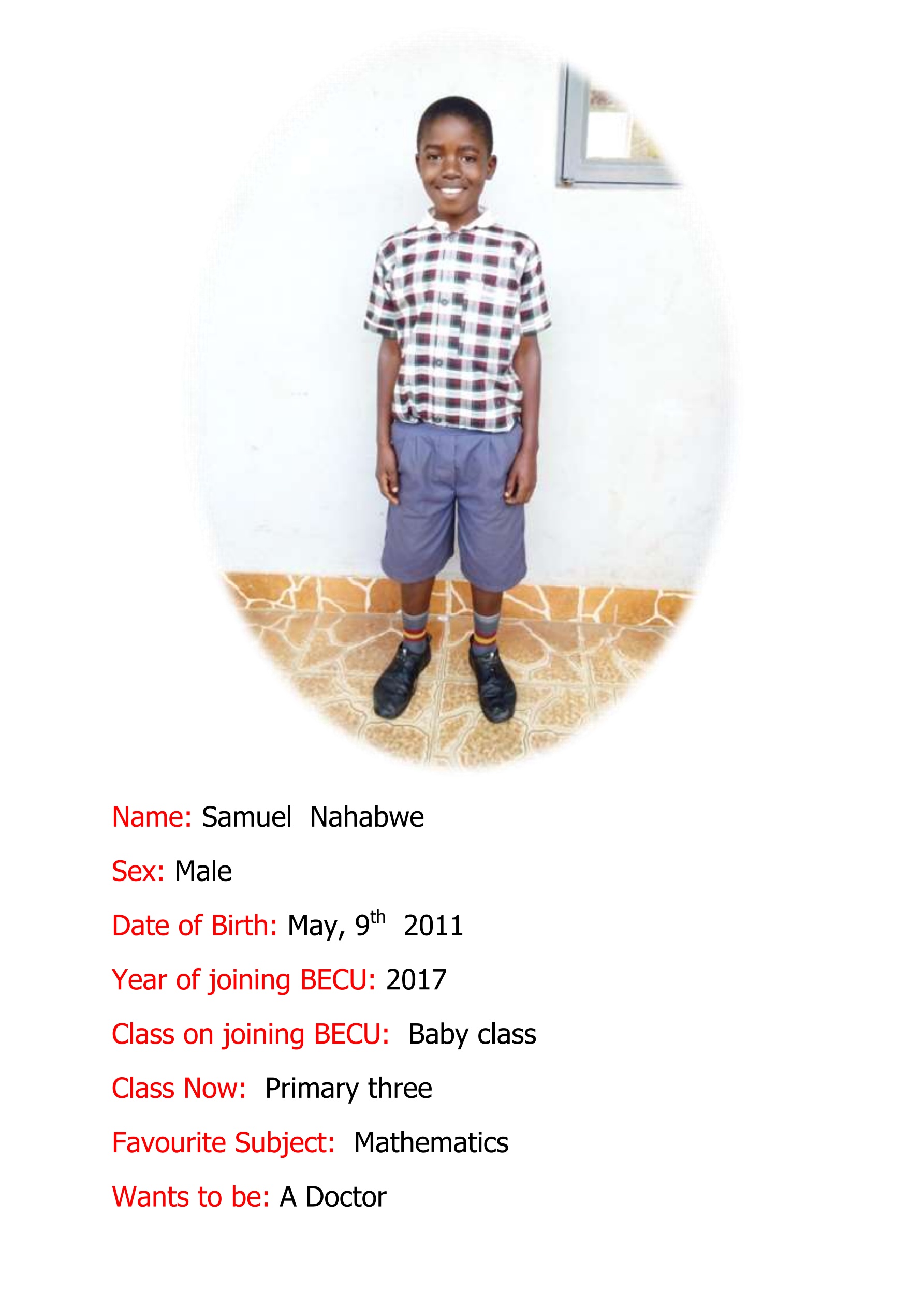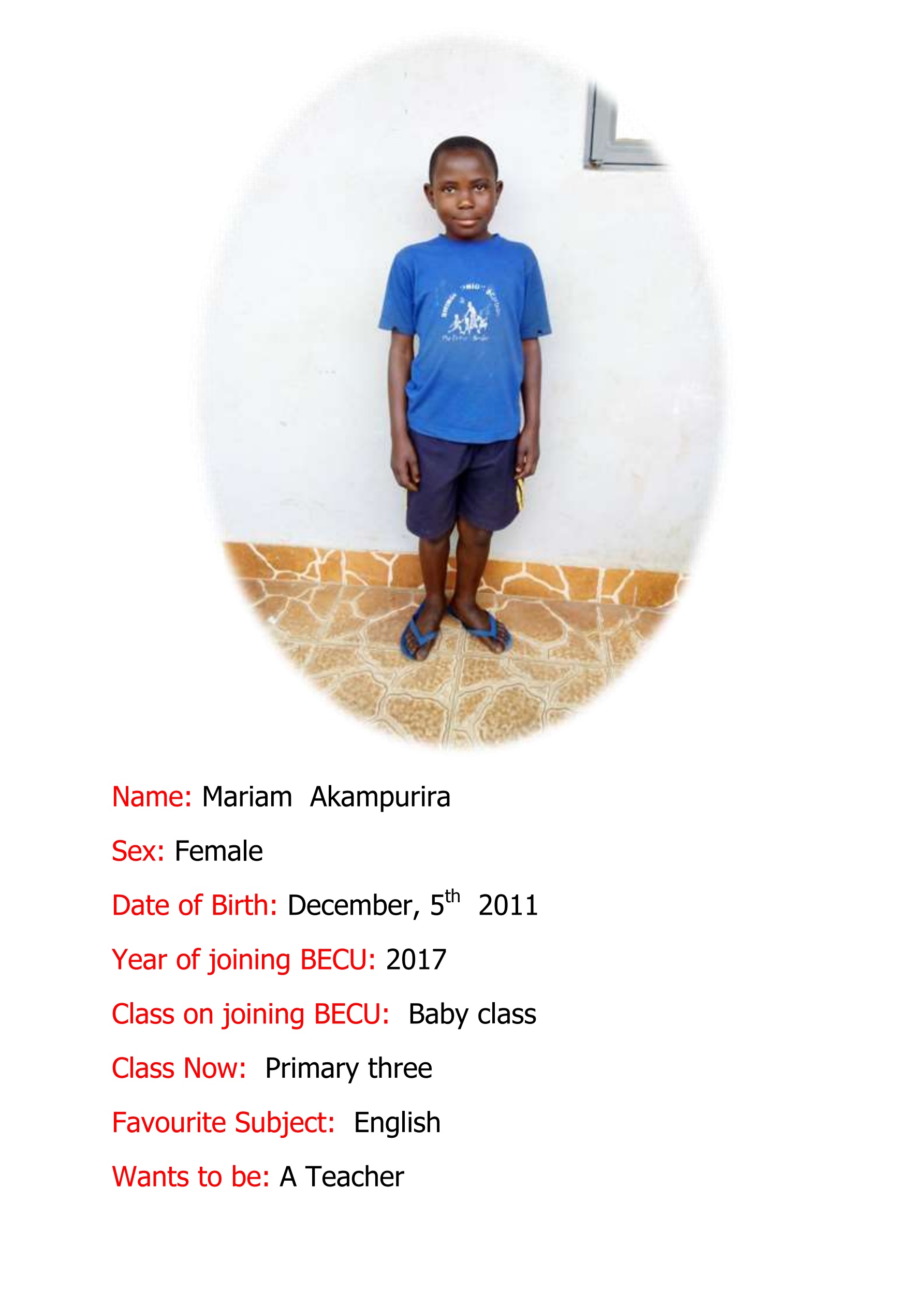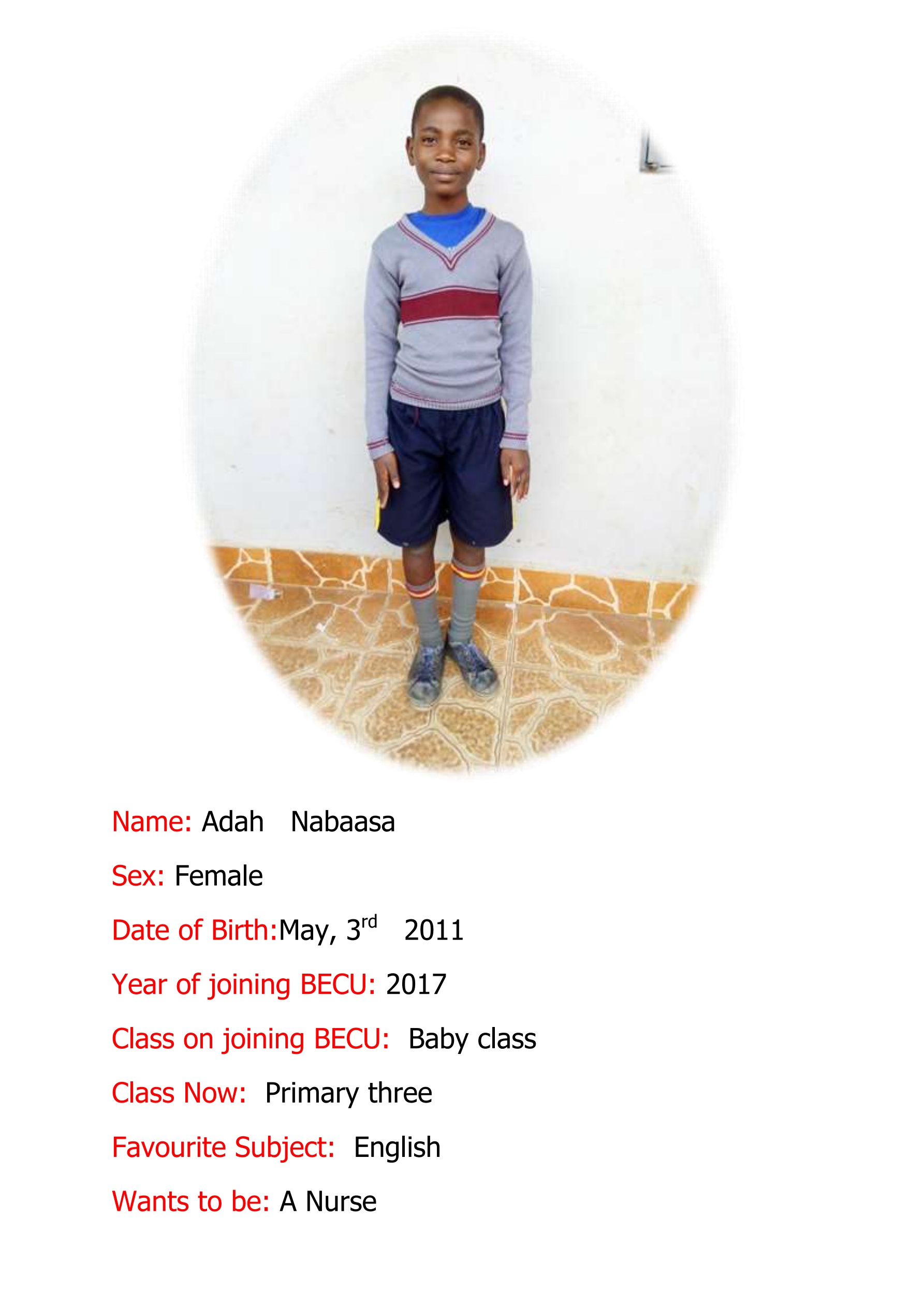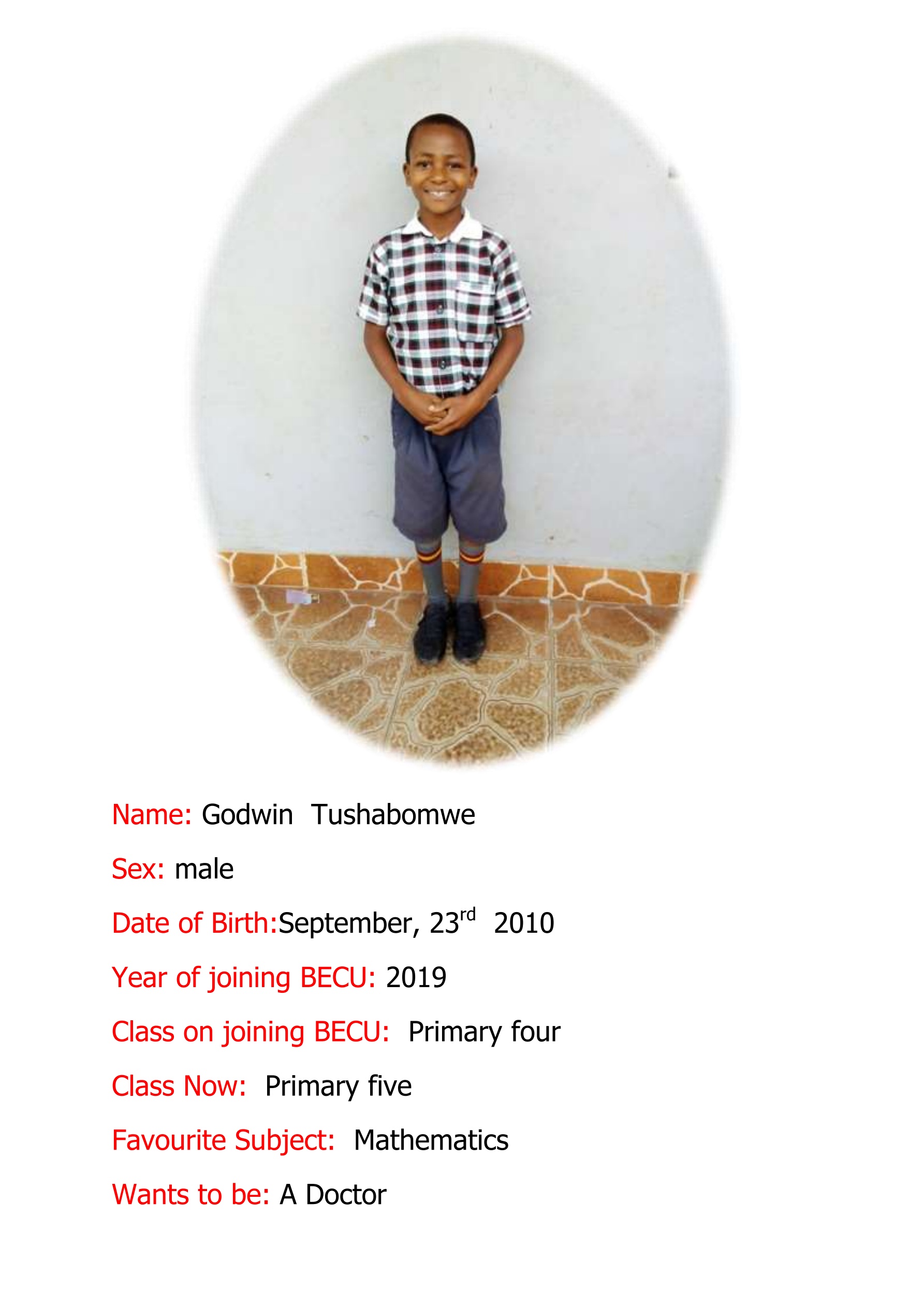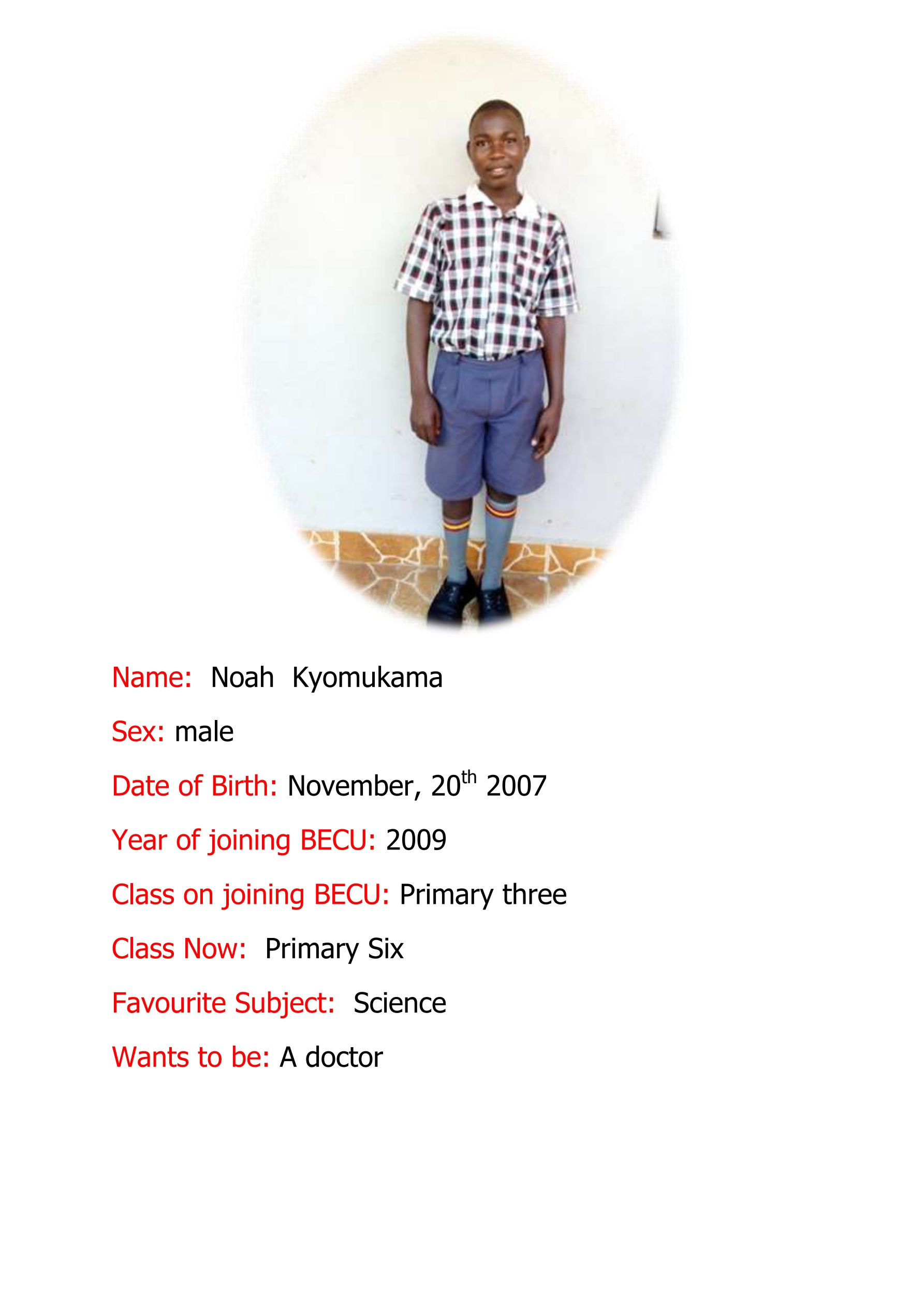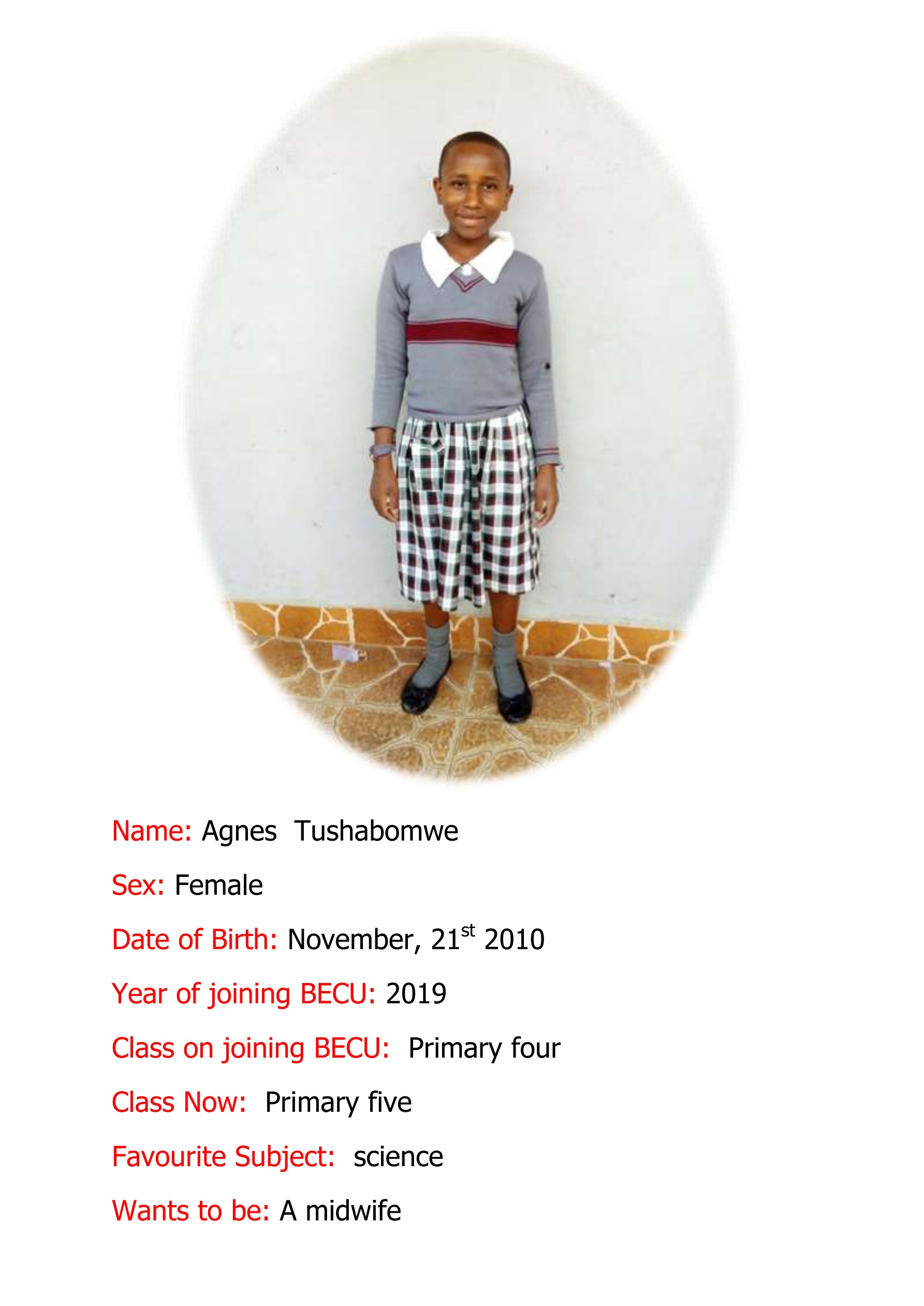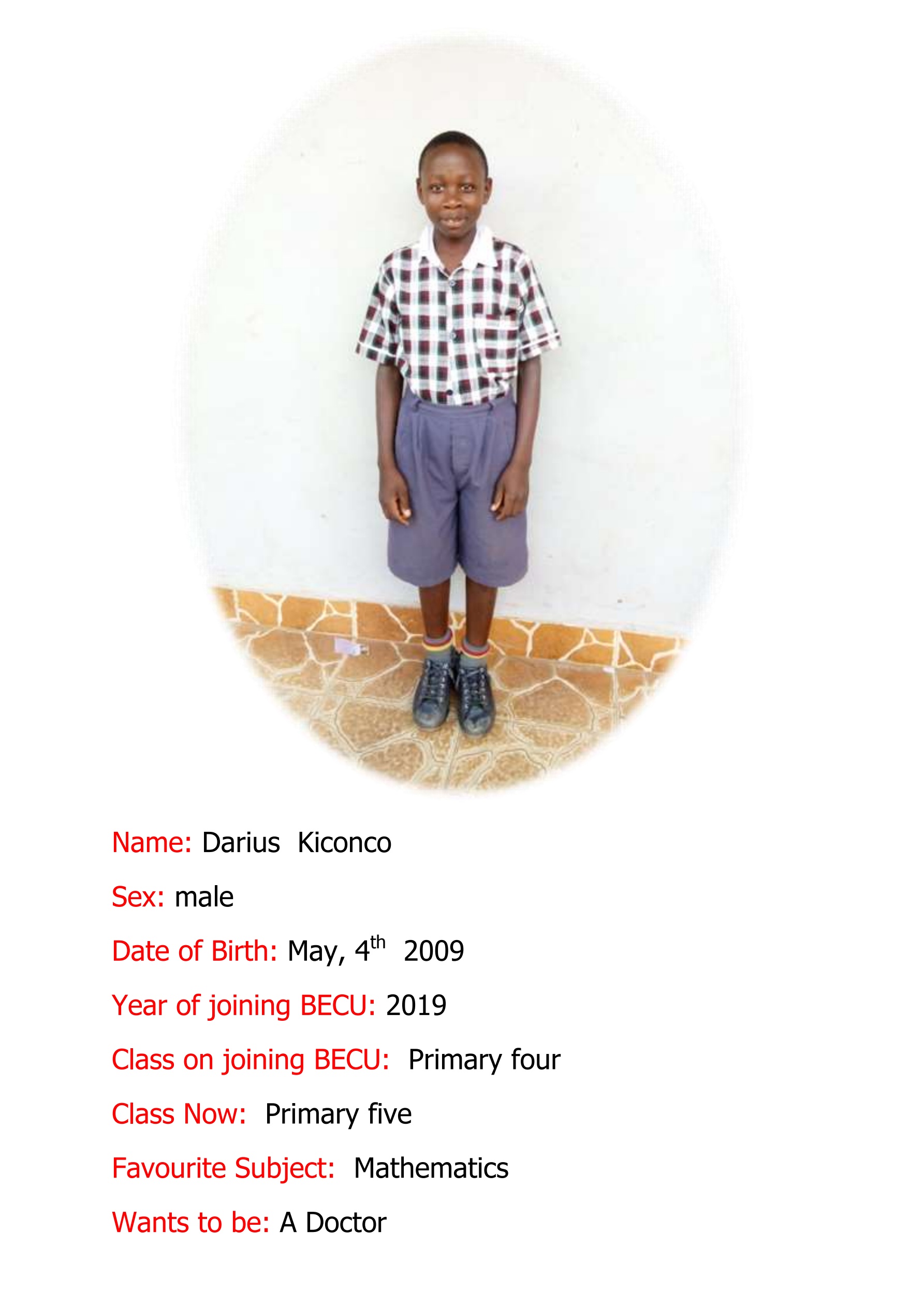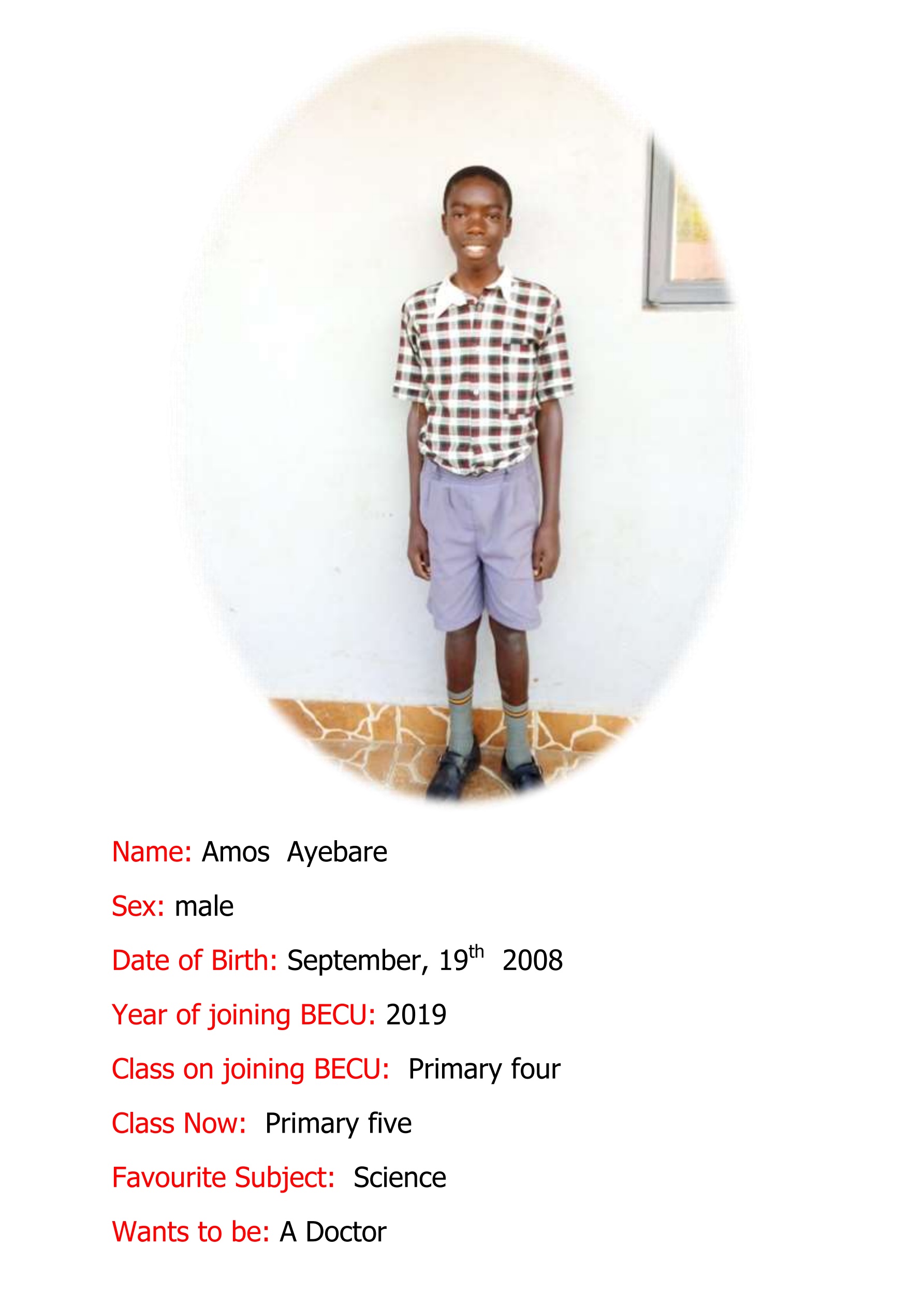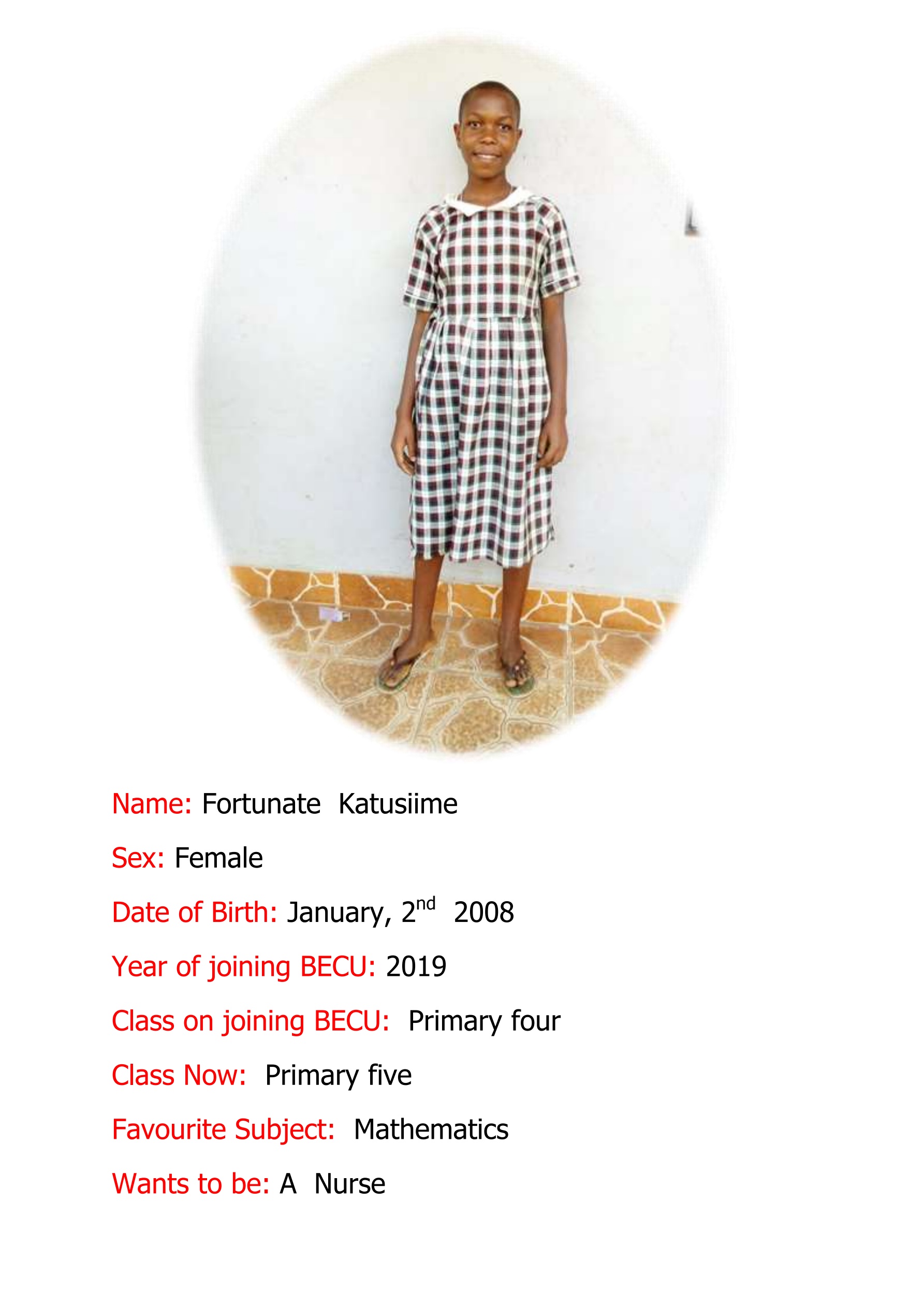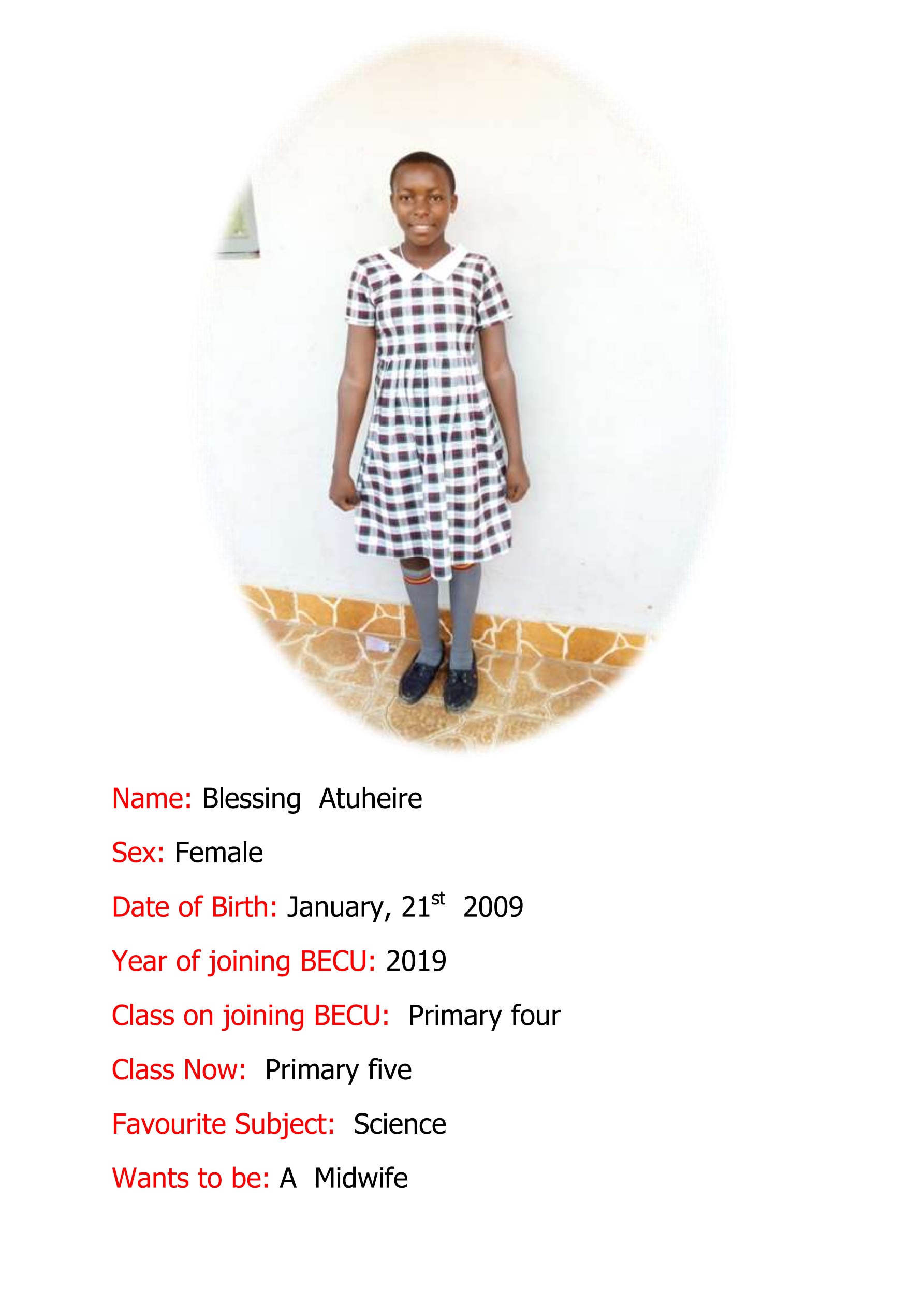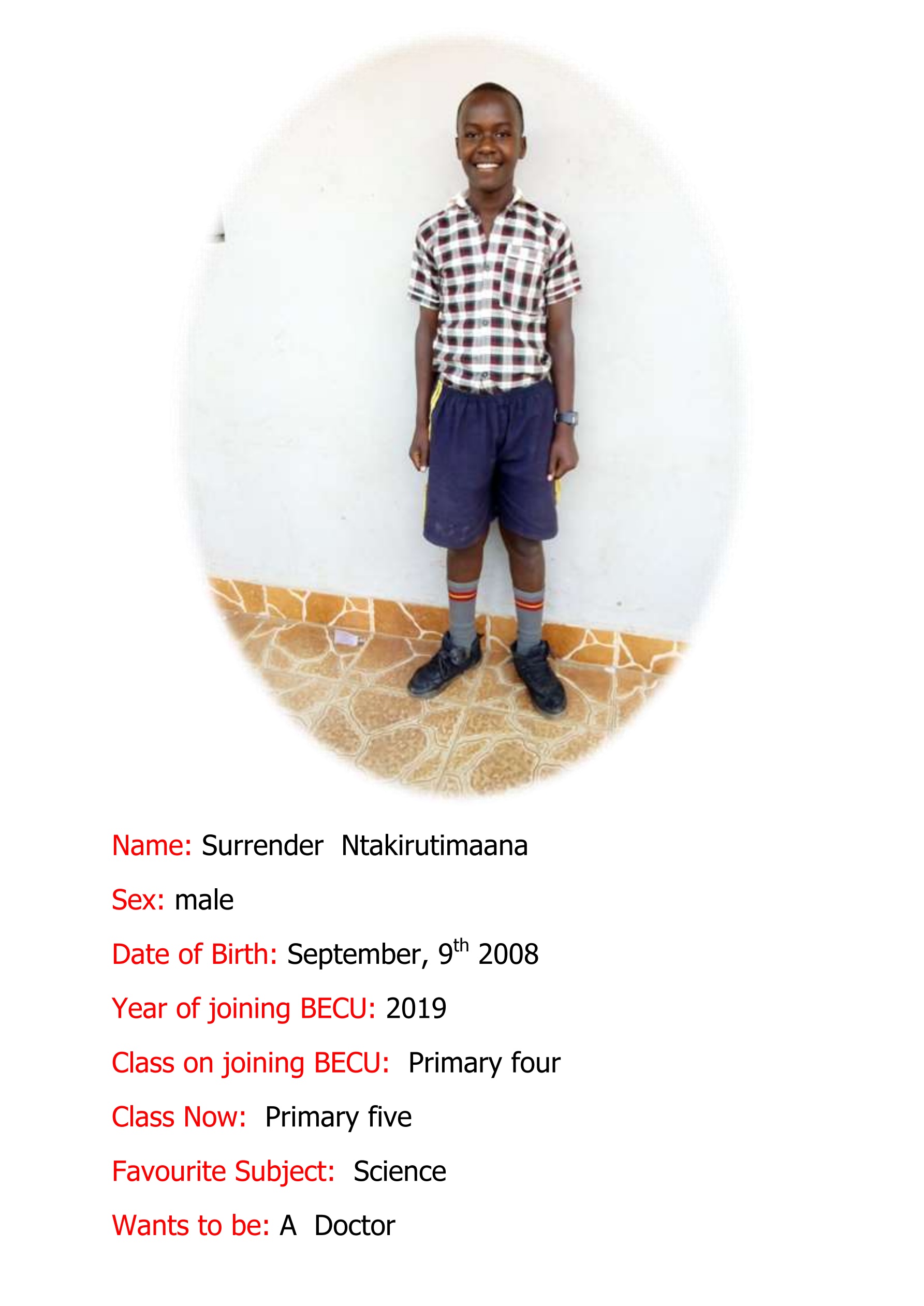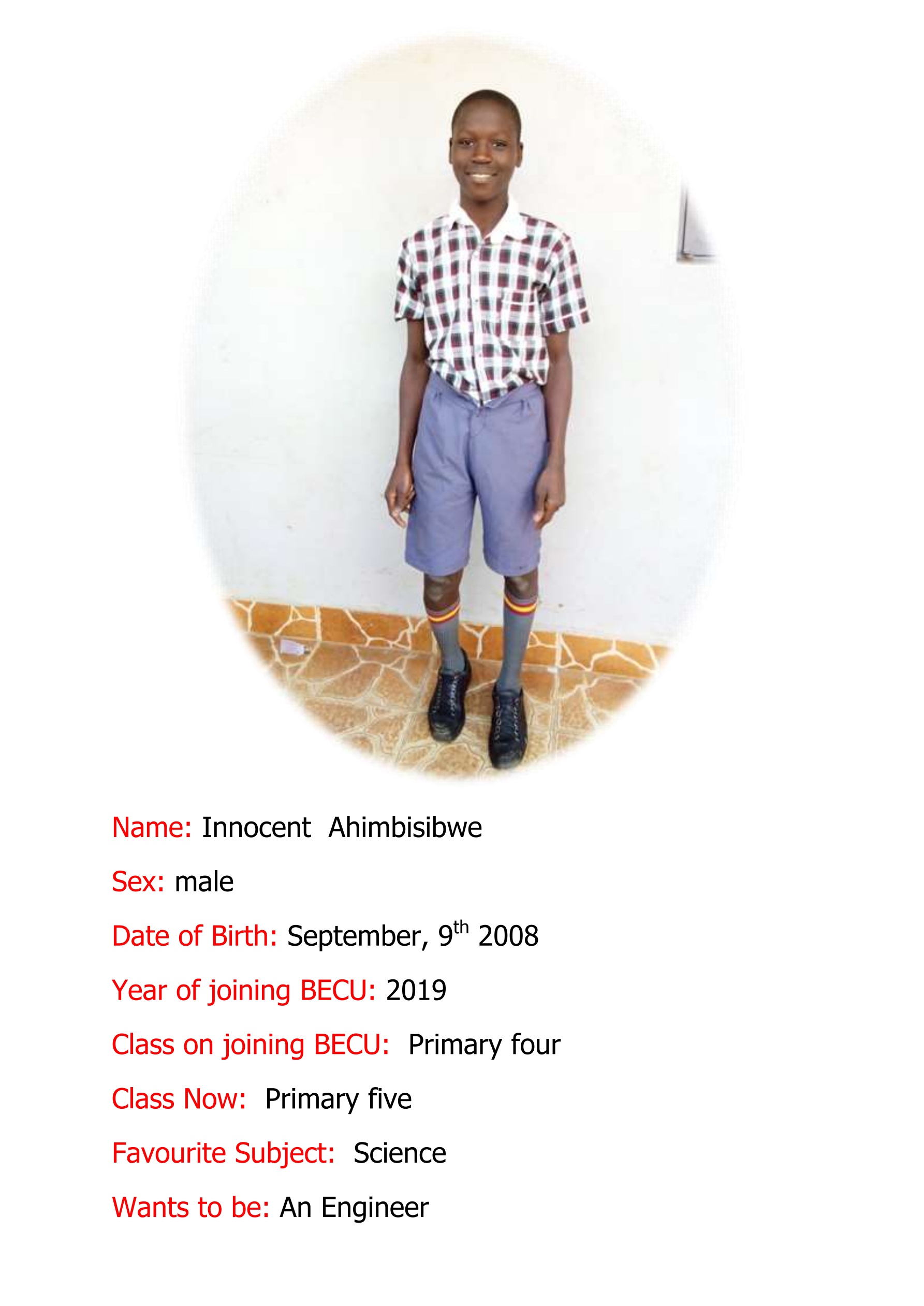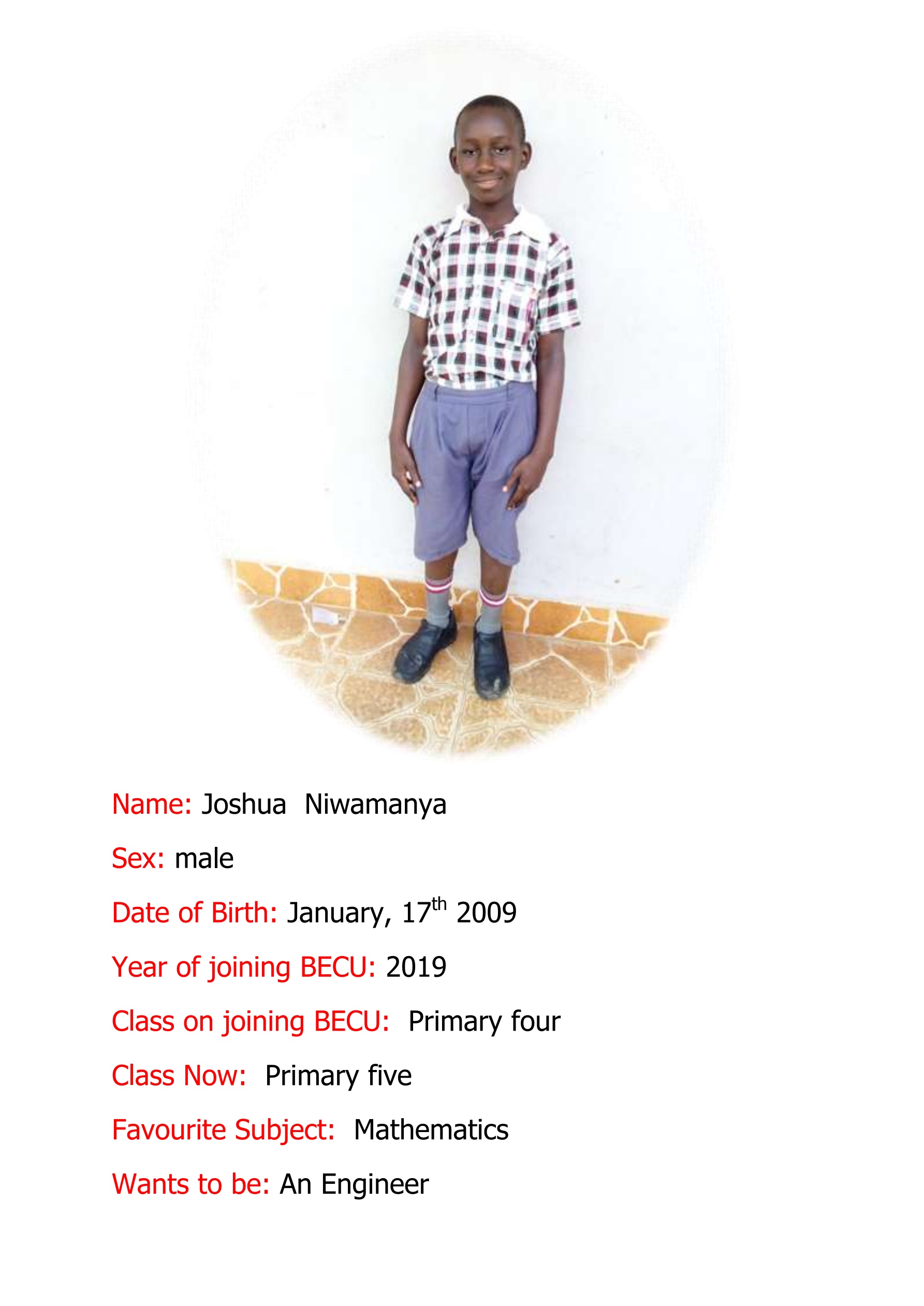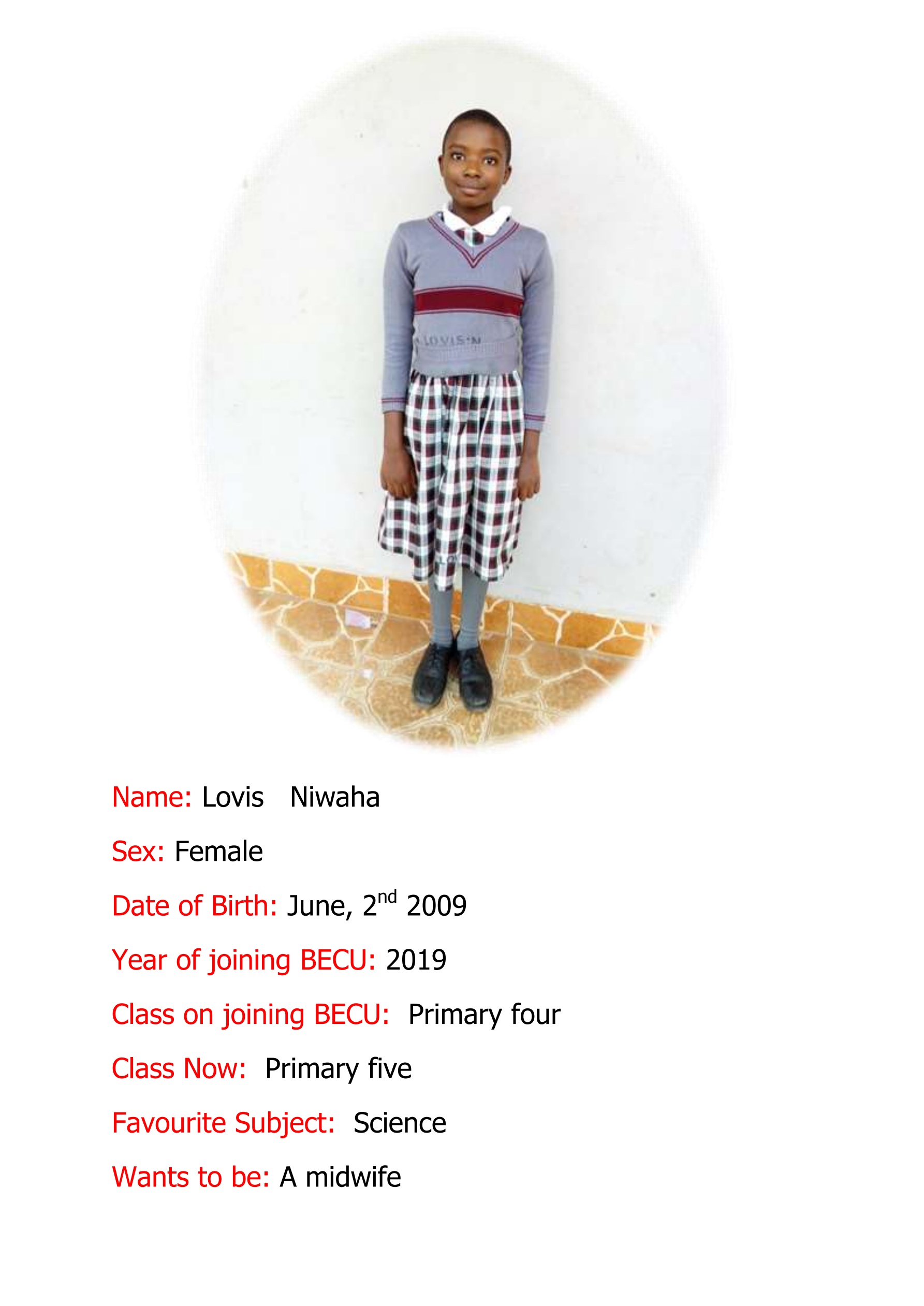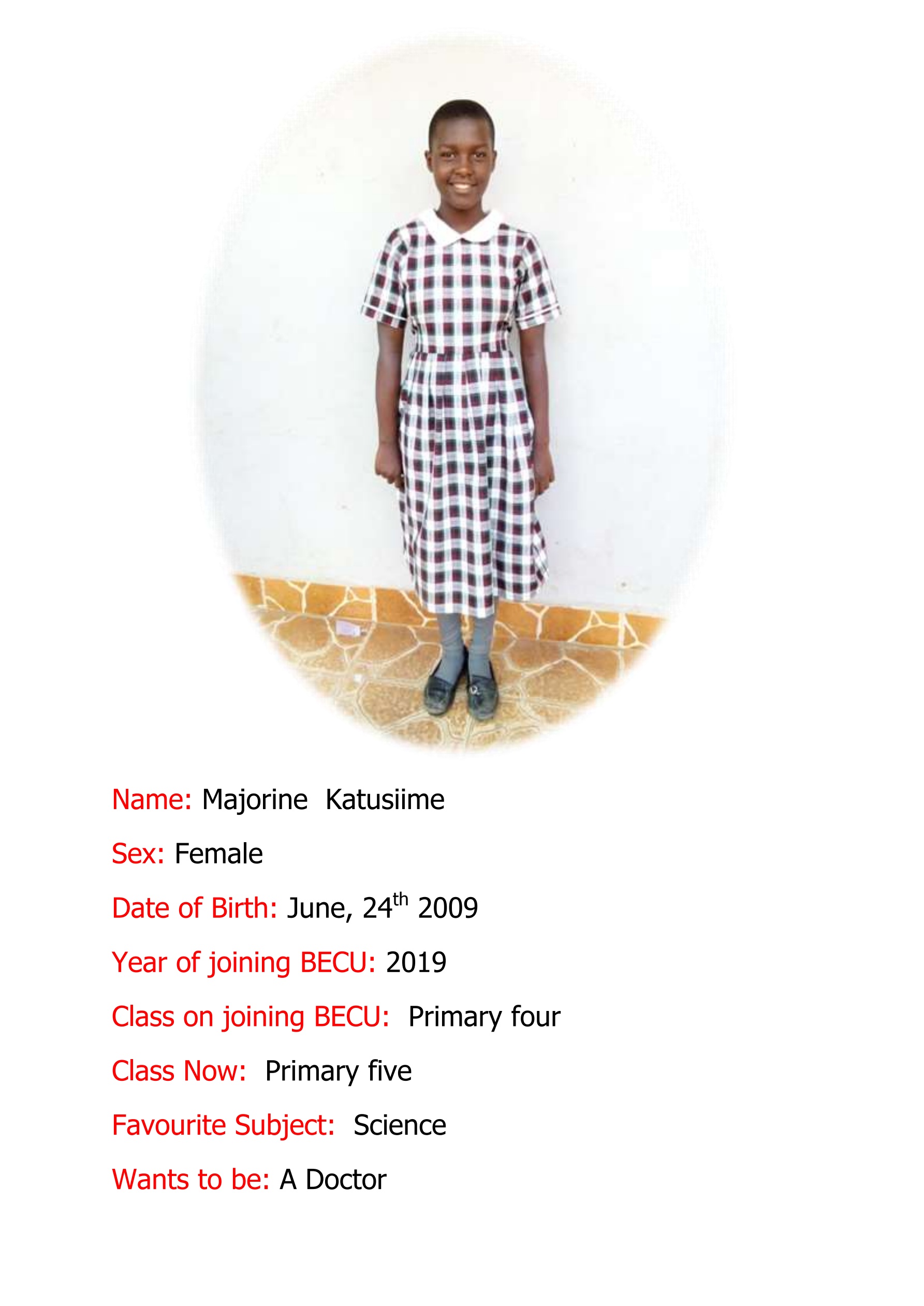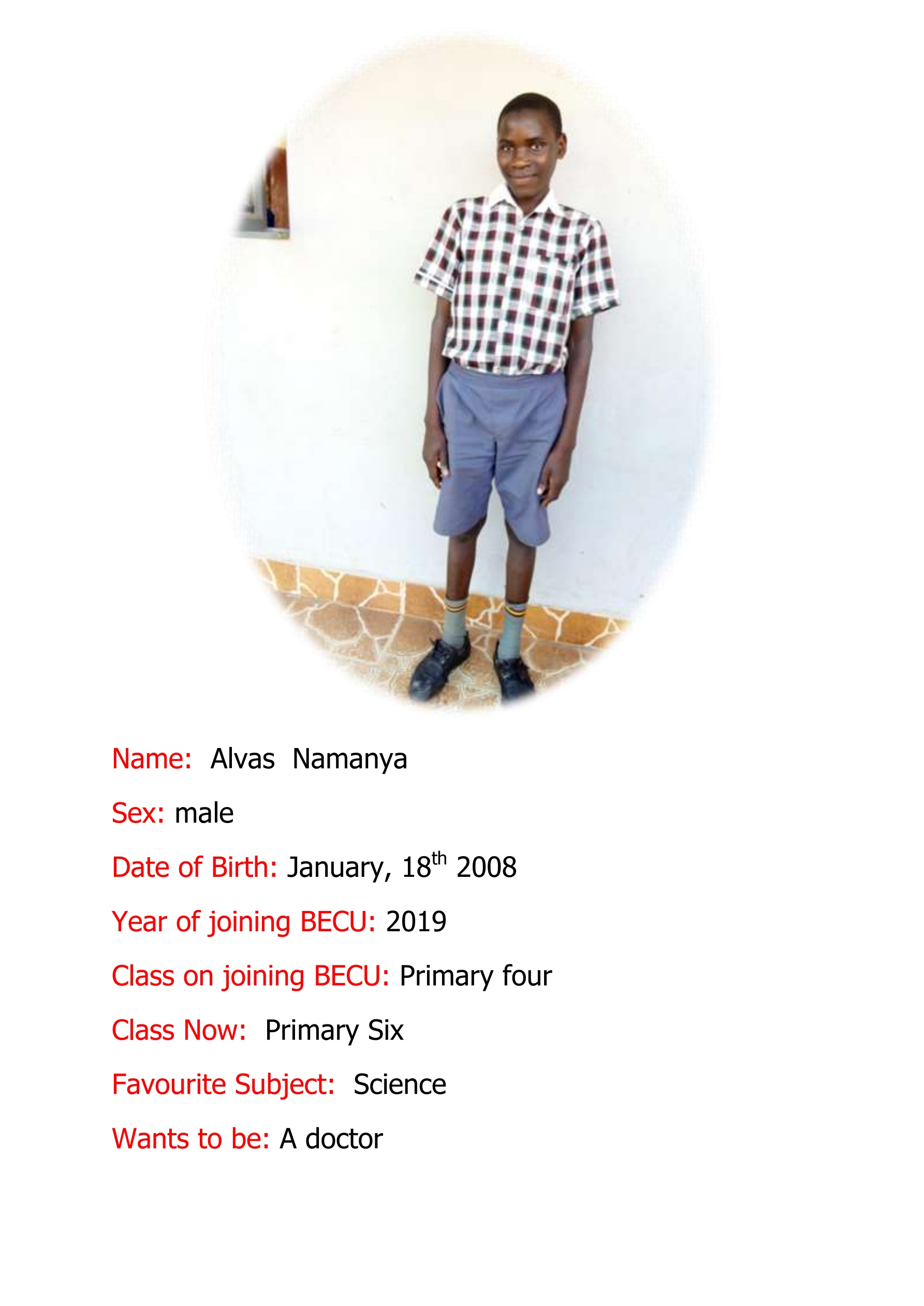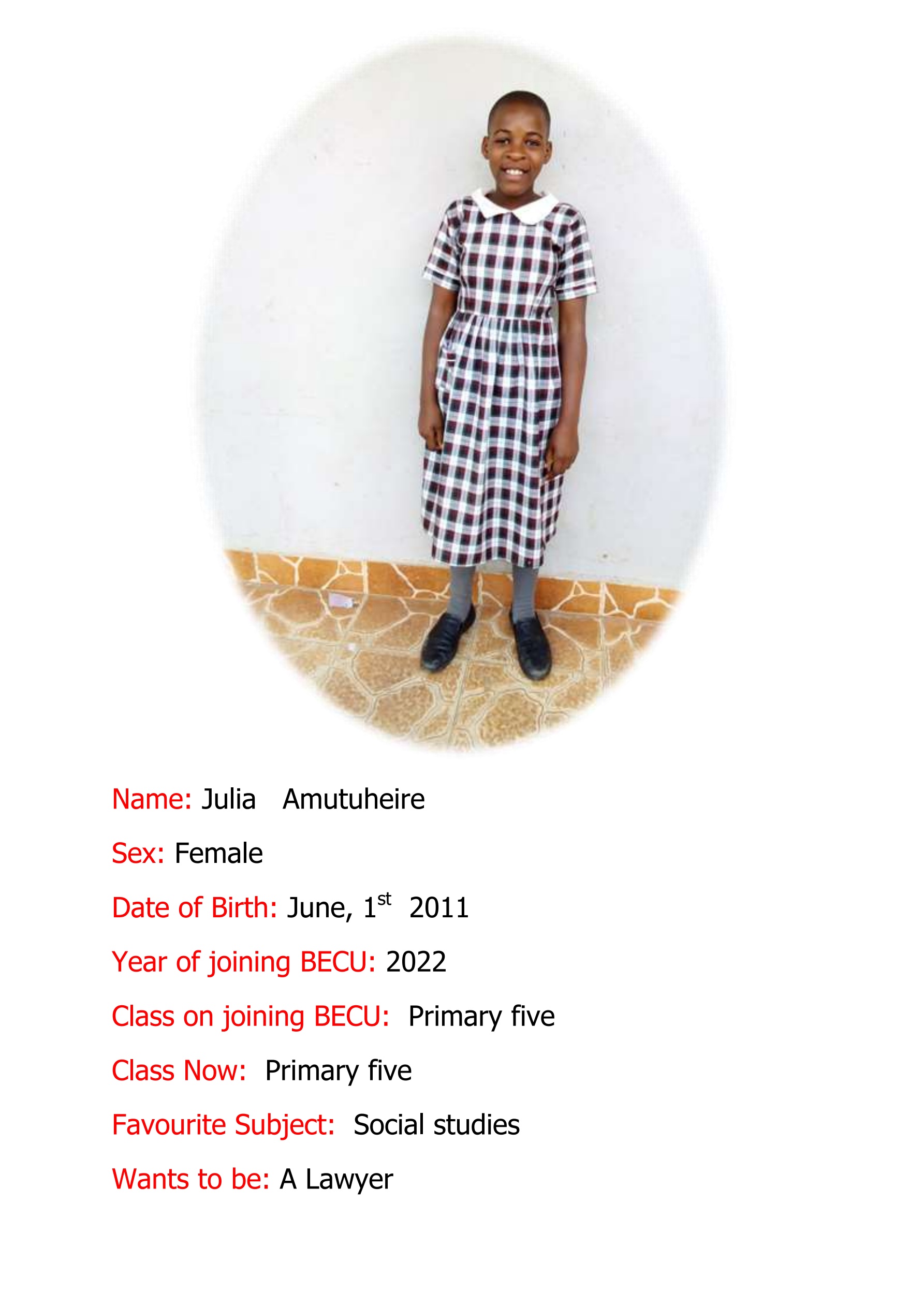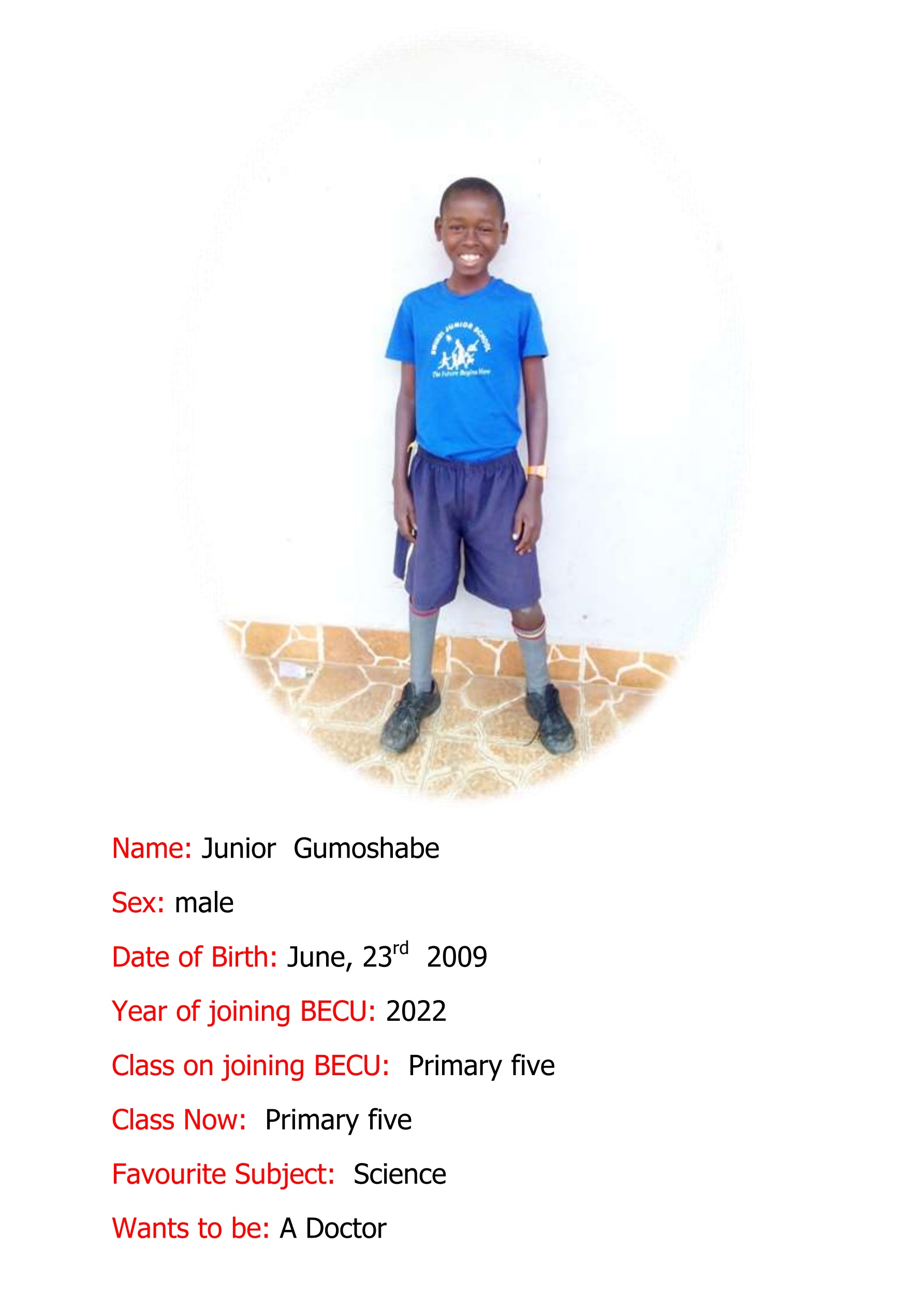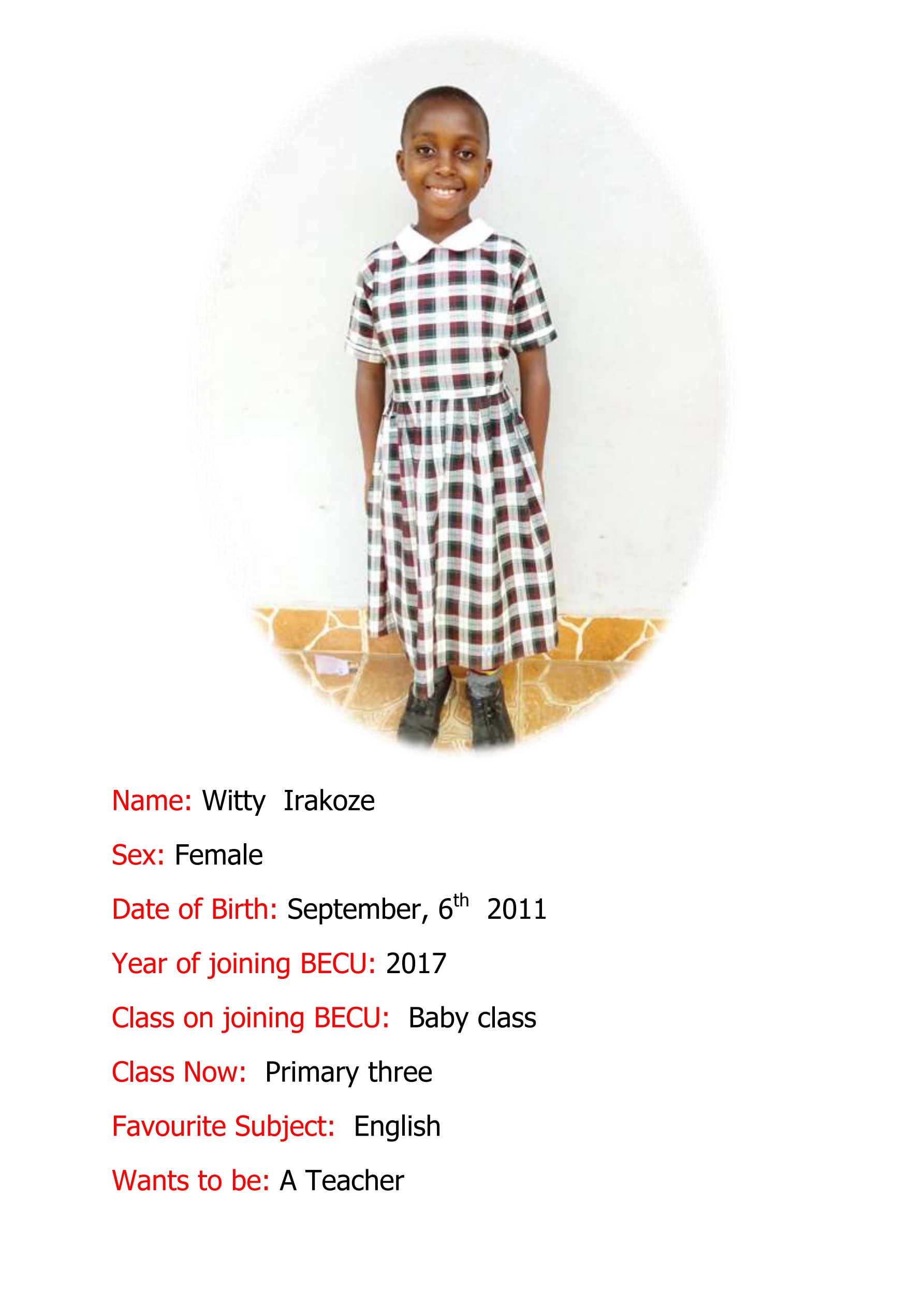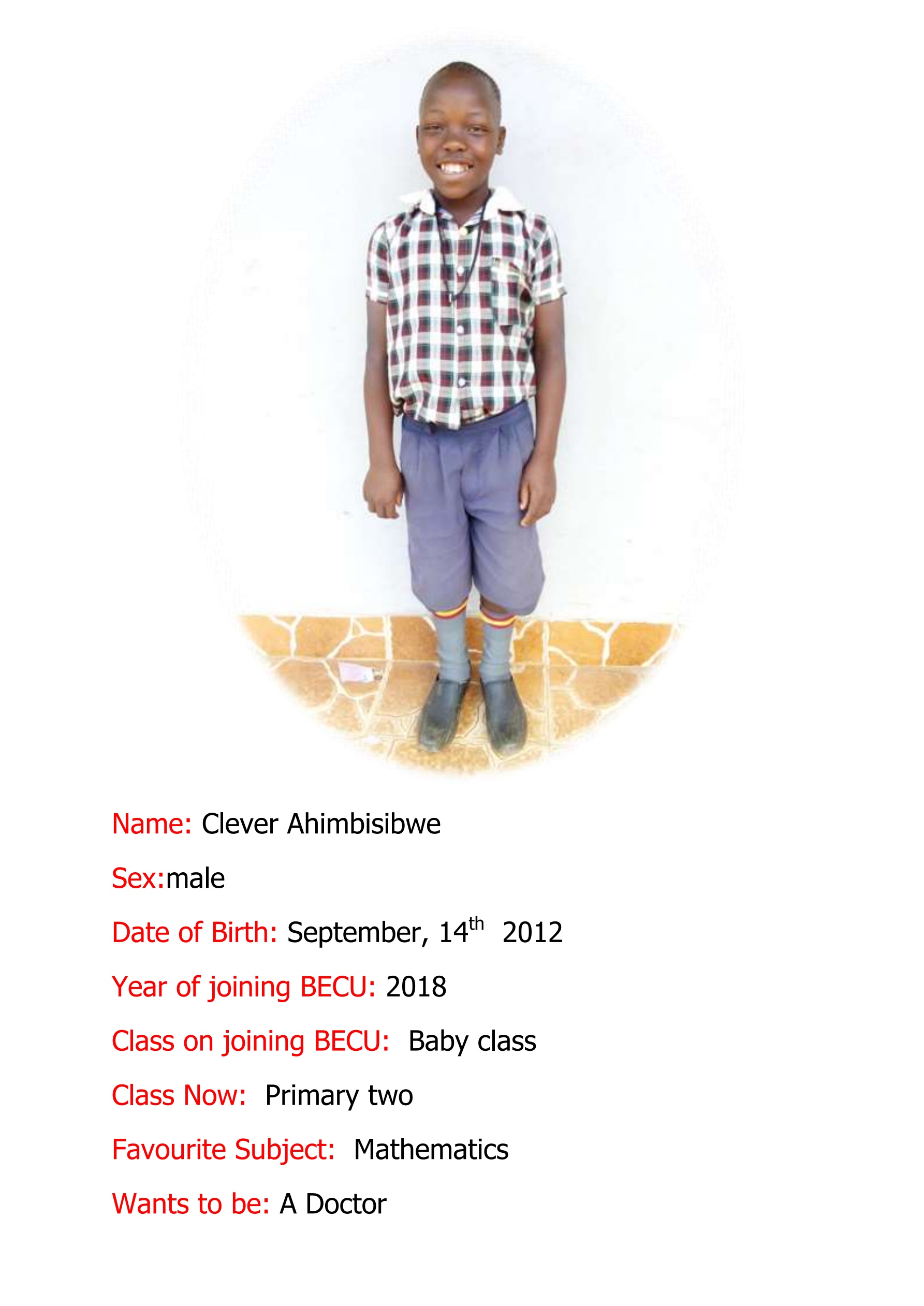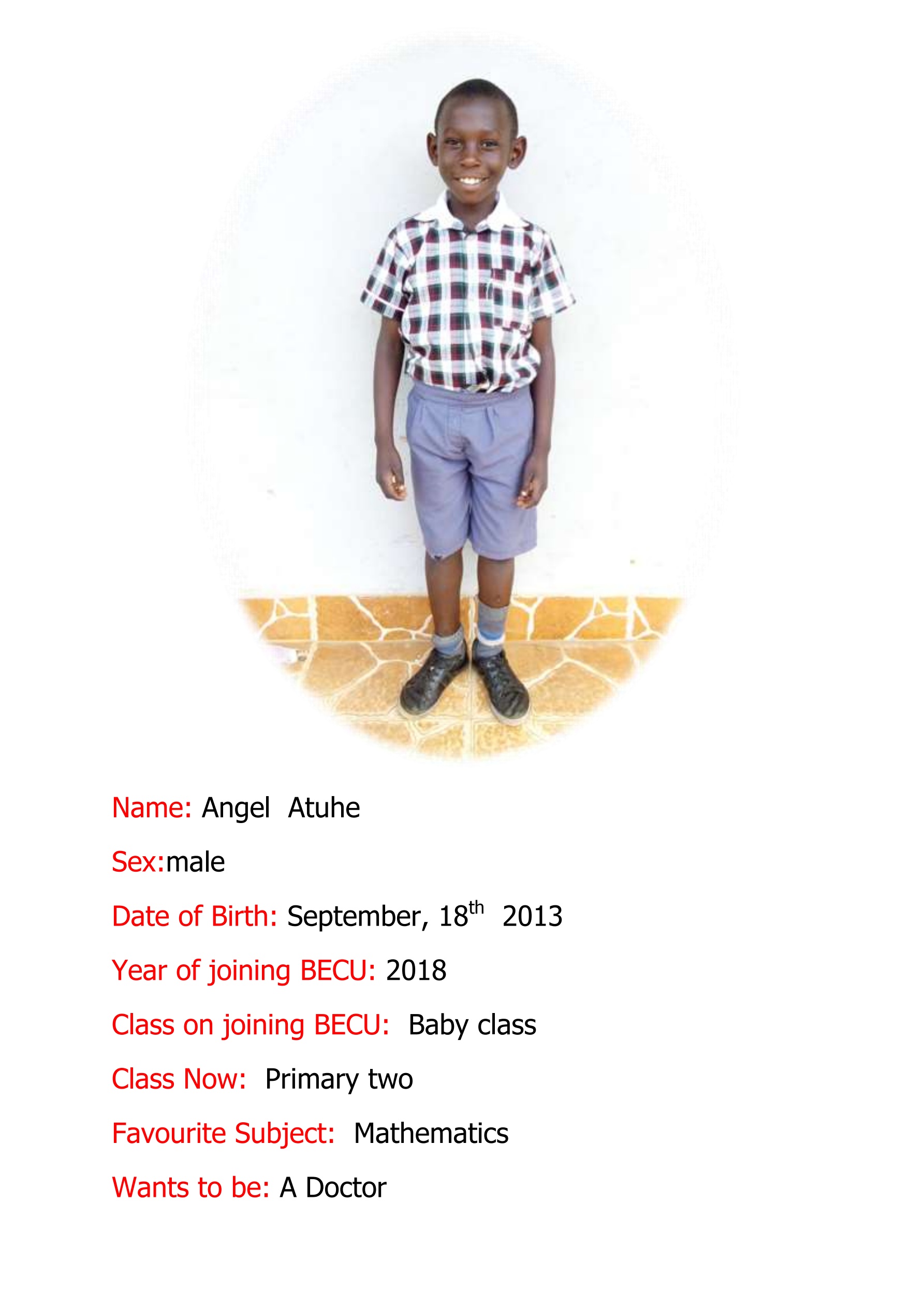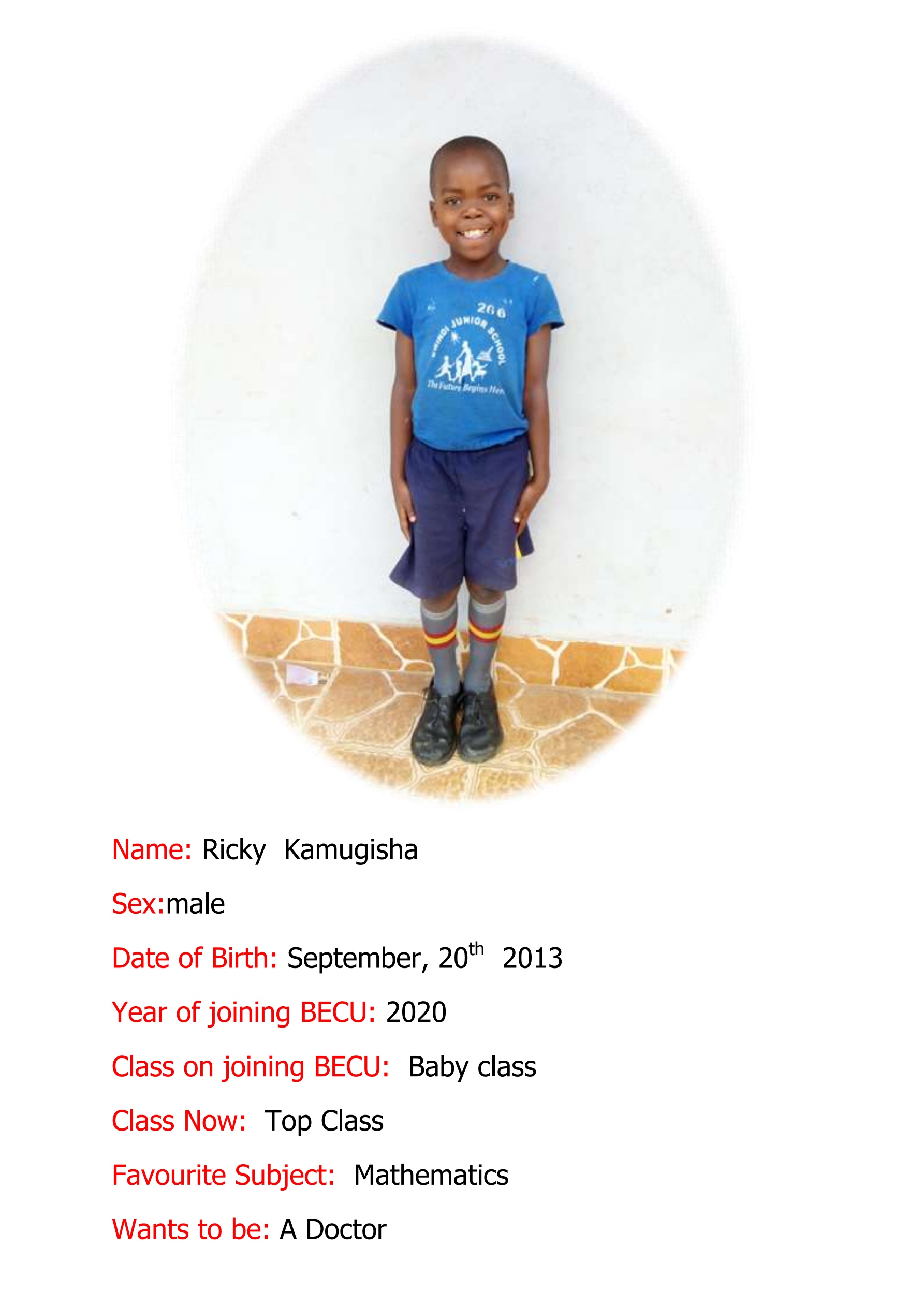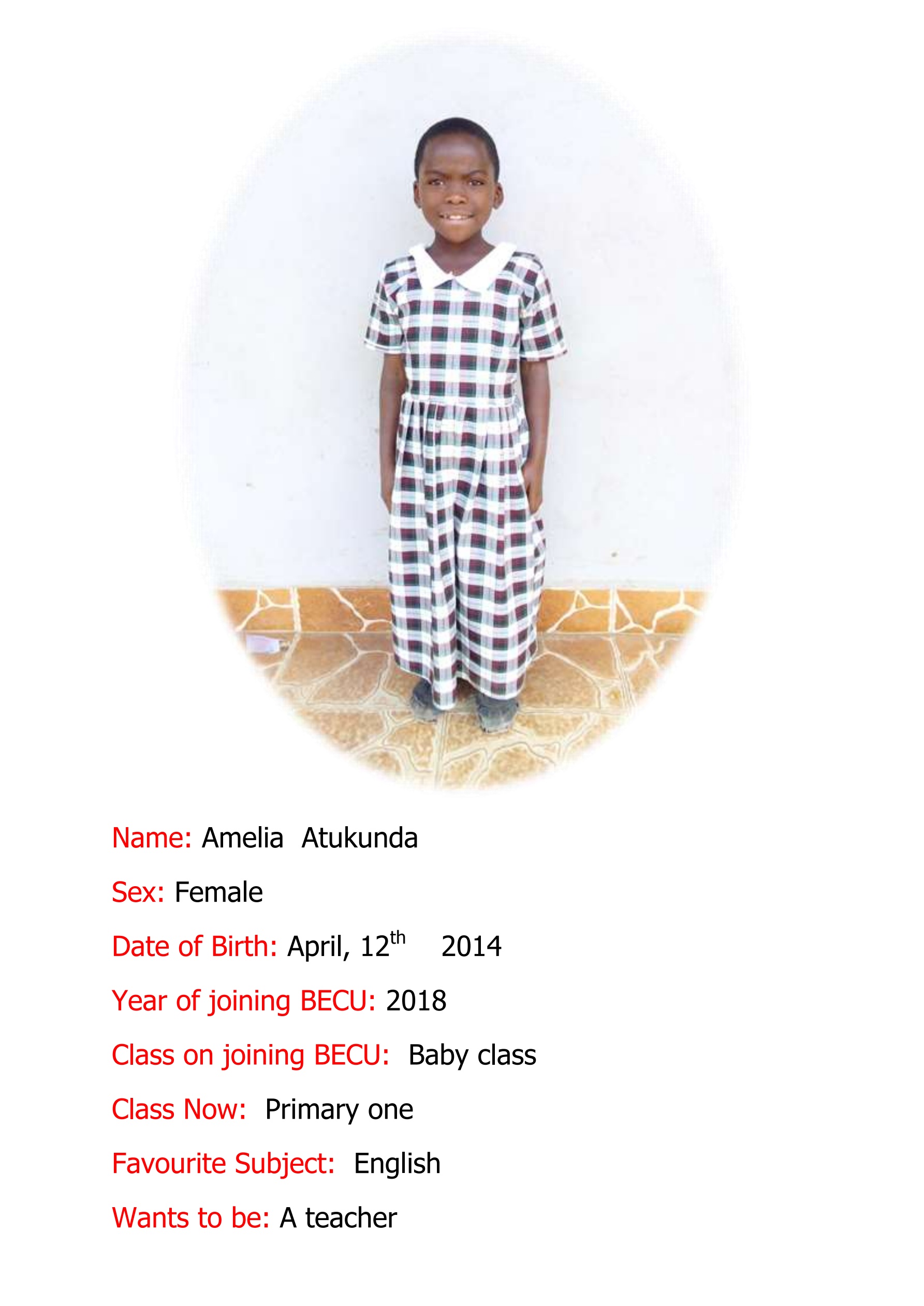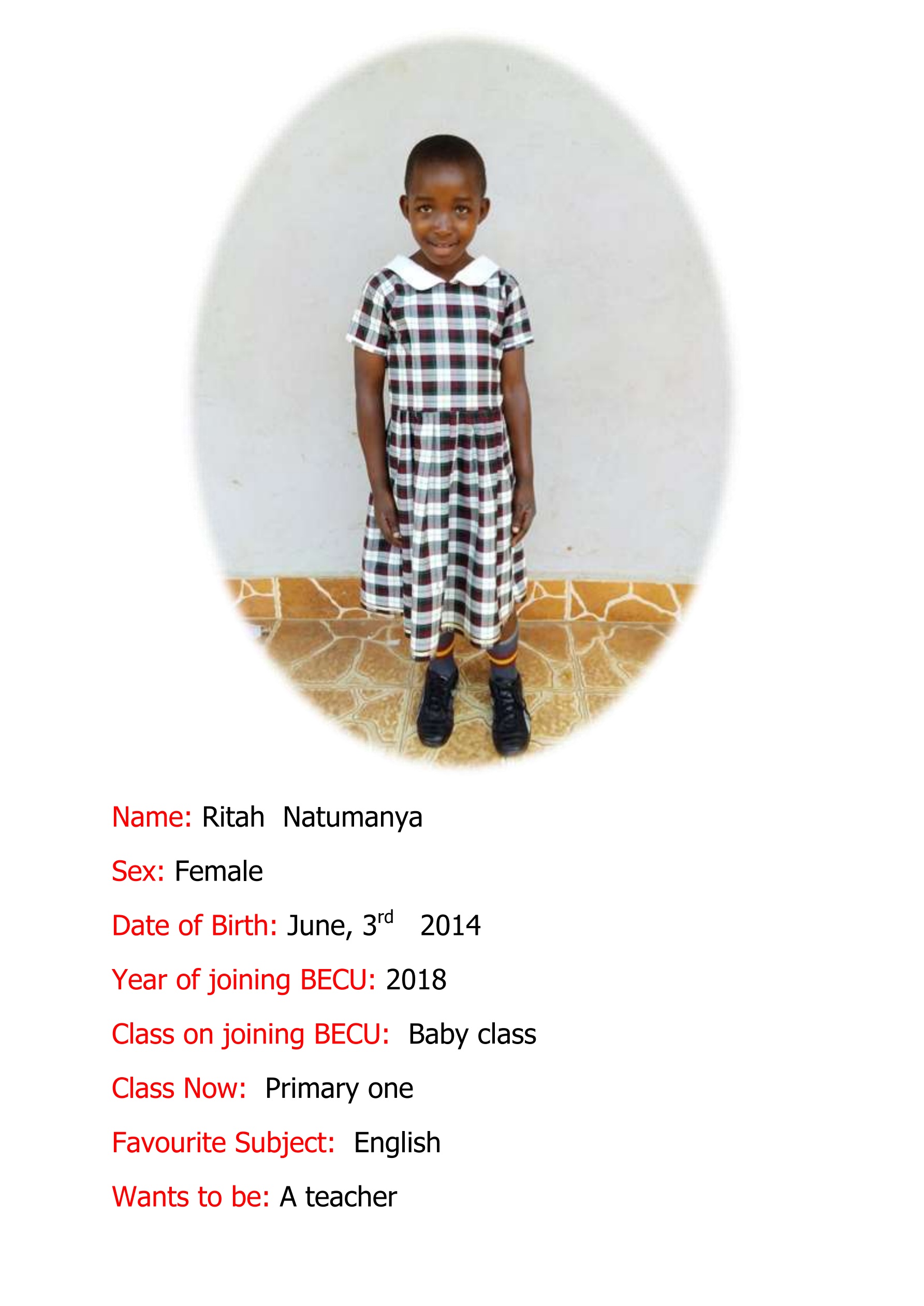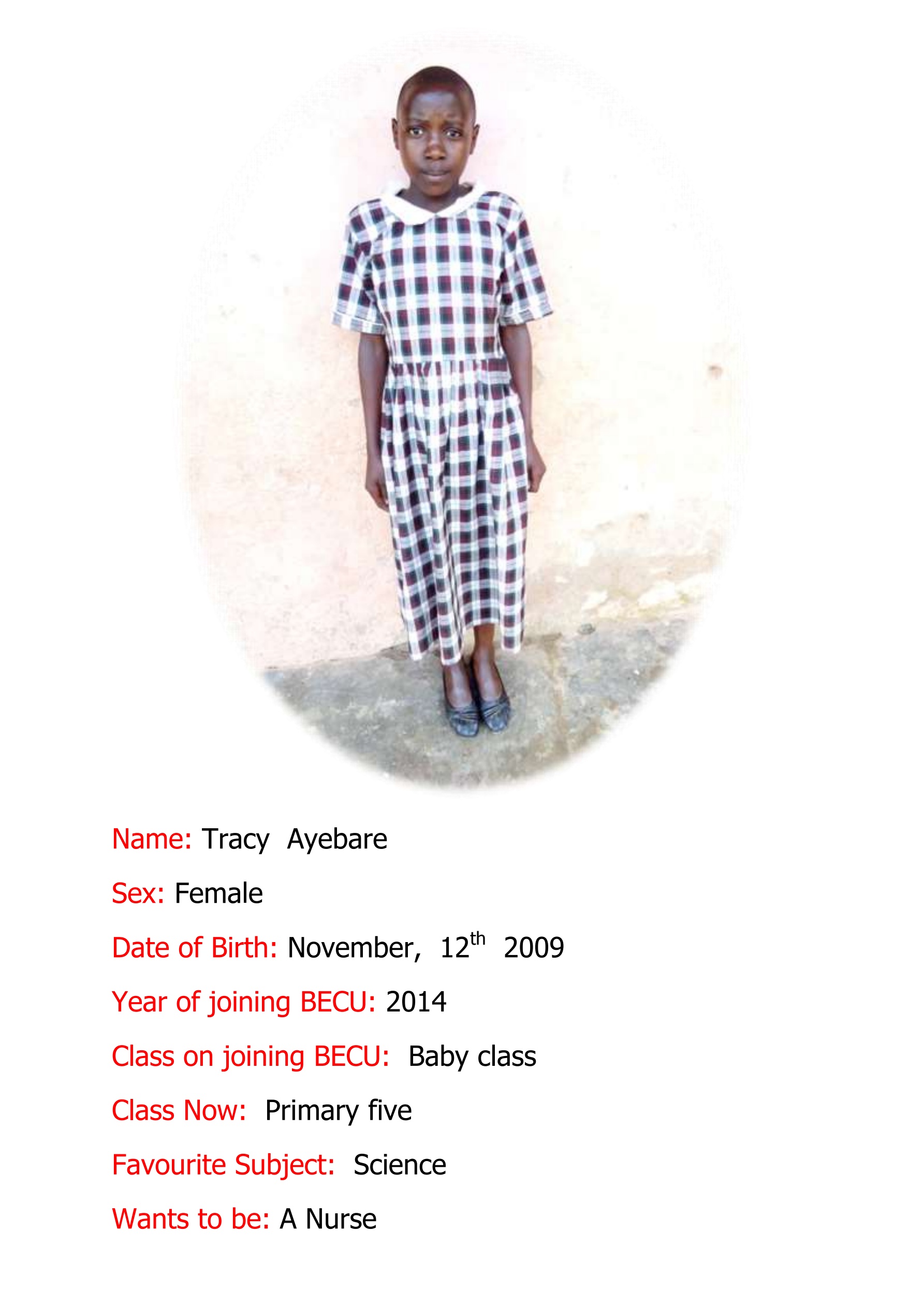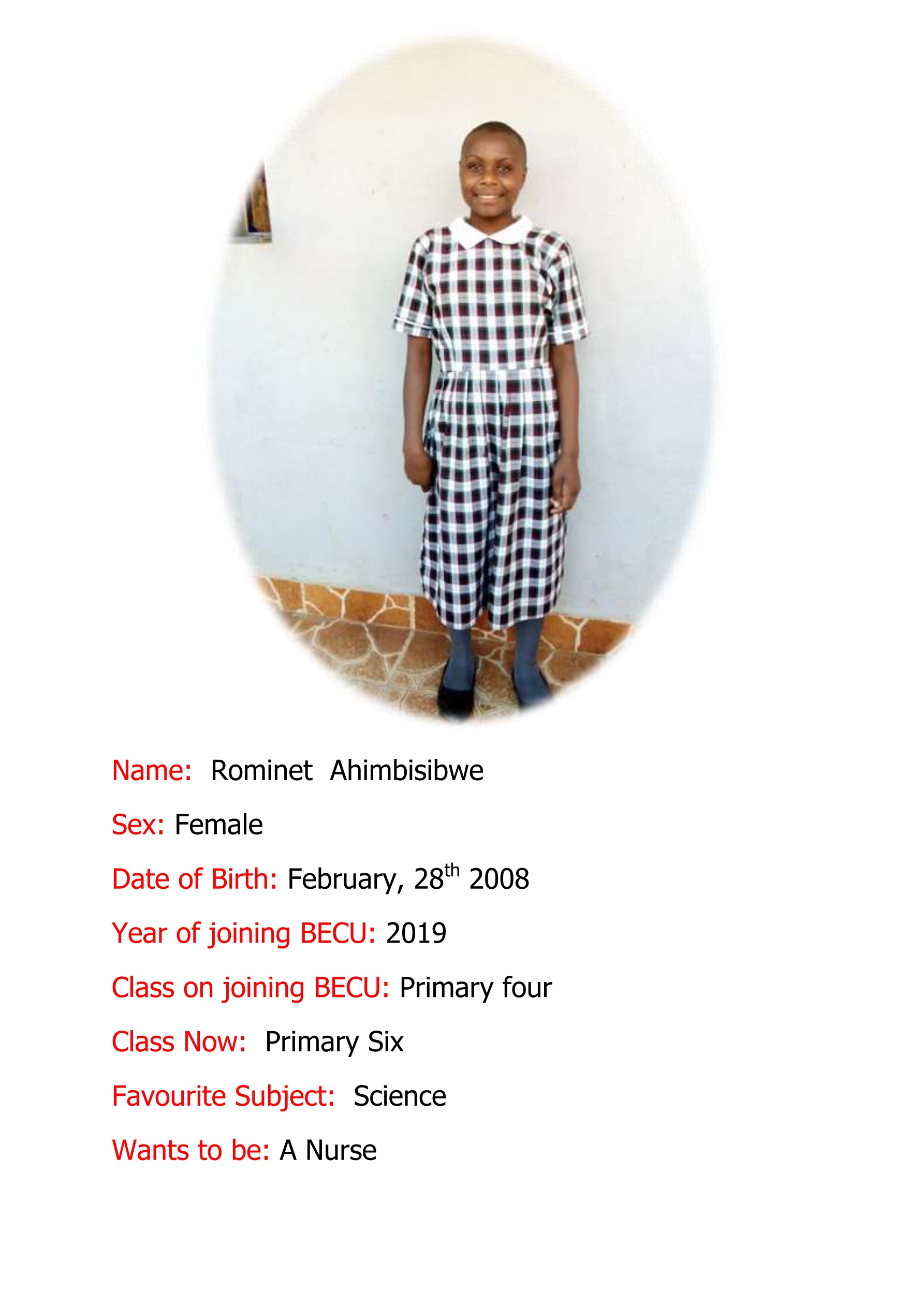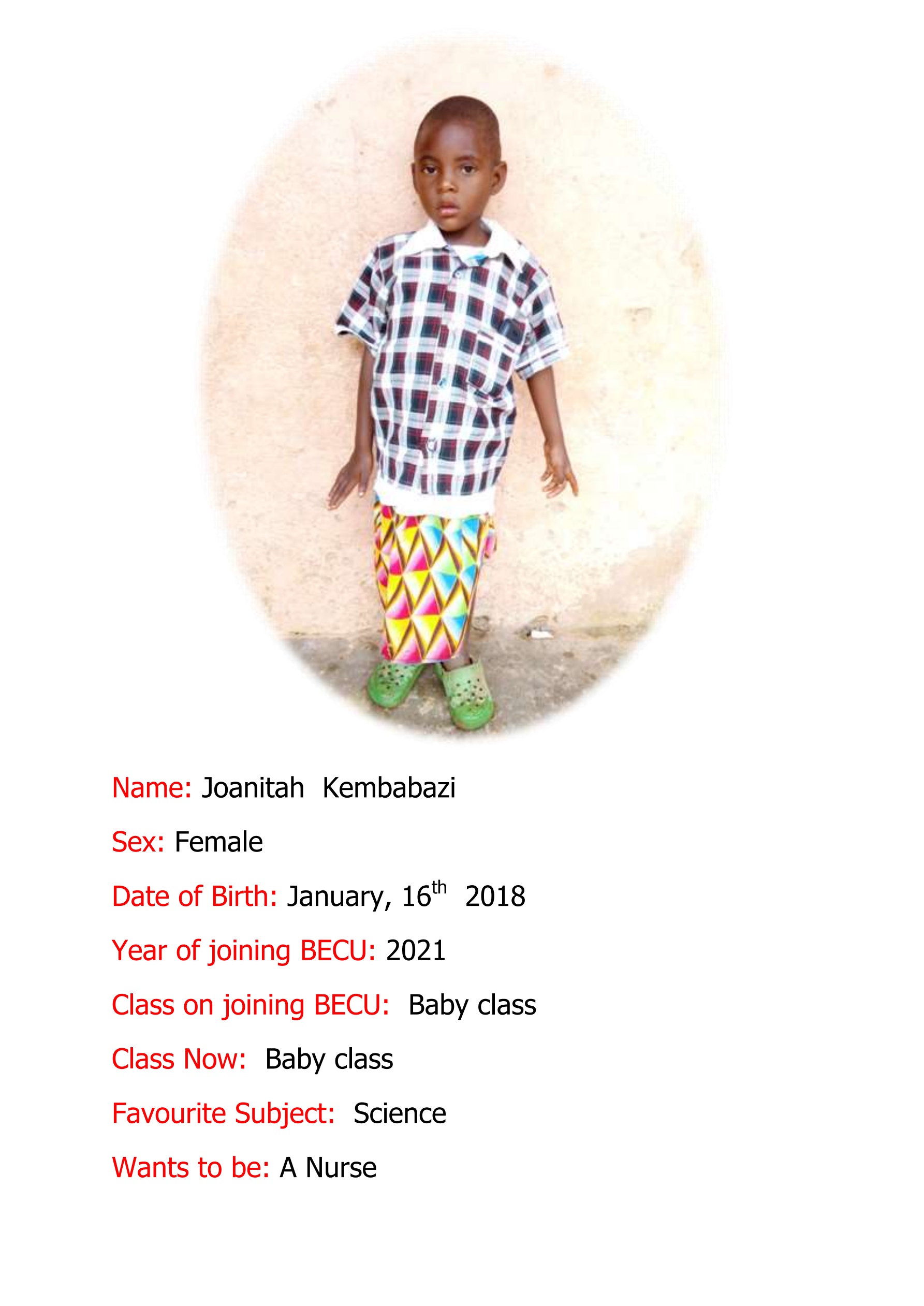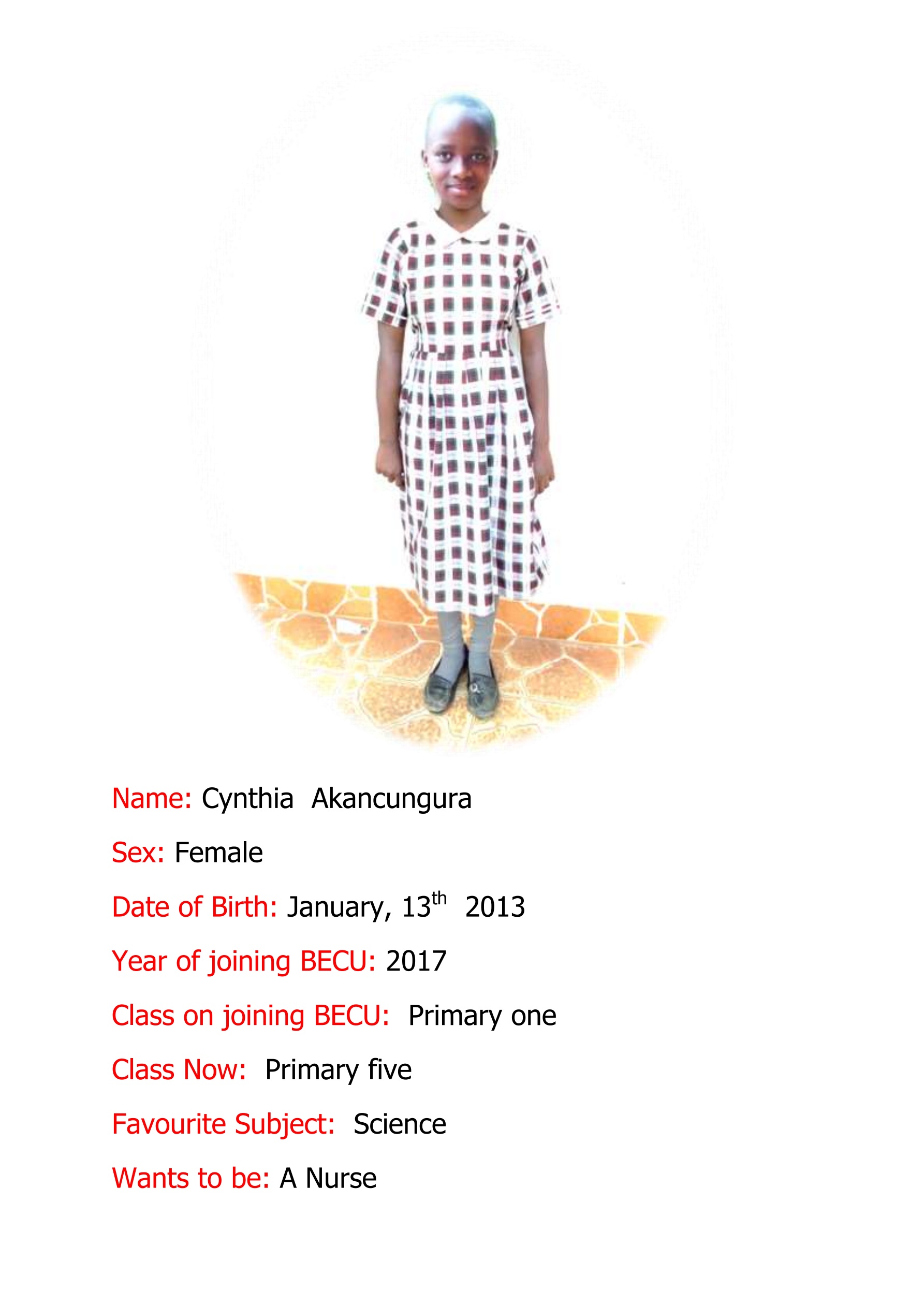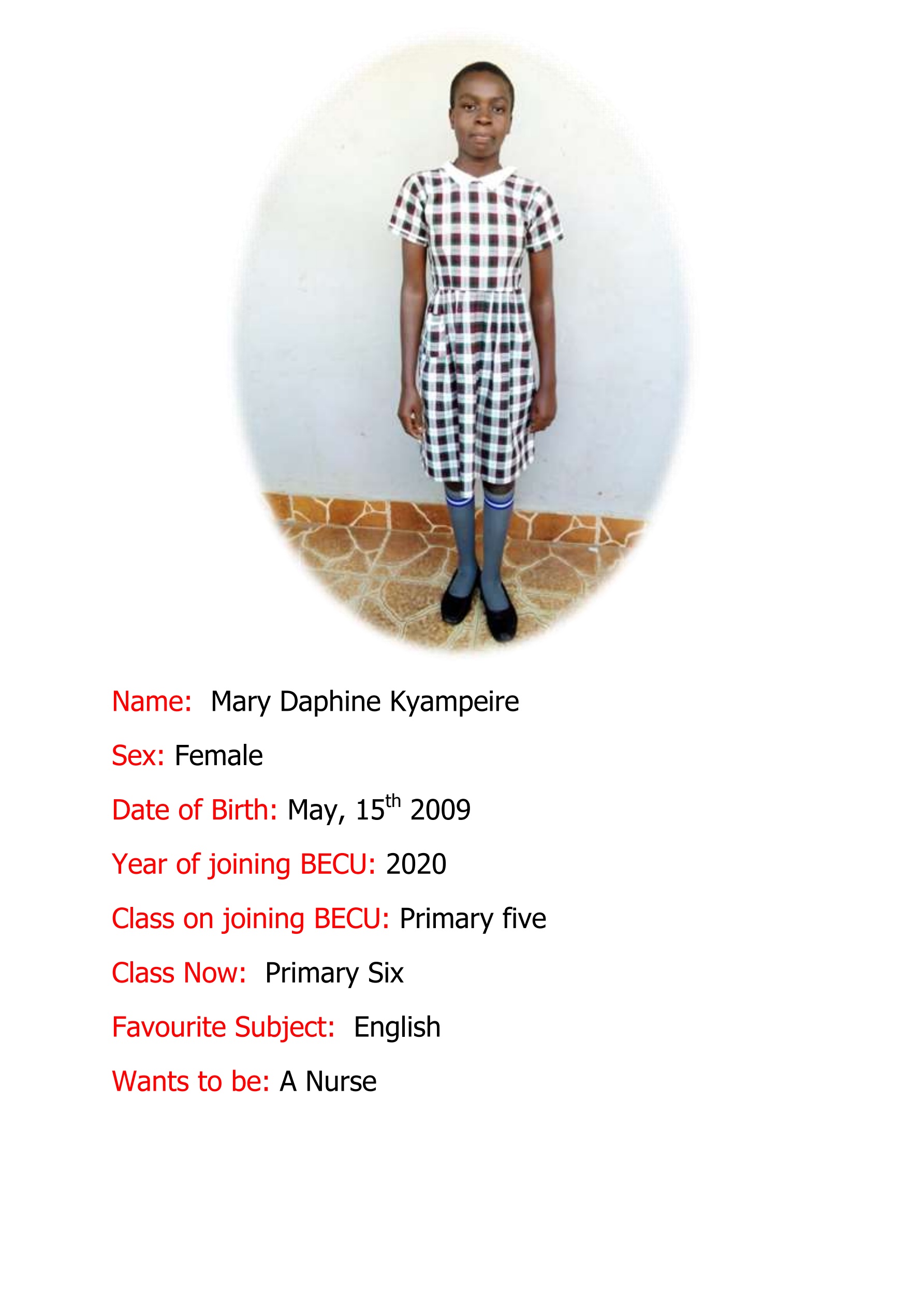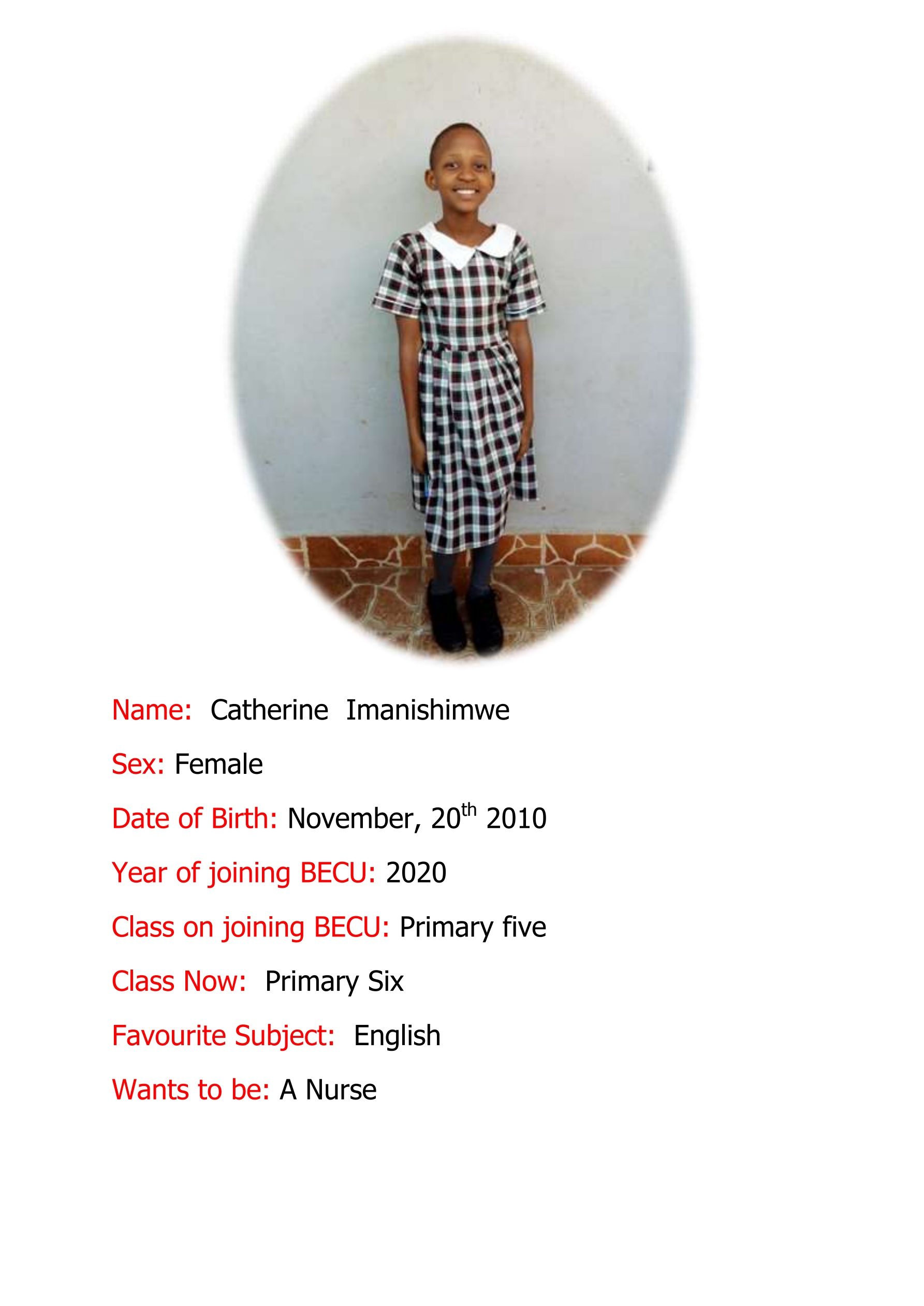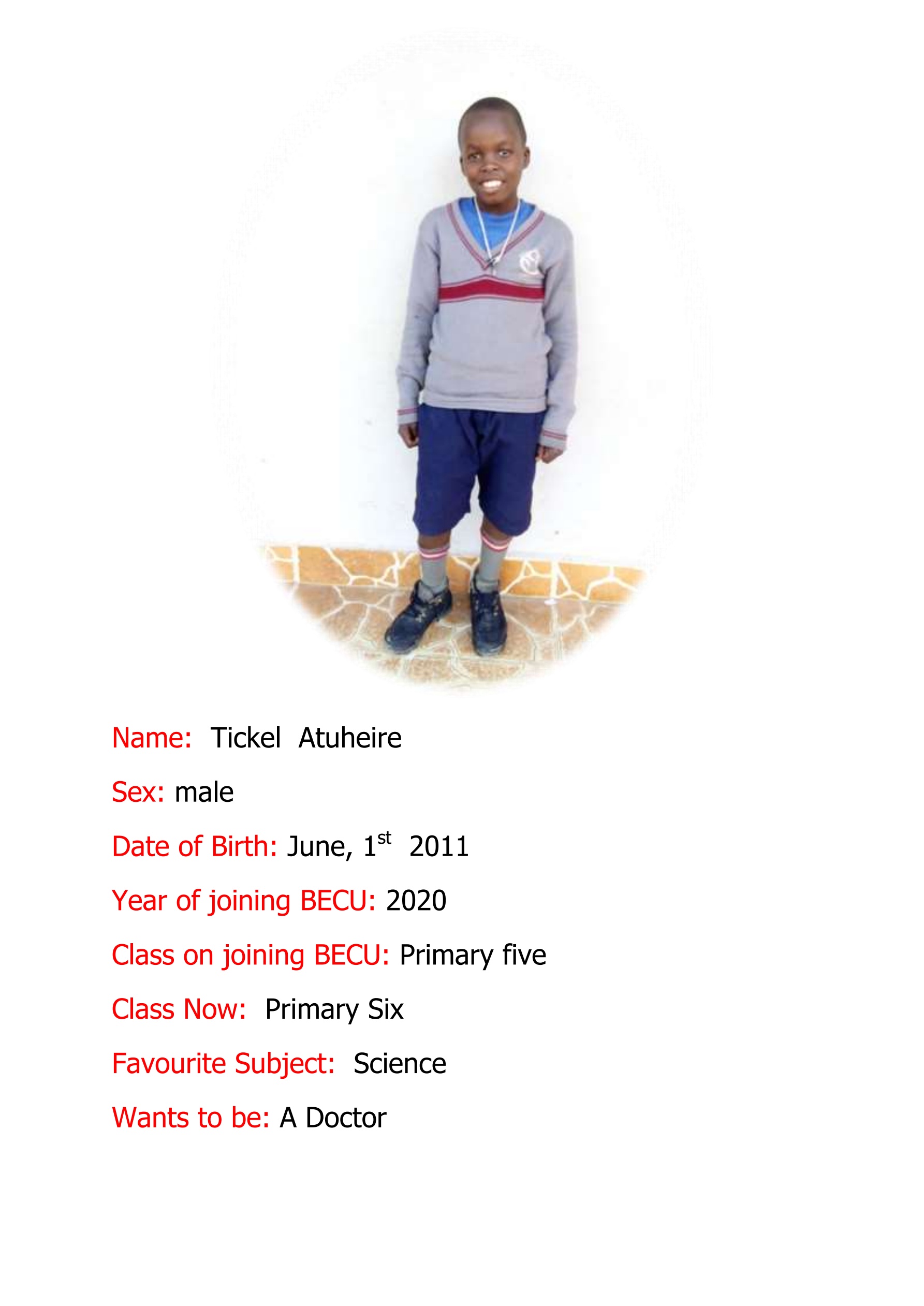 Some Already Sponsored