COVID-19 Update and Exciting Upcoming Projects
We're happy to report that all the children and staff at BECU are physically doing well and staying healthy, although food is scarce and money is tight. While the virus did makes its way into Uganda and has impacted many people there also, the Bwindi area has been blessed to remain in hiding from the virus and has seen no cases. As a safety precaution, much business and our school and all other schools in Uganda have been closed. 
This closing has impacted BECU enormously since the school is dependent upon tourists entering the country and coming to see the gorillas. It has cut off dollars that would supply local jobs and partial funding for the orphanage and school. All schools both public and private have been closed now more than two months. They were projected to reopen June 1 but that has been delayed to July 1.
Uganda now has 688 confirmed cases but no deaths at this time. The country continues to be under a complete lock down. Most of the spread of the disease has been from truckers entering the country from surrounding countries, mainly Kenya. All trucks are stopped, but unfortunately drivers with the virus then escape and spread out into the country. Praise God there have been no cases yet in Bwindi.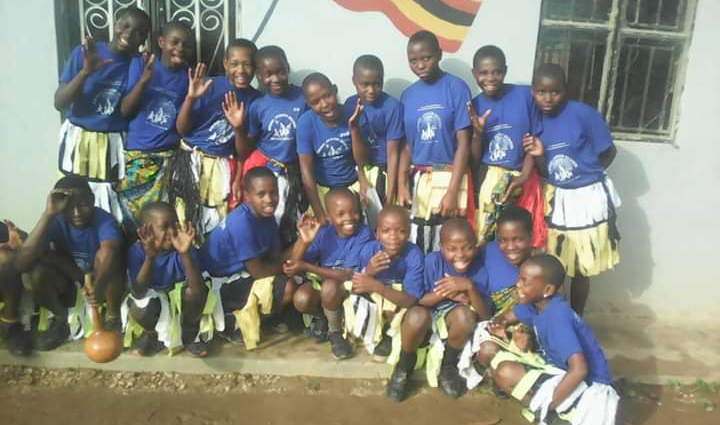 If you can help in any way, please do so since it is desperately needed.
Along with this news, we have some other exciting news to share:
1. The BUCC board has authorized funds to convert two classrooms into a boy's dormitory which will have up to 60 boys. The conversion has been started and will be complete in 30 days. The new boys' dorm was slated as a future new building project, but due to government pressure, BECU was required to convert classrooms into dorms for now. 
2. One more effort in our goal to make the school self-supporting is the acquisition of 7.5 acres of land 7 KM from the school. The biggest expense of the school is the food budget which is currently around $85,000. The land will be used to grow crops which will reduce the food bill by one-half. The goats, chickens and mushrooms will also be moved to this land. A full-time land manager will be hired to manage production. The board has approved and sent earnest money for the land purchase. More details coming soon!